FUTURA LABORATORIES "Right Here, Right Now" @ PL+ ART SPACE!!!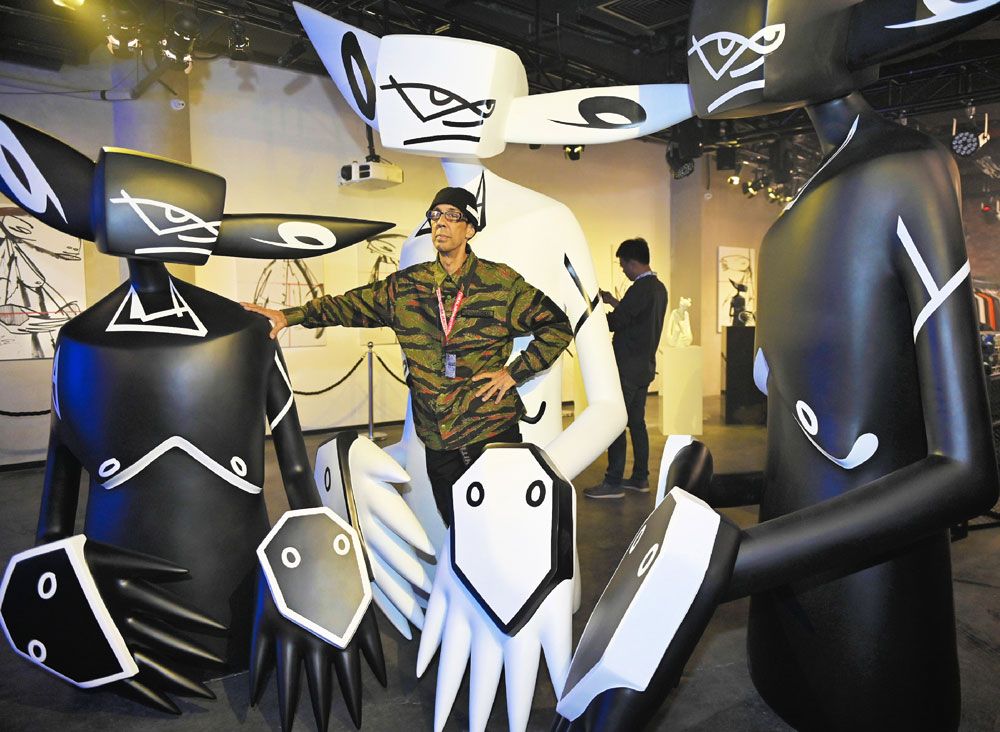 Check this out... a photo recap of
FUTURA LABORATORIES
"Right Here, Right Now" Immersive Experience and 2020 Product Launch held on December 21, 2019 through MINDstyle and
Pop Life
... and what an epic event it was - wishing we could be there to see it in person!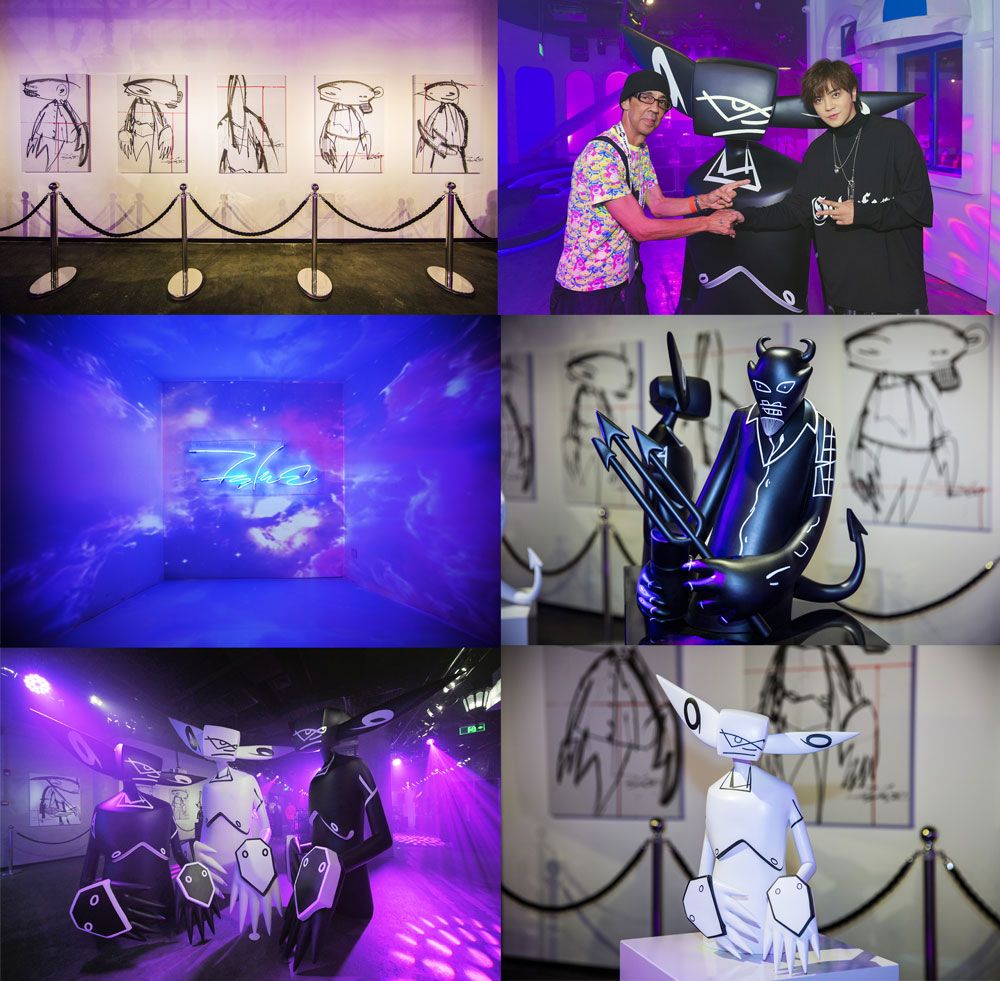 Featuring over 5,000sqft of art space in Shenzhen, China... this event featured new works from graffiti living legend, FUTURA. This 2020 collection launch had a wide range of new art prints, new vinyl collectible toys, utility-inspired tactical apparel, rugged storage solutions, and various home goods and accessories... and check out those massive figures, so rad! We want them all... how about you?