Scott Tolleson DCON websale... get on it!!!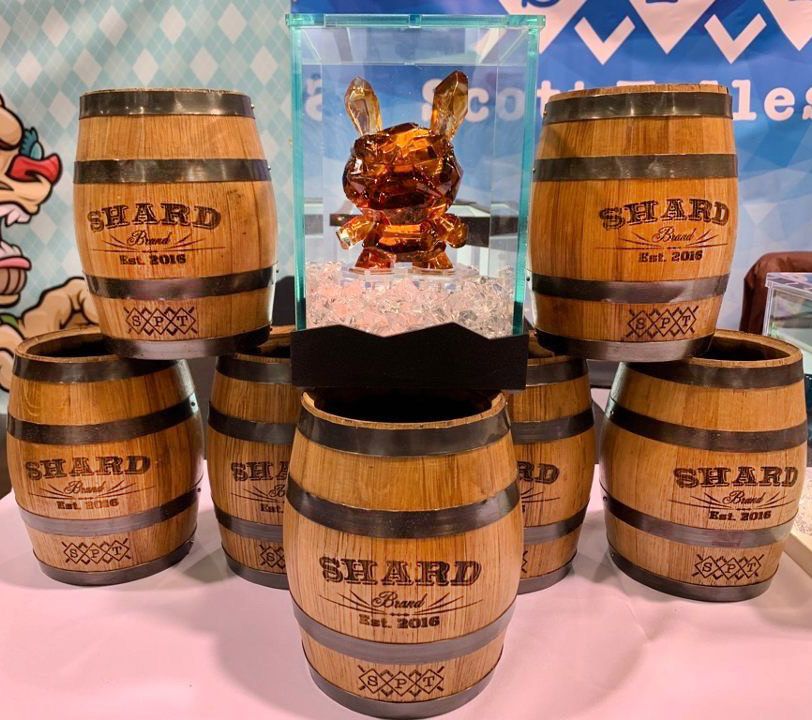 For those who missed out on Dcon...
Scott Tolleson
held some DCON inventory for online sales for those that could not make it... and these releases are extremely limited - head on over
HERE
starting TODAY - Tuesday, November 26th at 10am PST to snag up the new 5" Shard "Bourbon" edition... that comes with a custom made wooden barrel ($200), and you can also grab the new 5" tall "Winter" colorway WNDGO Dunny - limited to 15 pieces($300)! I'm sure there might be other pieces as well, so don't delay!