Ron English x Clutter presents: Big Poppa!
Pop surrealist Art Legend,
Ron English
, has teamed up with longstanding Designer Toy Gallery and production company,
Clutter
(now in its 15th year), to bring you an instantly classic art-toy. English's most iconic figure The McSupersize, meets the greatest MC of all time... Introducing the ultimate bootleg Hip-Hop Mashup - The Big Poppa!​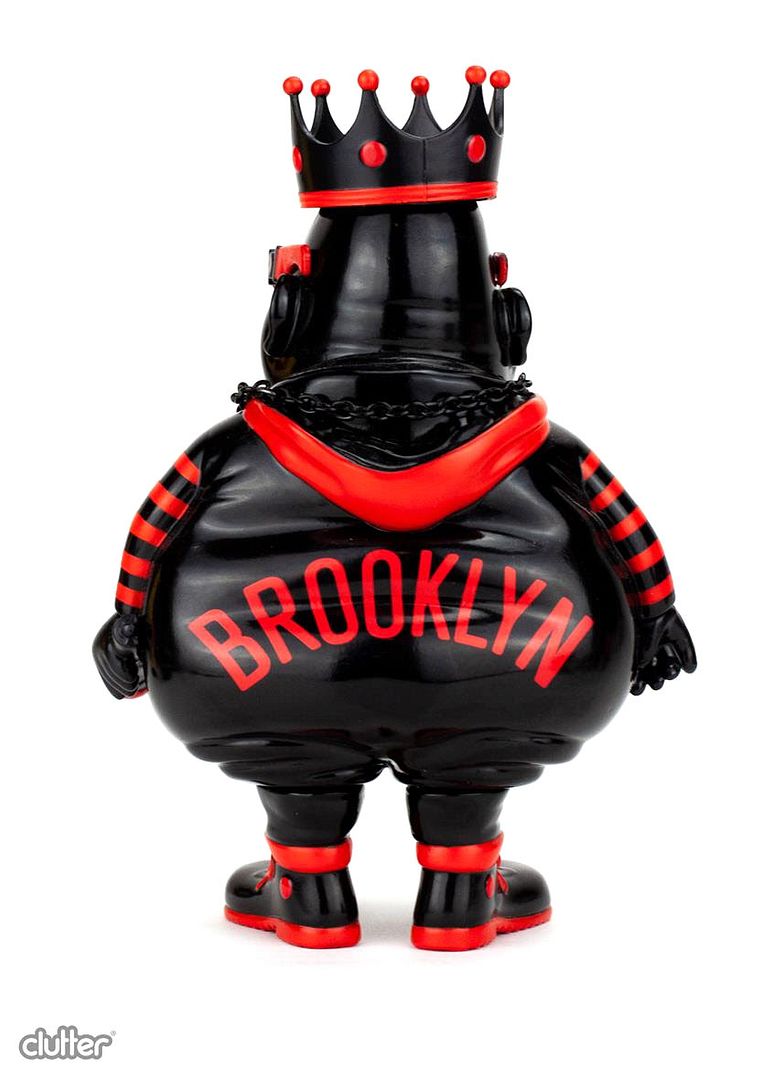 Created to honor and exalt the Shakespeare of our generation, this new vinyl figure will be releasing for the very first time at Five Points Fall 2019, October 4th and 5th, 815 Broadway, NYC! Big Poppa stands at approximately 6" tall and features three removable accessories, sunglasses, crown, and chain, as well as two points of articulation. The first colorway titled "The Brooklyn Way" is limited to just 100 pieces worldwide and priced at $150 apiece.