Marsham Toy Hour: Season 4 Ep 28 - DesignerCon 2019!!!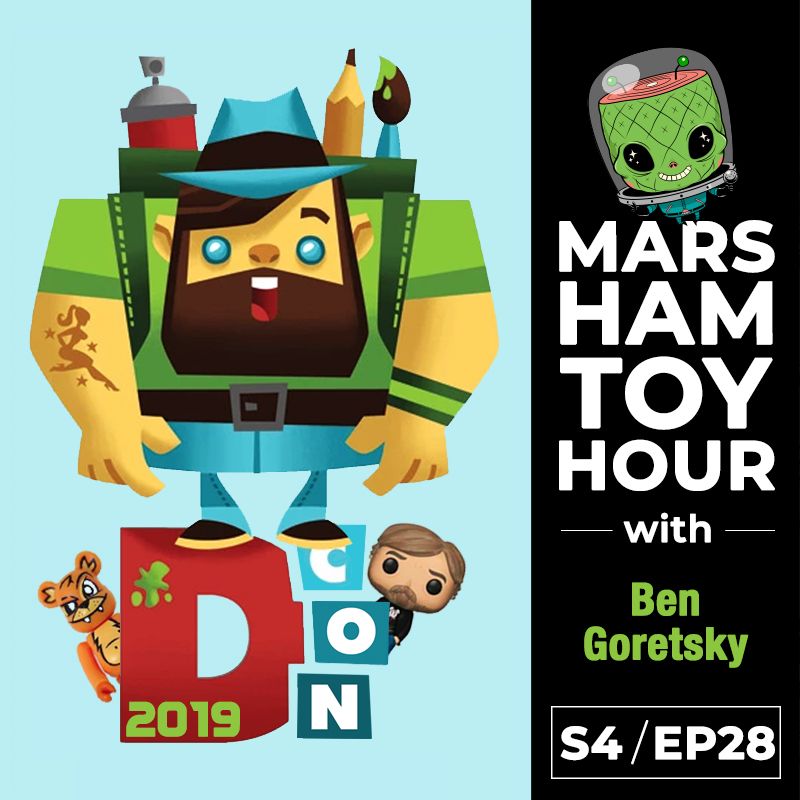 This week on the
Marsham Toy Hour Podcast
, George wears the hosting hat as the producer of
DesignerCon
, Ben Goretsky, joins the show. Ben gives us a sneak peek at next month's DesignerCon and answers some listener questions... a great episode and we can't wait to see everyone next month! Head on over
HERE
right now to have a listen!