Marsham Toy Hour: Season 4 Ep 27 - Baller on a Budget!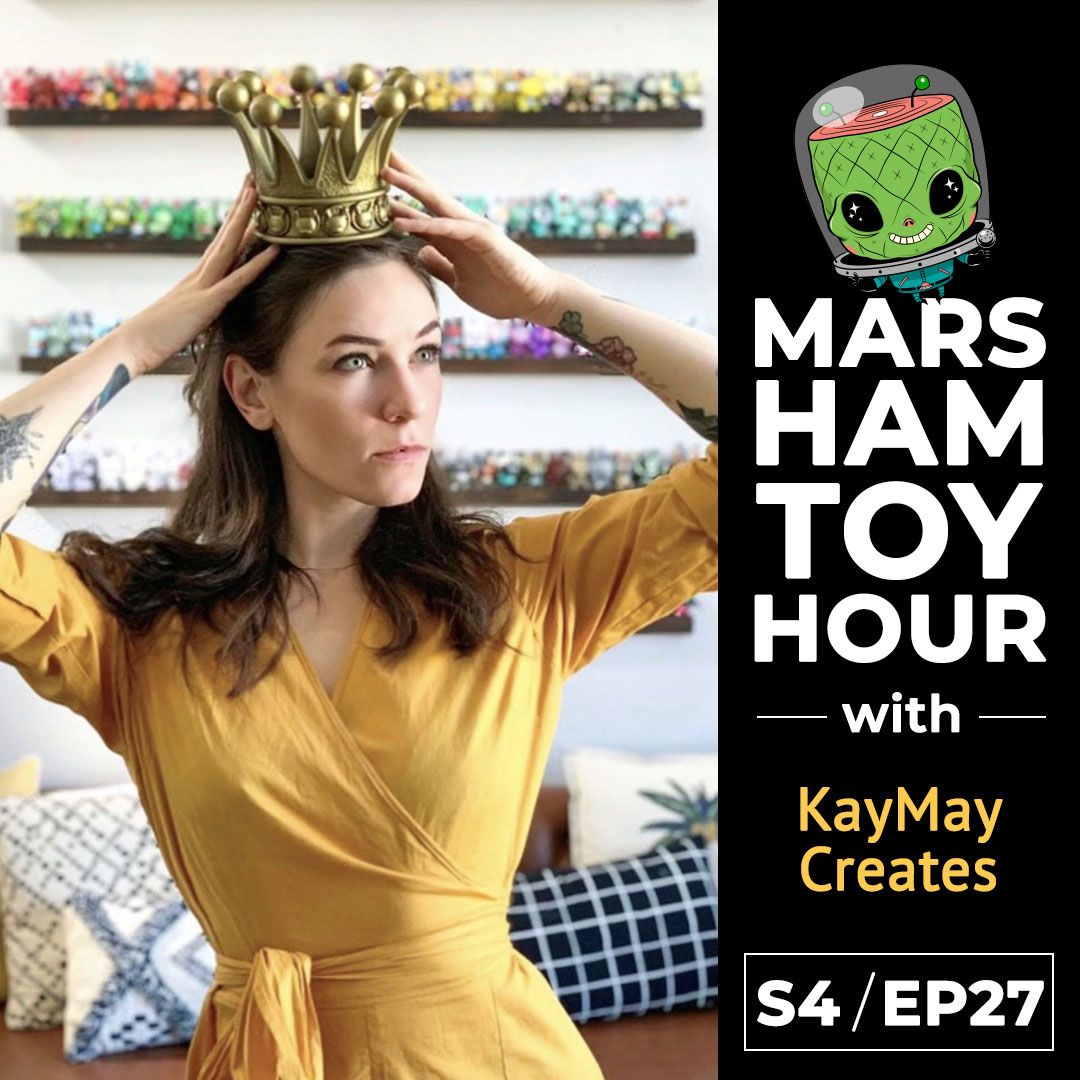 This week, collector and toy photography queen, Kara Mason aka '
KayMay Creates
' joins the
Marsham Toy Hour
podcast for a long overdue Collectors Edition. Hear a genuine womance between Kara and Theresa blossom as they discuss how Kara amassed a large collection in a short time, bargain hunting, her eye for interior design and toy photography, curating a collection and much much more. A great episode - give it a listen
HERE
- and if you have not already followed Kara on Instagram, do so
HERE
now... great pictures of a fantastic collection!