Ghoulhead "Halloween" edition drops tomorrow!!!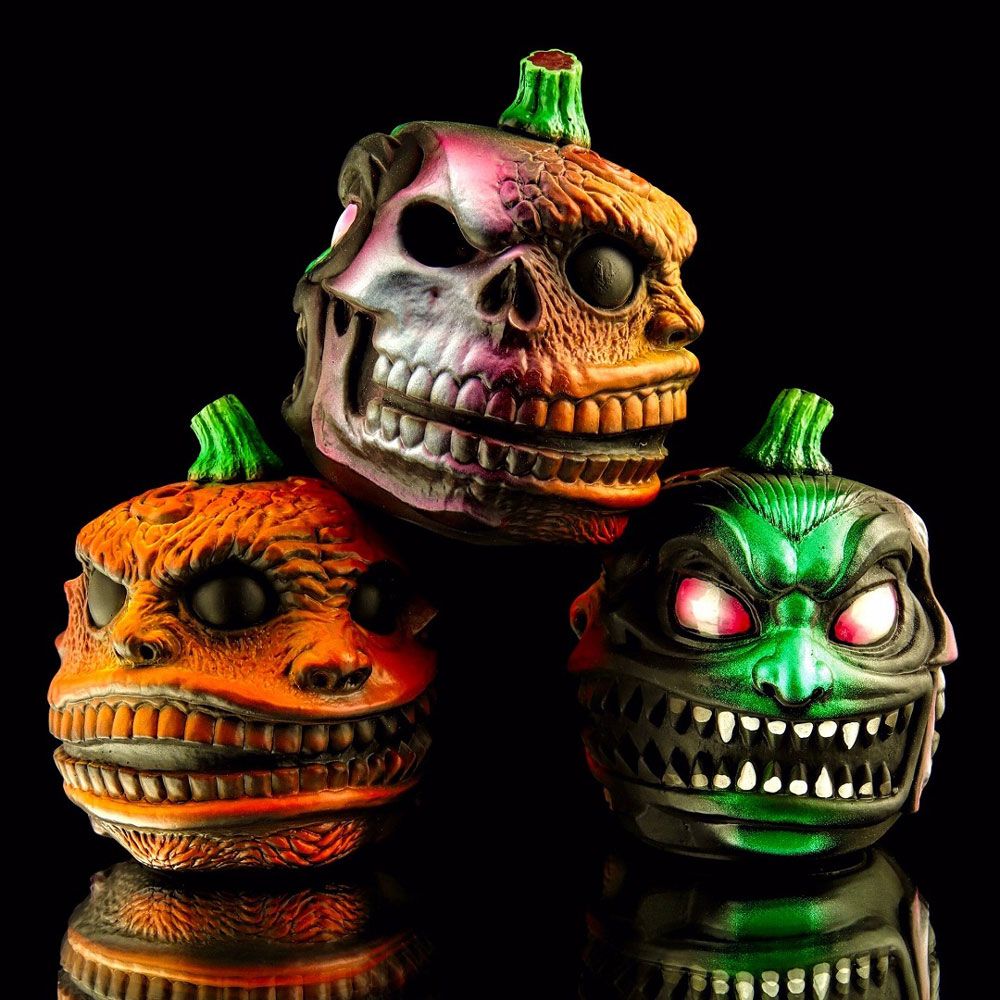 Thirteen painted
Ghoulheads
shall be unleashed on Halloween from
Zectron
! Each one has been painted beautifully with sprays and brush work by
Third Dye Open
... and these even have an added hand sculpted and painted pumpkin stem to complete the look. Ghoulhead was produced in vinyl by
Unbox Industries
and originally designed and sculpted by Zectron. Priced at only $55 each and packaged in a pumpkin bag full of candy because Halloween never ends! Dropping
HERE
this Thursday, October 31st at 12Noon PST... don't miss out!