Marsham Toy Hour: Season 4 Ep 16 - All Collectible All Awesome!!!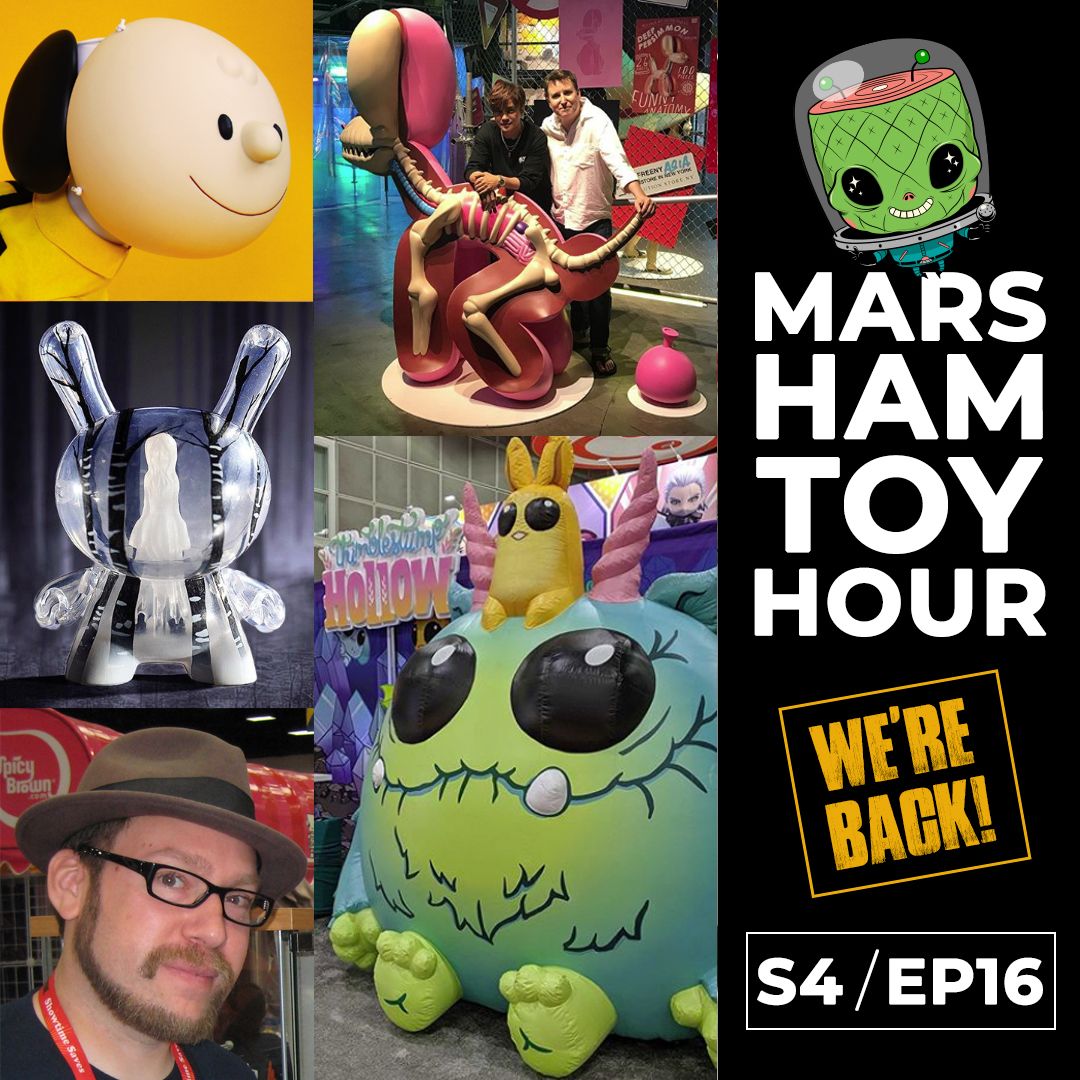 Did you miss them?! The gang from the
Marsham Toy Hour
is back after a 3 week hiatus and in this new episode they play catch-up on everyone's whereabouts recently including George's trip to the UK and Gary's move to Washington as he accepted the job to be Art Director at Funko, get into a discussion on vinyl vs resin, talk about Theresa's recent commission, and cover some recent toy sightings. A very good listen, so head on over
HERE
right now and enjoy!