Umasou! Light Changer by Litor's Works - Strangecat Exclusive - Lottery!!!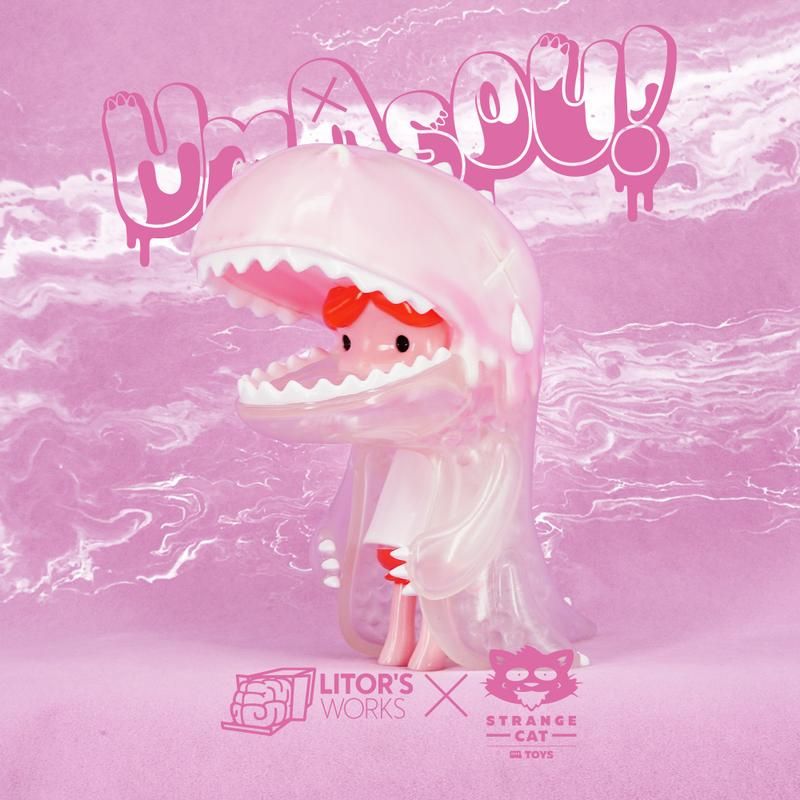 Whoa... look at this beauty, a
Strangecat Toys
exclusive
Umasou! - the Light Changer by Litor's Works stands
6" tall and this particular version is UV Reactive! Limited to just 30 pieces and is being offered up via lottery
HERE
right now on the Strangecat Toys site! If picked, these will retail for $80 a pop and there will be 25 winners. The lotto end July 1st 12pm EST - and all winners are chosen at random through an automated system, winners will be notified by email.