Hey everyone, we have an update we are very excited to share with you all.
Pictoplasma i
s returning to New York City and this time, a natural disaster won't stop our party. Sandy was a real downer. Let me jog your memories. Lets go back to
here
and
here
.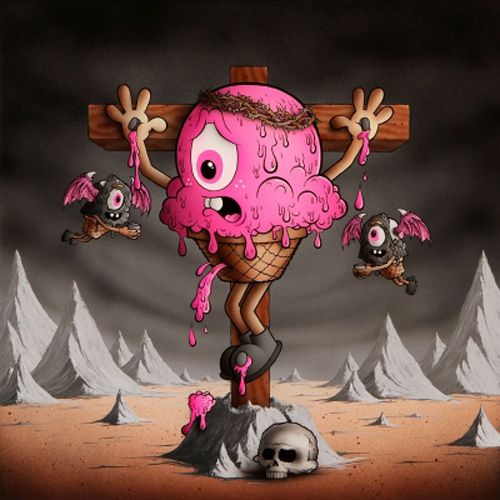 Parsons New School of Design
will welcome back the conference to the Tishman Auditorium on February 8th and 9th, 2013. Who will be amongst the creative hotness? The guy who likes pink a whole lot,
Buff Monster
will have lots of fun things to share and nerd out over. I hope this includes Melty Misfits, a few surprises and ice cream. The latter for me to eat. My favorite spaces to spy
Adrian Sonni's
works are in the streets. His colorful and playful style is a welcomed find out in the city. Currently residing in Brooklyn, this fella has worked on projects for the likes of Hello Kitty and MTV in addition to various private art projects.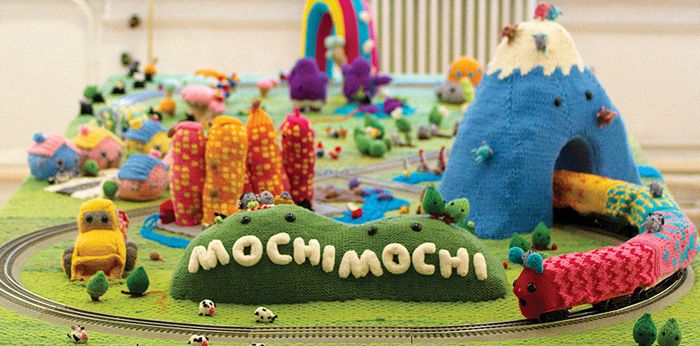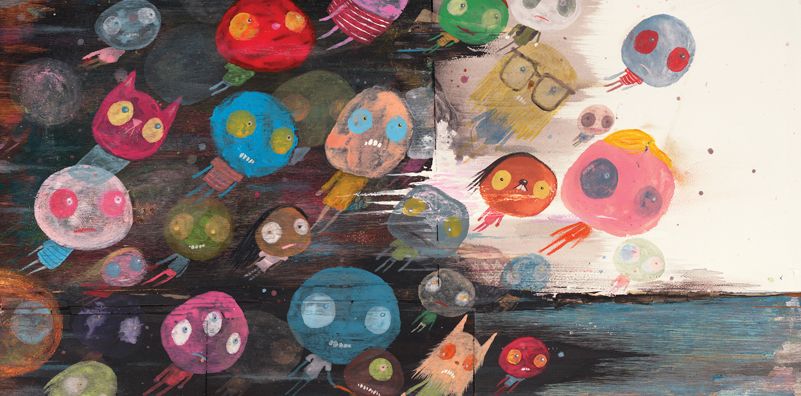 International lady of textile mystery and current Brooklynite,
Anna Hrachovec
who is known for her knitted characters, installations and the lands of 'MochiMochi' will be sharing knitted wonders.
A group of super talented folks who dabble in the realms of film and animation by the names of
Ryan Quincy
,
David O Reilly
,
Julia Pott
and
Mark Gmehling
are all going to be sharing and caring.
Jason Freeny
will give us some insight to his anatomical obsessions and toy creations. I'm obsessed with her twitter, the hilarious
Gemma Correll
is hopefully going to show pictures of her pugs, in addition to her lovely illustrations. I wrote about her
here
. Its going to be a good time. Get your hands on some tickets and I'll see you there.