"Yeti" Smidgen and "Mothman" Edison from Chris Ryniak & Amanda Louise Spayd!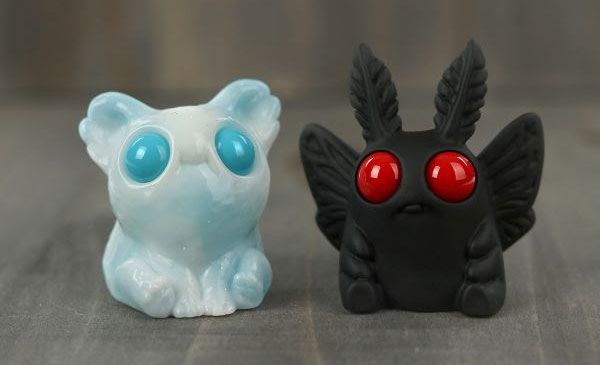 I want to believe! Do you believe in monsters? 'Cause these monsters believe in you. And they think you're great!
Yeti Smidgen
and
Mothman Edison
, created by Chris Ryniak and Amanda Louise Spayd, have emerged from the woods and will be available Saturday, September 16th at 8am PST, only at
Bindlewood.com
.