DKE Toys presents an SDCC 2023 online & in-person event!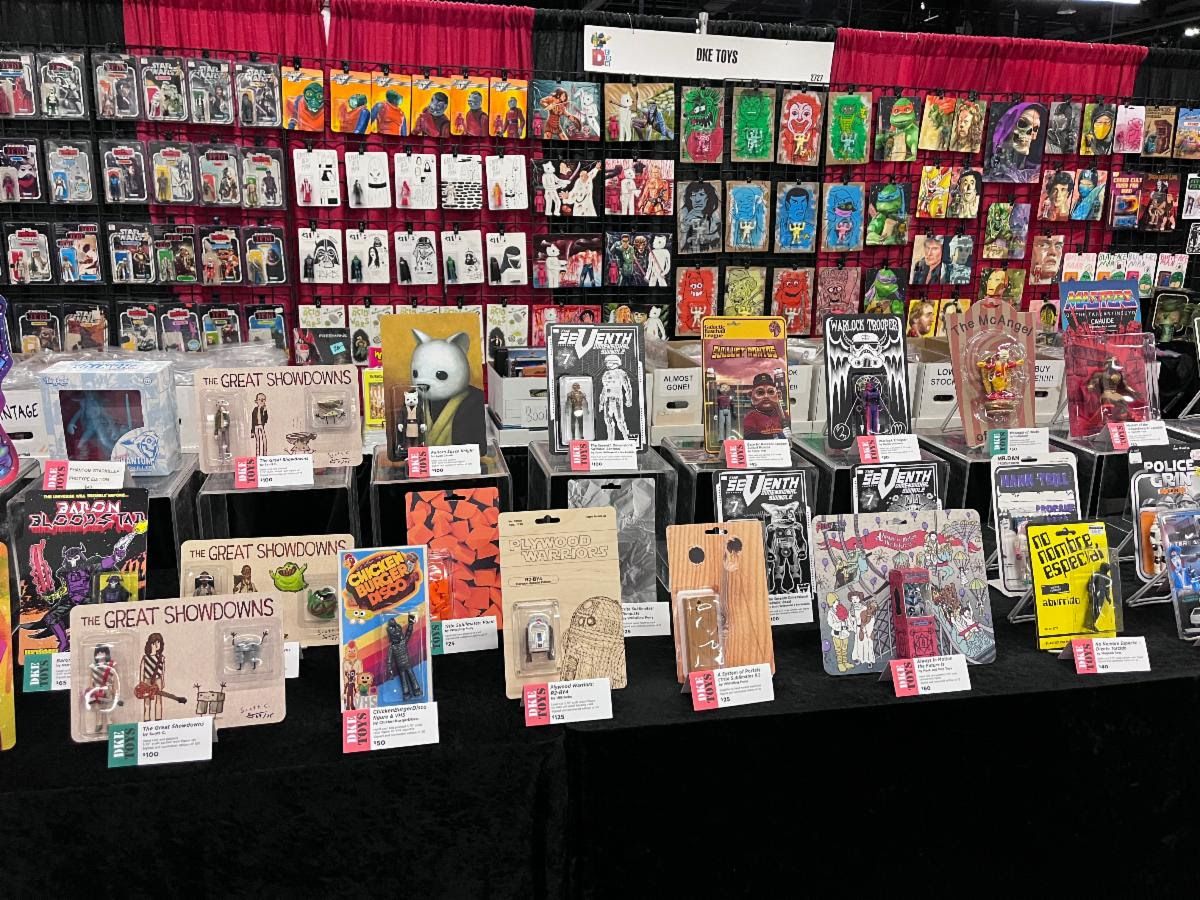 DKE Toys
is pleased to announce the online store will go live with all of the new San Diego Comic Con editions at 12pm PST on Friday, July 14th. If you want to be part of the action join them LIVE on
Zoom
at 11:30am PST for a new episode of the DKE Toys TV
Youtube
Show. Dov will be joined by Co-Hosts Janky Toys, Barbarian Rage, and Ian Wilcox. That being said, the in-person DKE Toys booth (#2643) at San Diego Comic Con 2023 will be shared with Creature Bazaar. Inventory at the in-person show will be extremely limited. Online purchases are recommended.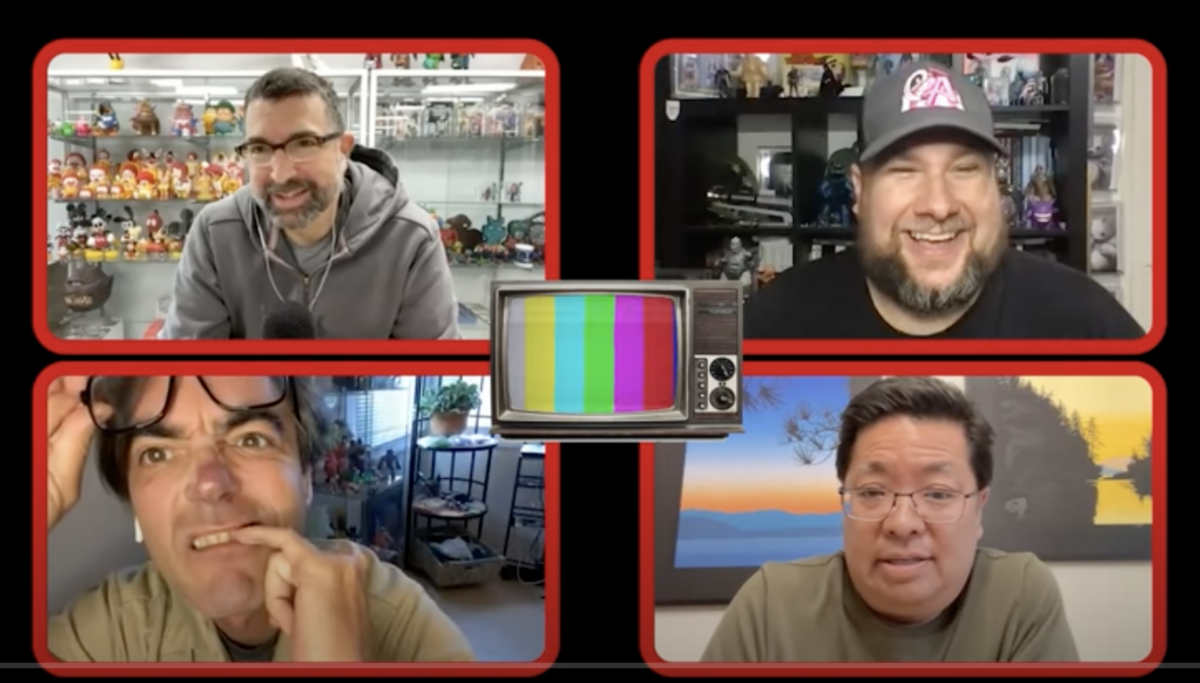 DKE will have about 16 exclusive releases! (Artists are as follows:
Abrakadapoof, Barbarian Rage, Blue Monday Press, Buzzard Guts, Camote Toys, Dead Greedy x UMETOYS x Paulitoy, DLL Customs, Dustin Benzing, FEOND, Hip Hop Toys, King Spider Toys, Luke Chueh, Plastic Purpose, Punk & Pop Toys, Steve Casino, Stoger, and more...
) DKE also has 2 mini art shows. Cantina Aliens by Ghanaian poster artist Stoger includes a hand cast 3.75" scale figure on 12x9" painted wood panel. 19 pieces to choose from. We will also have Second Quarter of the Third Batch Art Show by Dustin Benzing featuring Dustin's signed one of a kind hand carved and painted wood blocks. Photos of the releases can be found via the DKE Toys Flickr account
HERE
!