Futura x AllRightsReserved - "AV-001 Light" stainless steel Pointman!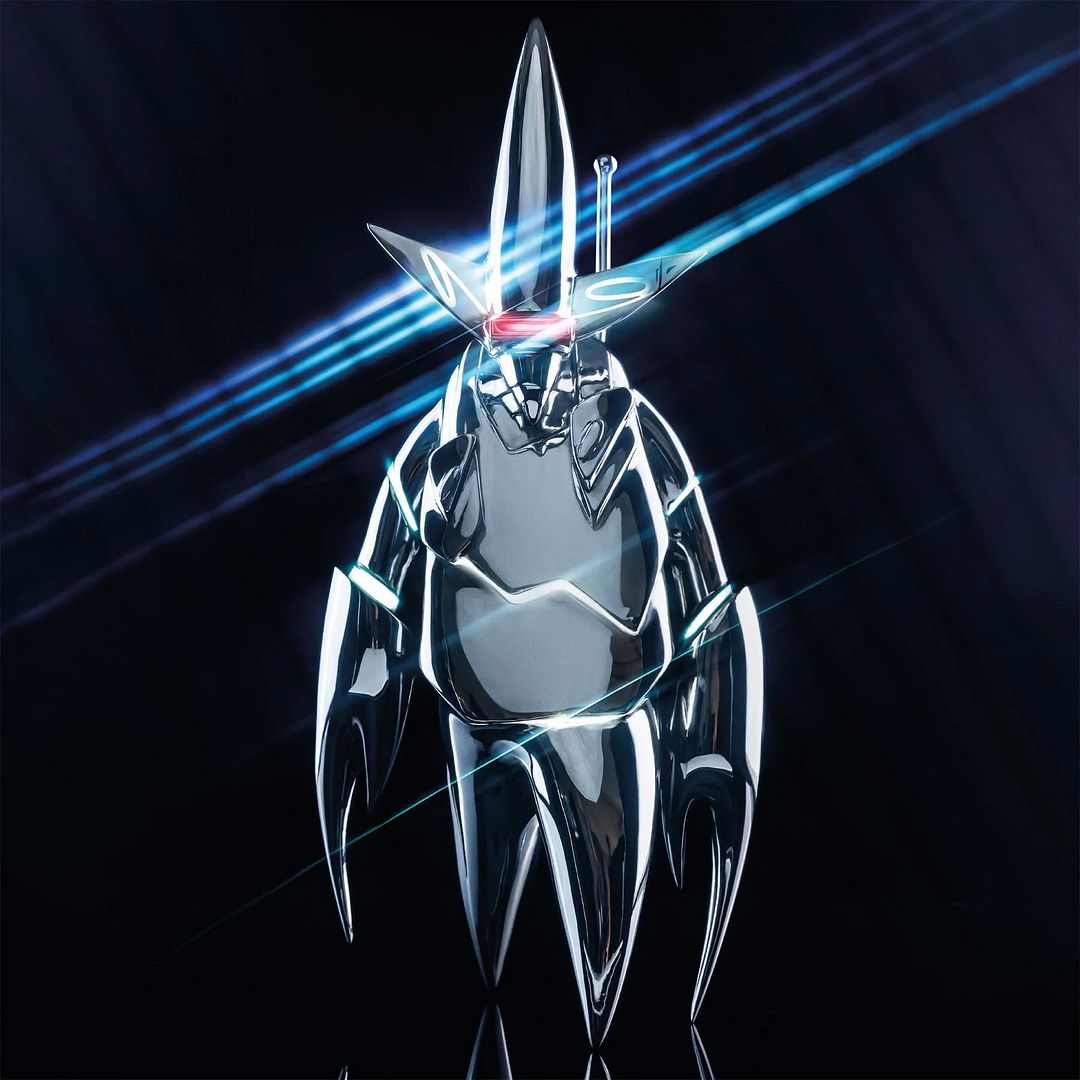 Yooo... check this release out, and you know it's gonna be out of the question for 99.9% of us collectors out there seeing as you have to submit your email to find out the price, but regardless of the price, this new Pointman from
Futura
and
AllRightsReserved
is looking super cool! Reminiscent of the "Cylon" from Battlestar Galactica, this is dubbed the "
AV-001 Light
" edition... standing almost 17" tall stainless steel art multiple is limited to just 75 pieces and if you dare want to pull out that credit card - head on over
HERE
right now to enquire.