Master9Eyes Returns for Collection 3 with an Incredible Artist Collaboration!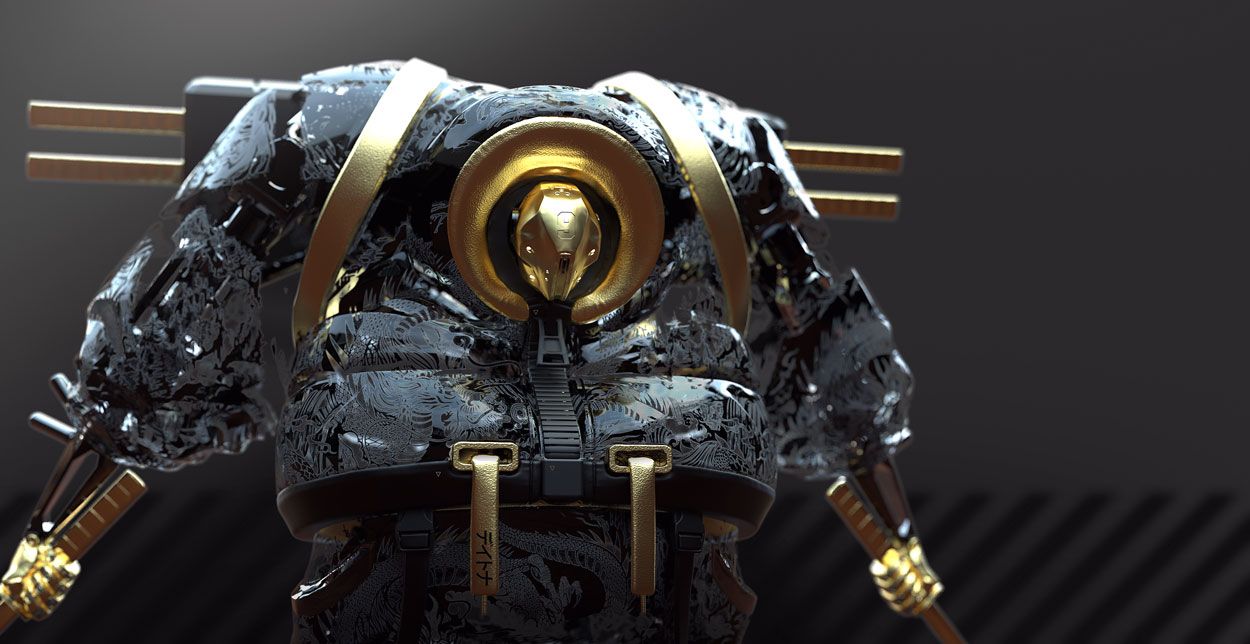 The famous designer toy
Master9Eyes
(M9E) has been bridging the gap between high quality designer toy collectables and high-quality digital art collectables in NFT form. The latest collection to come in July features the incredible
Daytoner
collaborating on the new design with
Crack The Toy
! This newest addition to the collections features the iconic M9E with all new textures and a graffiti/street art style. The fusion of Daytoner, a 3d artist, and Crack! A predominantly 2d artist has led to incredible new M9E digital NFT's which would never have been possible without this collaboration of skill, style and creativity.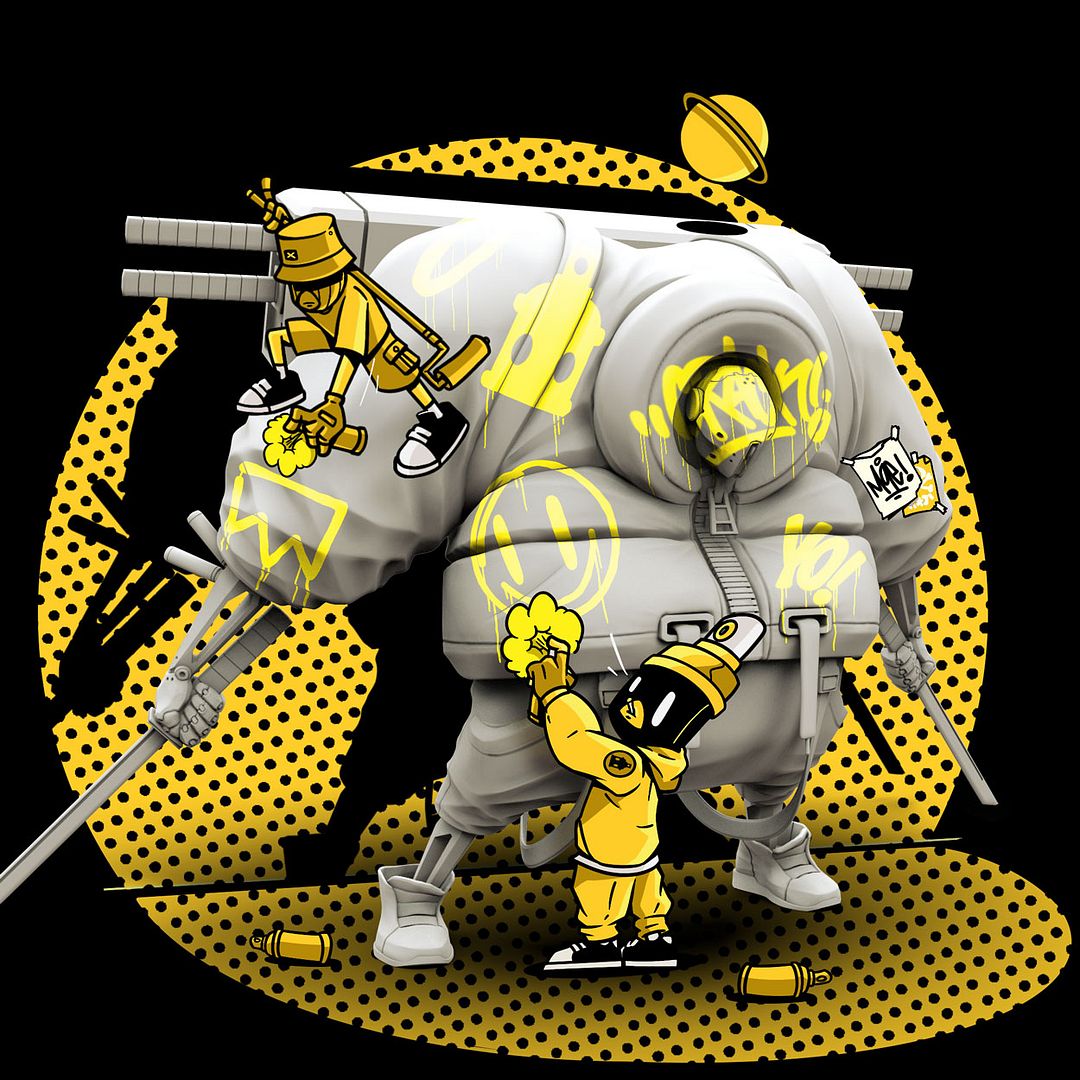 Collection 3 is coming July and there is ample opportunity to get your hands on a piece as well as ways of winning free M9E physical toys (some exclusive for holders of the digital art pieces). If you are a big fan of Daytoner or Crack the Toy, or simply love to collect and want more information about the project, you can have a look here: Twitter handle:
@Master9Eyes
• Official Website:
www.Master9Eyes.com
• Make sure to join their Discord for the latest announcements on all things M9E:
Discord.gg/Master9Eyes
.