Abiru TEQ 'BLACK' edition by Ari Abiru x Quiccs x Martian Toys!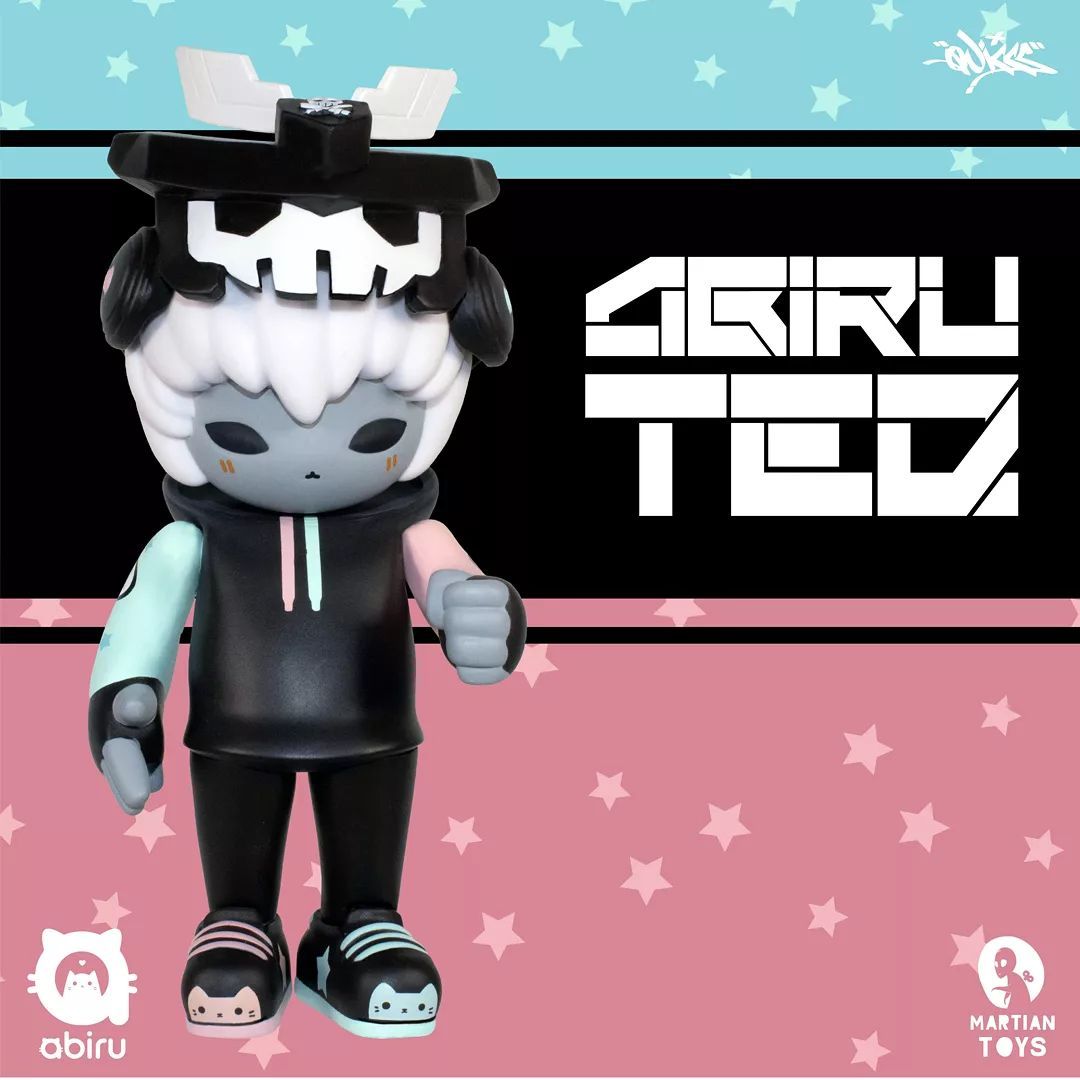 The Squad Continues to Grow... The Final Installment colorway in the AbiruTEQ saga. The Now Classic 6" Squad Scale and a body you'll recognize from
Quiccs
, the Character from
Abiru
mashed up with Bulletpunk to reprsent Mariko in the Squad. She rocks the classic Abiru Baseball Cap and includes a Mask so she is battle ready. Designed by Abiru, produced by
Martian Toys
, this is limited to 120 pieces, includes 2 sets of arms, a Baseball Cap and Mask and is up for grabs
HERE
right now for $90 a pop!