Super7 announces the release of a new Ghostfighter, Pocket Mummy Boy, & Bat Boy for Dcon 2021!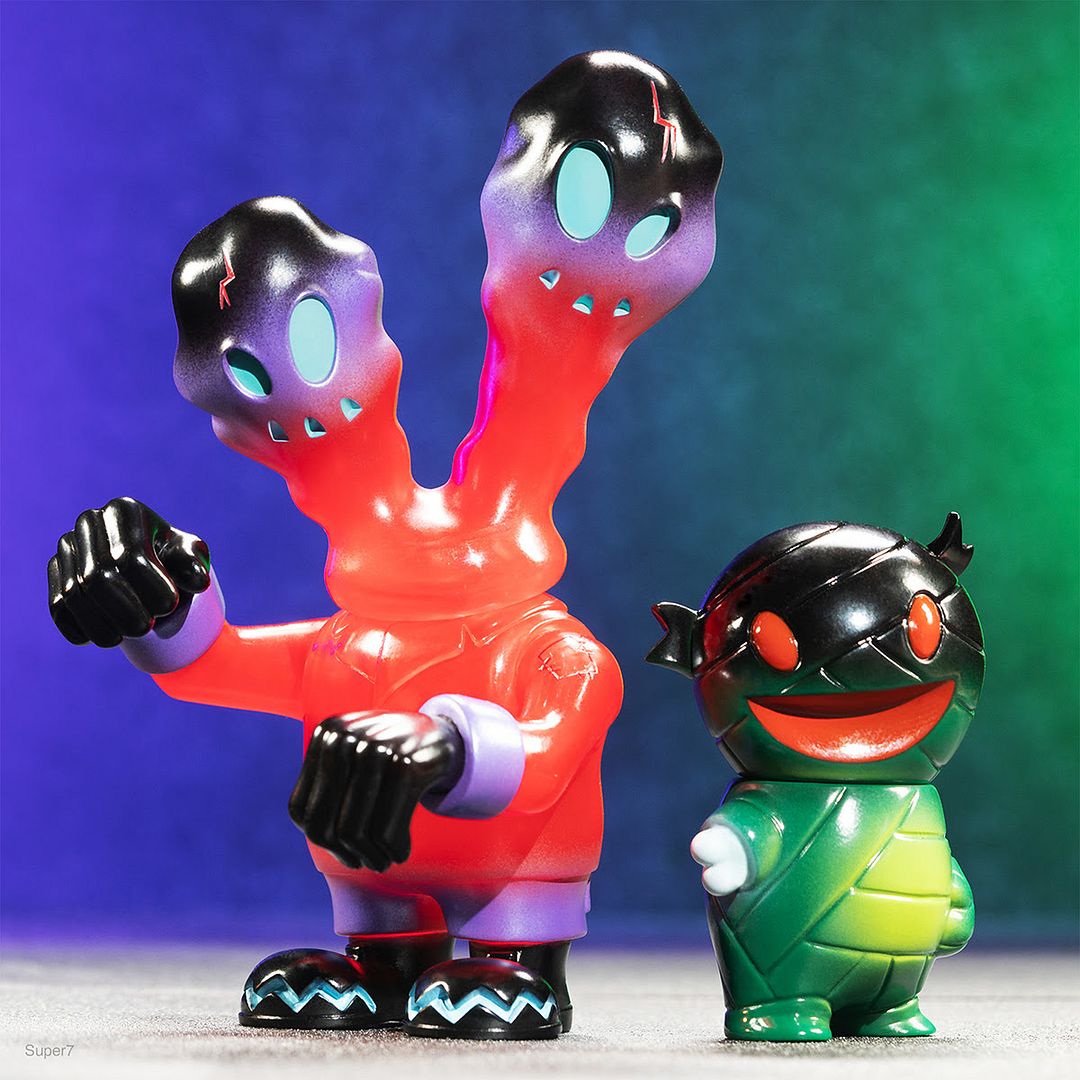 Super7
is heading down to Anaheim for DesignerCon this weekend, Friday 11/12 - Sunday 11/14! Attendees will have the first chance to purchase three brand new limited edition Japanese vinyl figures: a
translucent red Ghostfighter, Pocket Mummy Boy in dark green, and the glow-in-the-dark orange swirl Bat Boy
! Visit Super7 at DesignerCon booth #822... and, if you are not able to attend, a very limited number of these vinyls will hit
Super7.com
on Monday (11/15)!