RunDMCheech?!?! New Vaughn Bodē vinyl figures teased by UVD Toys!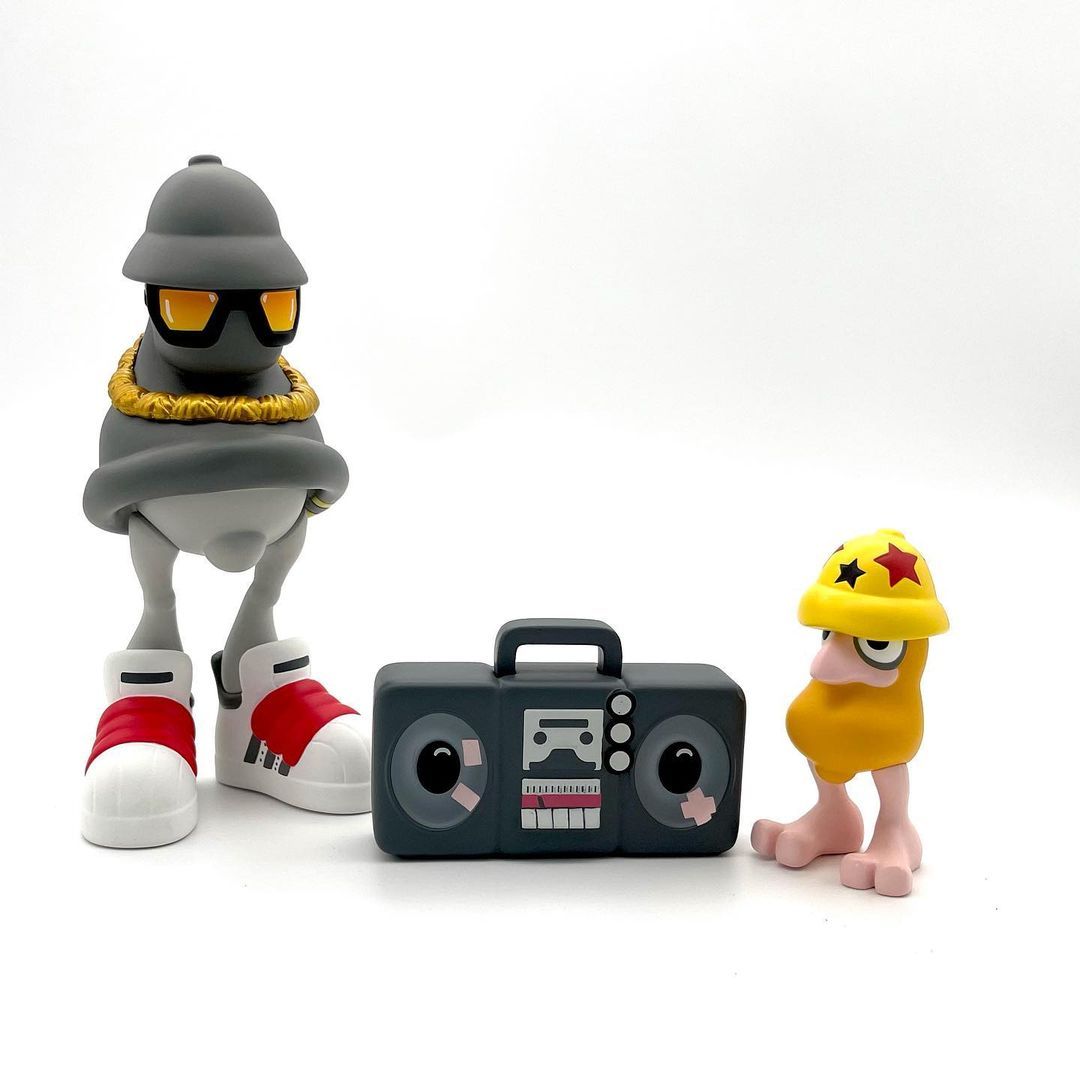 Well this was an unexpected surprise to wake up to as the folks over at
UVD Toys
teased a really cool project that is "moving along nicely"... as they teamed up with
Mark Bodē
, artist and son of
Vaughn Bodē
, to bring some familiar characters to life - with a very cool twist! Titled
"RunDMCheech"
, this vinyl figure sees the very recognizable Cheech Wizard rocking some nice looking "3-stripe" kicks, gold chain, glasses, and hat along with a boombox and little bird groupie... so fun! No word on a release or anything about this just yet, so how about you just marinate on the above photo and get ready for more info soon!