NEMATODE "Fable" edition resin art multiple from Ashkan Honarvar!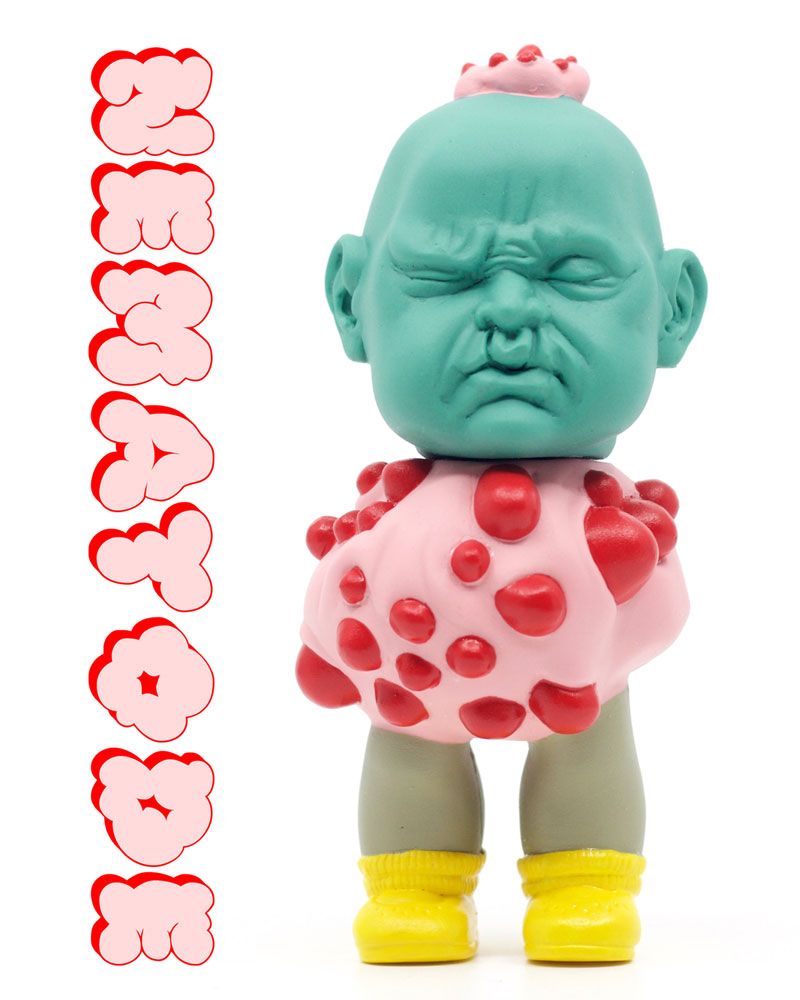 This upcoming weekend, artist
Ashkan Honarvar
is releasing his 2nd art toy... all hail
NEMATODE
! Straight nightmare juice, this
"Fable"
edition of Honarvar's work will be limited to just 6 pieces and this first color-way of NEMATODE (Fable edition) is inspired by classic children's book illustrations. NEMATODE is made of resin, stands approximately 13.5cm (5.3 inches) tall and hand-sculpted by the talented
Julio Sanchez Roldan
. Although the price won't be revealed until the actual release, we do know that this will be available on Friday, July 30th for 48 hours via Honarvar's Instagram page
HERE
... so be sure you are following!