Caramelaw's "CANDIVERA" Superjanky released from Superplastic!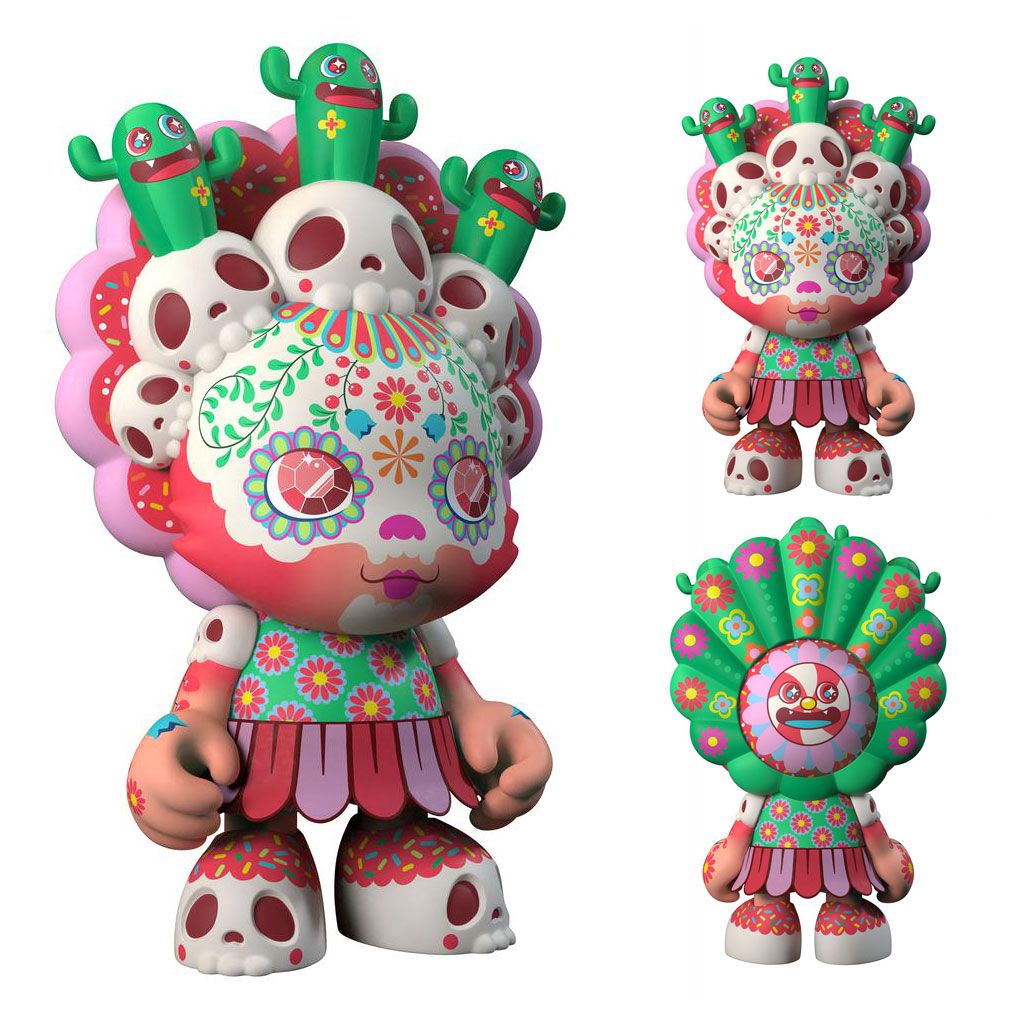 DEATH NEVER TASTED SO GOOD.
Caramelaw's
FIRST 8" SuperJanky is more toxically tasty than a candy store in Chernobyl. Produced by
Superplastic
, "
CANDIVERA
" has CACTI EYEZ that hold ur gaze while her ALL-SEEING SKULLS plan ur fate (it's, errr, usually never good). Beware her removable head-dress that communicates w/the candy man himself! Limited to just 444 pieces and retailing for $100 a pop, snag one up
HERE
today!