Ready for a new Smidgen? Chris Ryniak is ready to give you one!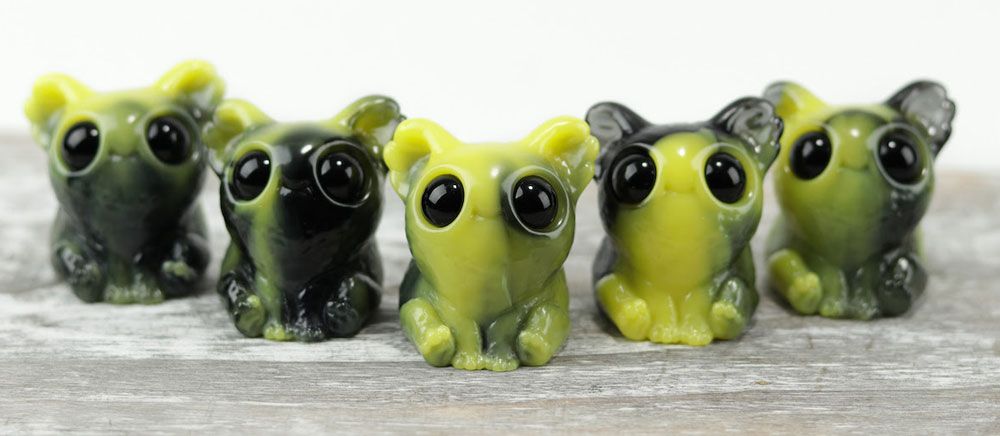 We know you love this beefy lil' champion, and we do too! This new run of
Smidgen
from artist
Chris Ryniak
looks absolutely incredible, with a totally unique black & yellow swirl on each figure. No two are alike! These will be available for $18 each, only at
Bindlewood.com
on Saturday, May 15th, at 8am PST.