PEPTO PINK Dumpster Fire vinyl figure from 100% Soft and JapanLA!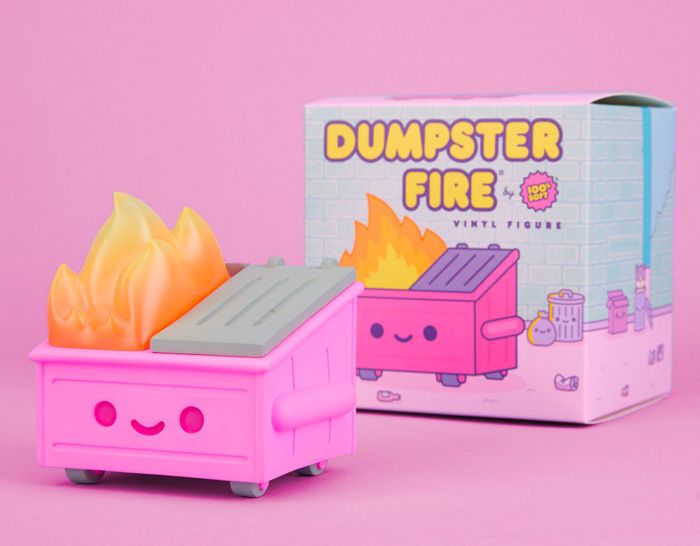 Another day, another Dumpster Fire... and this one, well, it's for that fire in your tummy - introducing the
PEPTO PINK
edition of
100% Soft's
Dumpster Fire vinyl figure. Going up for sale
HERE
this Friday, April 23rd at 10am PST from
JapanLA
for just $25 a pop, this is the 2nd of 3 new 2021 exclusive colorways... and will be available for 2021, so once it's sold out, it'll be gone forever.