Dumpster Fire 'Bad Vibes' edition from 100% Soft... an Entertainment Earth exclusive!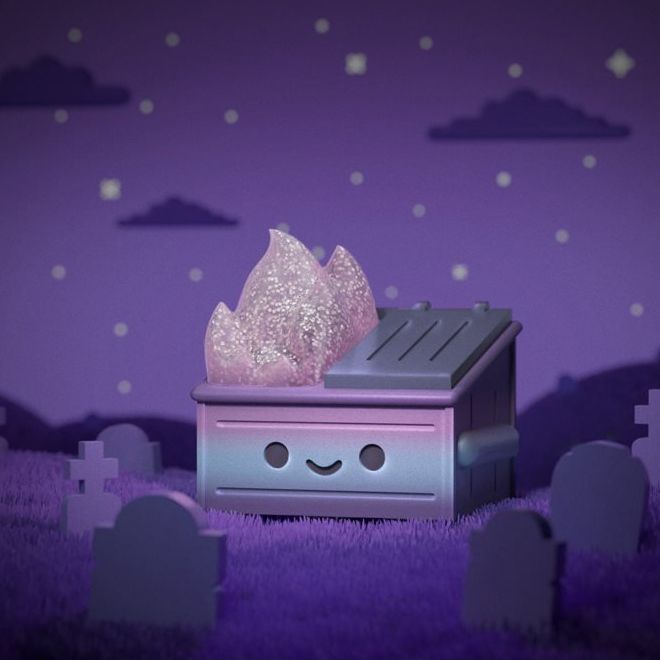 Do you get a bad feeling about this little dumpster fire? Well, don't concern yourself, because the Bad Vibes Dumpster Fire Vinyl Figure - New from
100% Soft
the
Entertainment Earth
exclusive
Dumpster Fire 'Bad Vibes' edition
! Measuring about 3 1/2-inches wide x 3 1/2-inches long x 2 3/4-inches tall, it's based on the popular Lil Dumpster Fire GIF and pin and features a dark rainbowed-and-black design, with a bright-pink glittered flame. There's nothing like it, and the only place you can get one is right
HERE
for jsut $30 a pop!