Kyle Kirwan's THE BRICK group custom show launches at Clutter!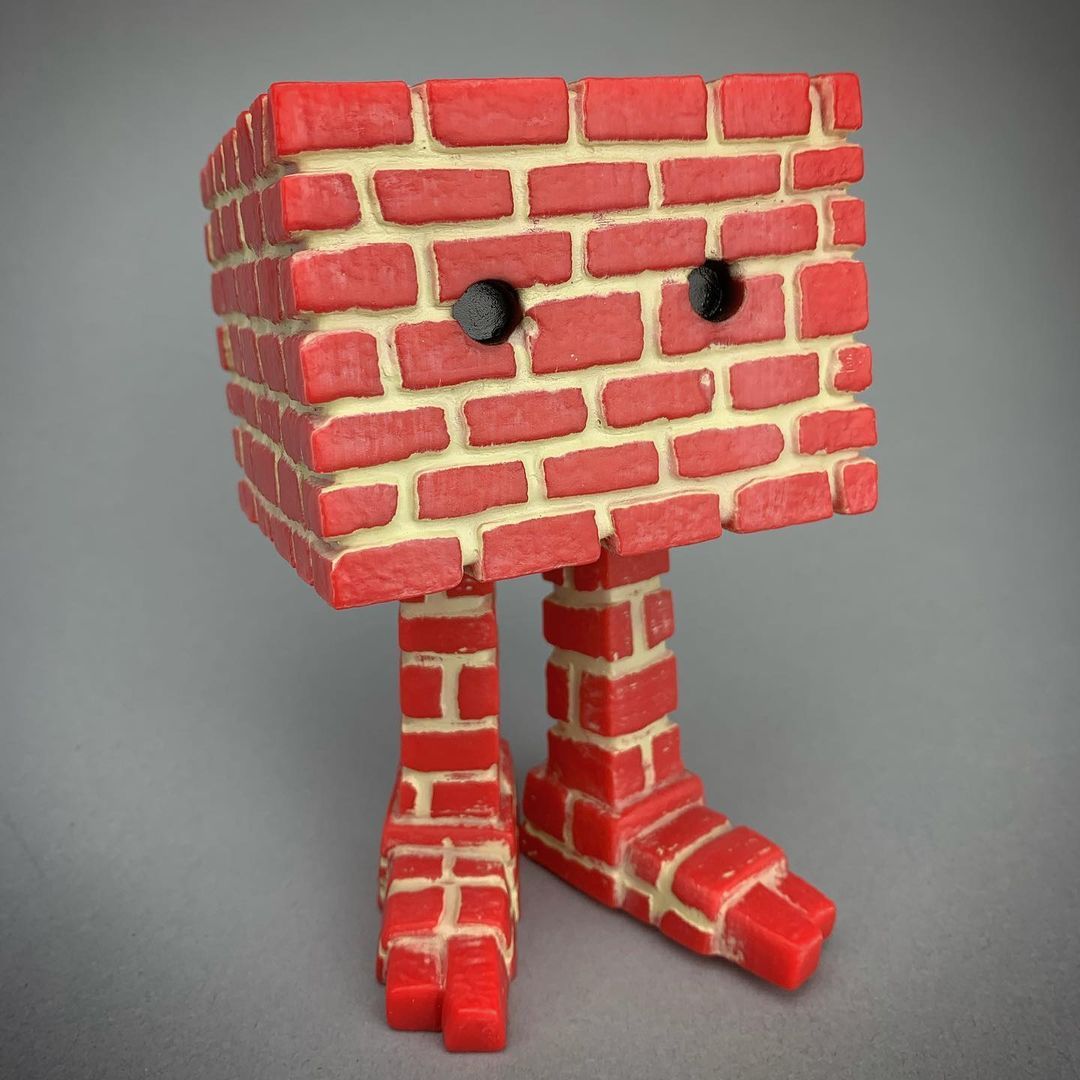 To celebrate the launch of the awesome new Designer Toy platform, "The Brick" by artist Kyle Kirwan, the folks over at Clutter are bringing together a group of talent to create a classic exhibition - all based on this new 5.5" tall vinyl figure! The "Brick" platform comes in base colors of Brick, or Glow-in-the-dark, both of which have been utilized by the artists taking part, which includes: @7sketches // @angelonce // @davetattoos // @cat.atomic // @chrisrwk // @christopherluke // @CZEE13art // @drilone // @durothethird // @ellooelloo // @fer_mg_studio // @flukegraf // @frank_ape // @ghostfoxtoys // @grooseling // @hissxx // @hot_actor_ // Jason Palmeri // @jcorptm // @jellykoe // @thejennbot // @the_jfo // @klav9 // @leecifer1 // @mattsiren // @mcaevildesign // @mikeroane // @mus_musculus // @mike_nemo // @nickydavis // @kctararuj // @owlberrylane // @petervanflores // @riiisaboogie // @riser13 // @sad_salesman // valtastic // @vanessa_ramirez // @zeroproductivity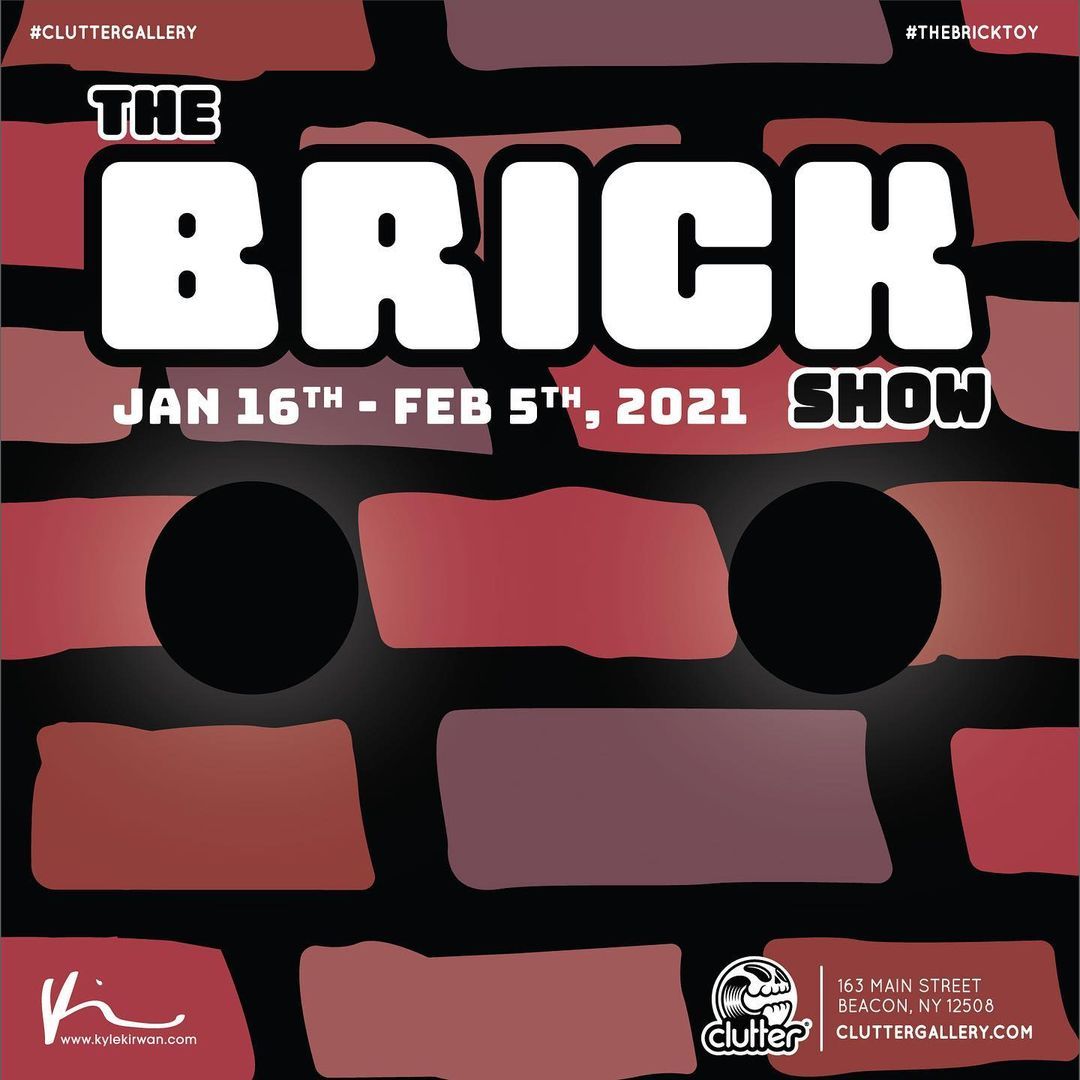 On opening night, starting on January 16th, 2021... Clutter will be allowing 10 people at a time into the gallery to see the show! If you do not have a mask you will not be allowed in so please plan accordingly! Also, please observe social distancing both inside and outside the galley so we can keep sharing art with you. Sales will be offered first to their Preview list subscribers -To sign up for the list please follow this link HERE - An email will be sent out at 12 (noon) est, with a link to preview, Sales begin at 2 pm (est).