New resin "Dunny" custom figures from ESC Toys!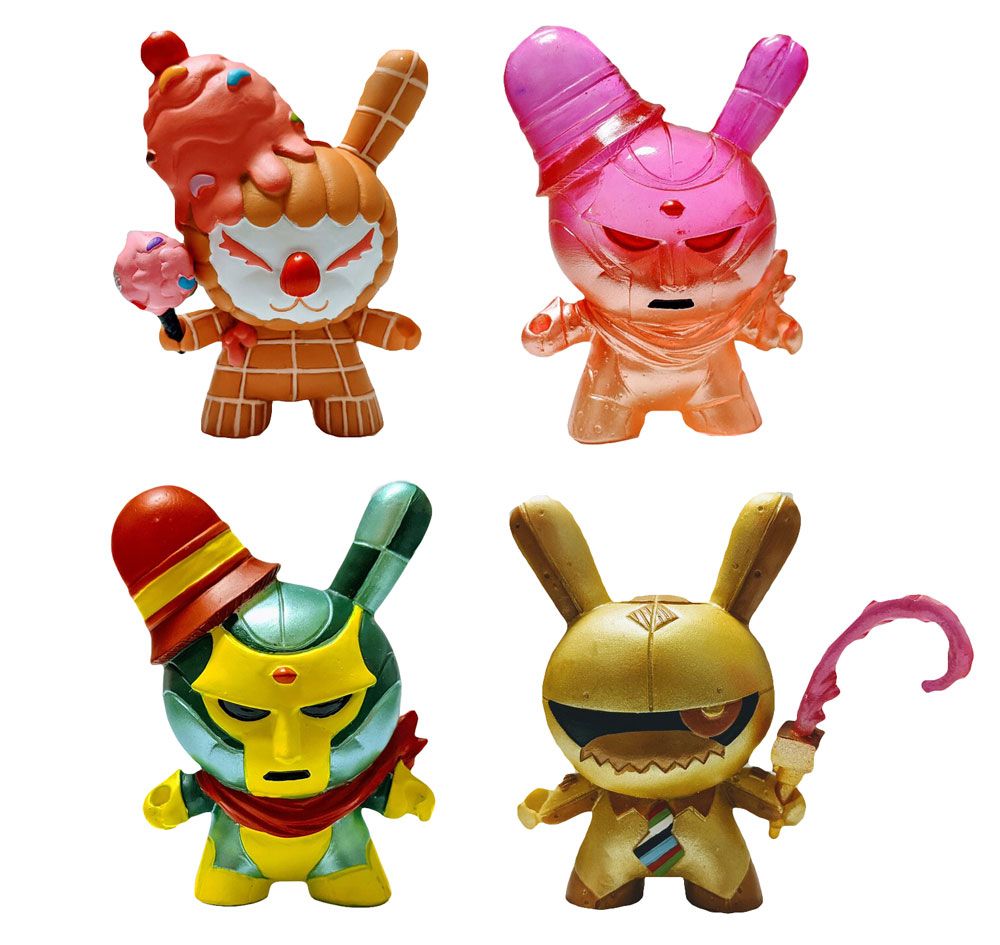 Erick Scarecrow of
ESC Toys
just dropped a ton of new items in his online shop... and among the many cool new items are these custom resin "Dunny" figures.... which include:
RETRO V1X1ON, Ice Cream Felony, BURNING V1X1ON, and Gold Bomber Whip-It
... all priced at just $15 a pop - crazy cool for a super affordable price! Head on over
HERE
right now to snag up all 4 figures, plus other great items, before they sell out!