Planet 3 Toys launches IGTV video series about designer toy creators and their collections - P3TV!!!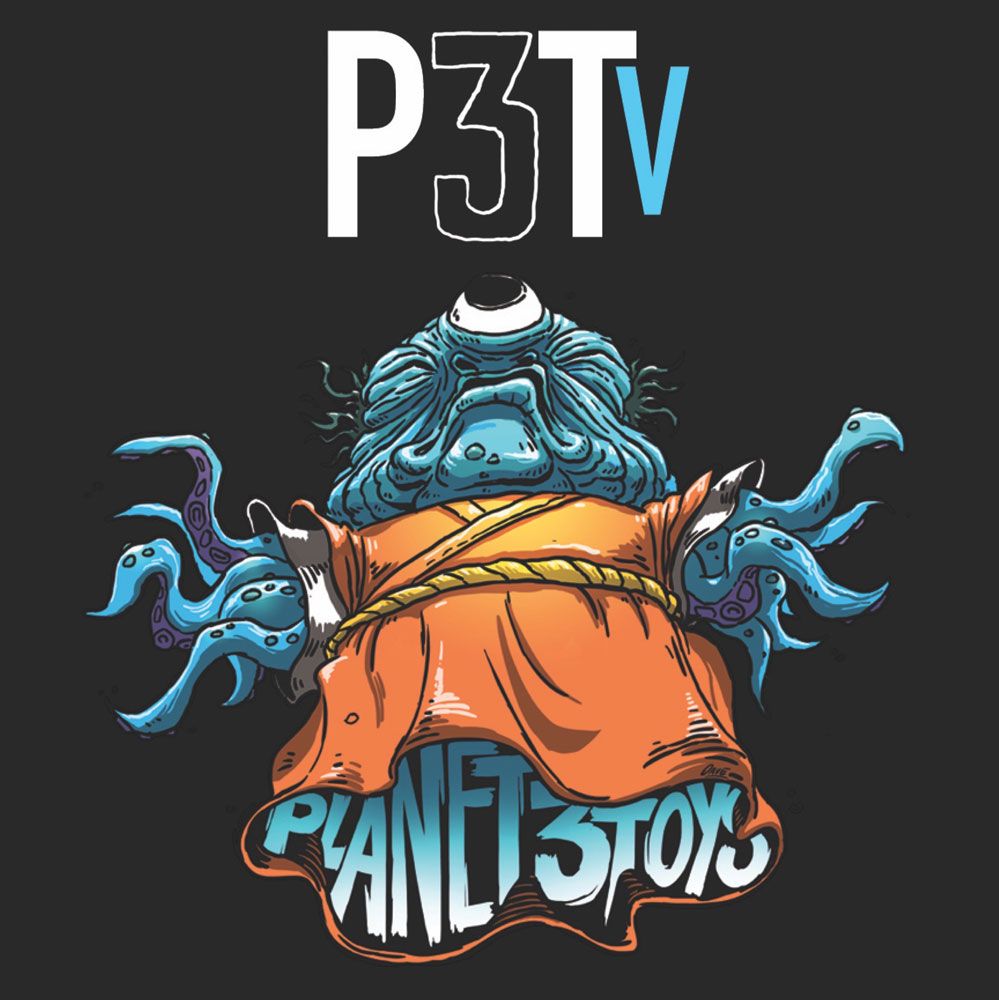 Dave Dick of
Planet 3 Toys
is chillin in Canada, joining the rest of the world during these bonkers days in self isolation, trying to get his mind off things... recently, he started going through his toy collection and thinking about how his favorite toys he had as a kid has influenced the toys he makes today. And then he started to wonder about his favorite toy makers favorite toy toys... so
P3TV
was born! This is an IG series on
IGTV
... where he asks artists/toy makers what their favorite toys were when they were kids!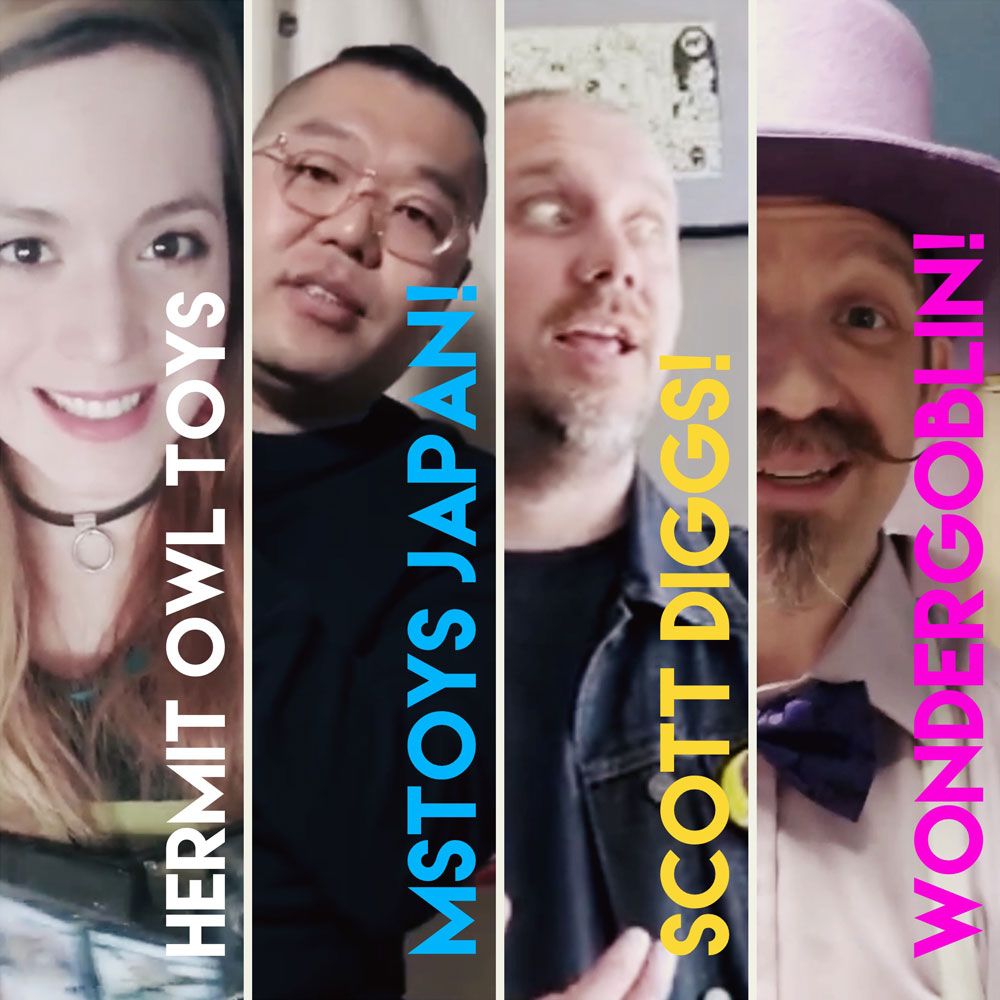 Currently on episode 4, with guests like
Wondergoblin
(@wondergoblin),
Scott Diggs
(@scottdiggs),
MS.TOYS JAPAN
(@mstoysjapan), and
Hermit Owl Toys
... there are more on the way! All episodes are of course free and can be found on the P3TV IG account @planet3_toys! Come watch, get your mind off things and back onto the stuff we all love!