MARA sofubi pre-order announced from Devils Head Studios!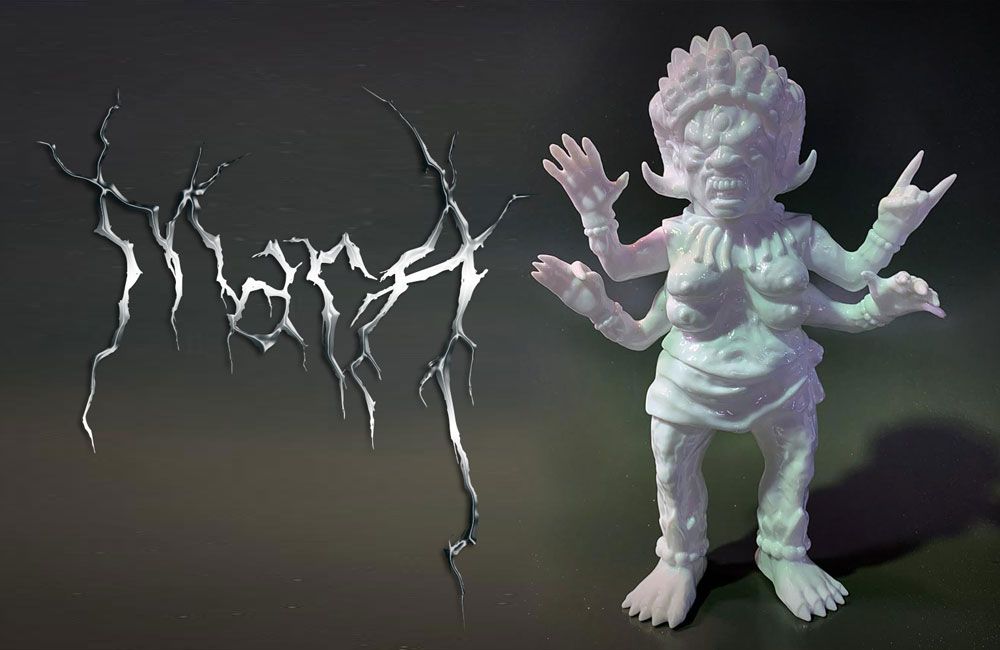 After 3+ years of production challenges... the Mara molds are DONE and it's time for Shirahama to pull some toys!
Mara
, from
Devils Head Productions
, stands at approximately 8" tall and has 10 points of articulation. The very first pulls will be offered as a made to order pre-order. The colorway will intentionally be a surprise, and Toby from DHP promises it will be AWESOME. If you would like to take advantage of this offer, email:
devilsheadquartersmail@gmail.com
with
1. Your PayPal ACCOUNT EMAIL 2. SHIPPING ADDRESS 3. PHONE NUMBER
- There is no limit on the number you may purchase. You will be invoiced directly and you will need to prepay to secure your order. Cost is $100 each plus shipping, which obviously depends on your location. THE FIRST RUN BUY IN OFFER WILL RUN UNTIL JANUARY 31ST. The order will be placed in February... Don't hesitate... this is one AMAZING hunk of Japanese vinyl!