"Future Me" Kickstarter from Alex Pardee & Rocom Toys announced!!!
Looks like it's an
Alex Pardee
type of day... and we are ok with this as we are excited to announce that he has teamed up with
Rocom Toys
to produce a brand new awesomely-ridiculous collectible vinyl toy that will be released via
KickStarter
on Thursday, October 31st - Halloween! Well... the official launch is next Wednesday night at 12Midnight PST... so get ready!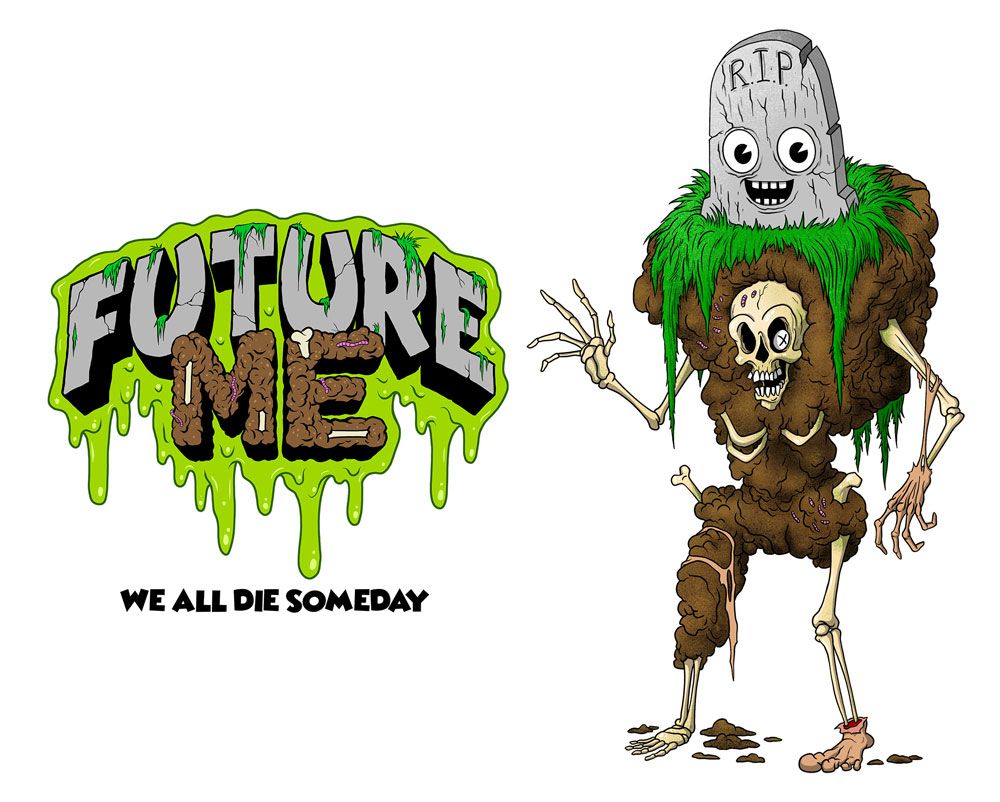 The toy is called "
Future Me
" and is being produced by Rocom Toys... It's a throwback to action figures from the 90s, inspired by vintage cartoons, comic books, horror movies and the inevitable situation we will all eventually find ourselves in... So why not celebrate it early!? This figure reeks of awesome Pardee style and we are 100% certain, without a doubt, that this will be funded in record time! That being said,
HERE
is the pre-launch page... and a follow-up post from us will happen later this week, just to keep ya'll in the loop!