Pre-Order Mike Fudge's KUB OG Edition Now!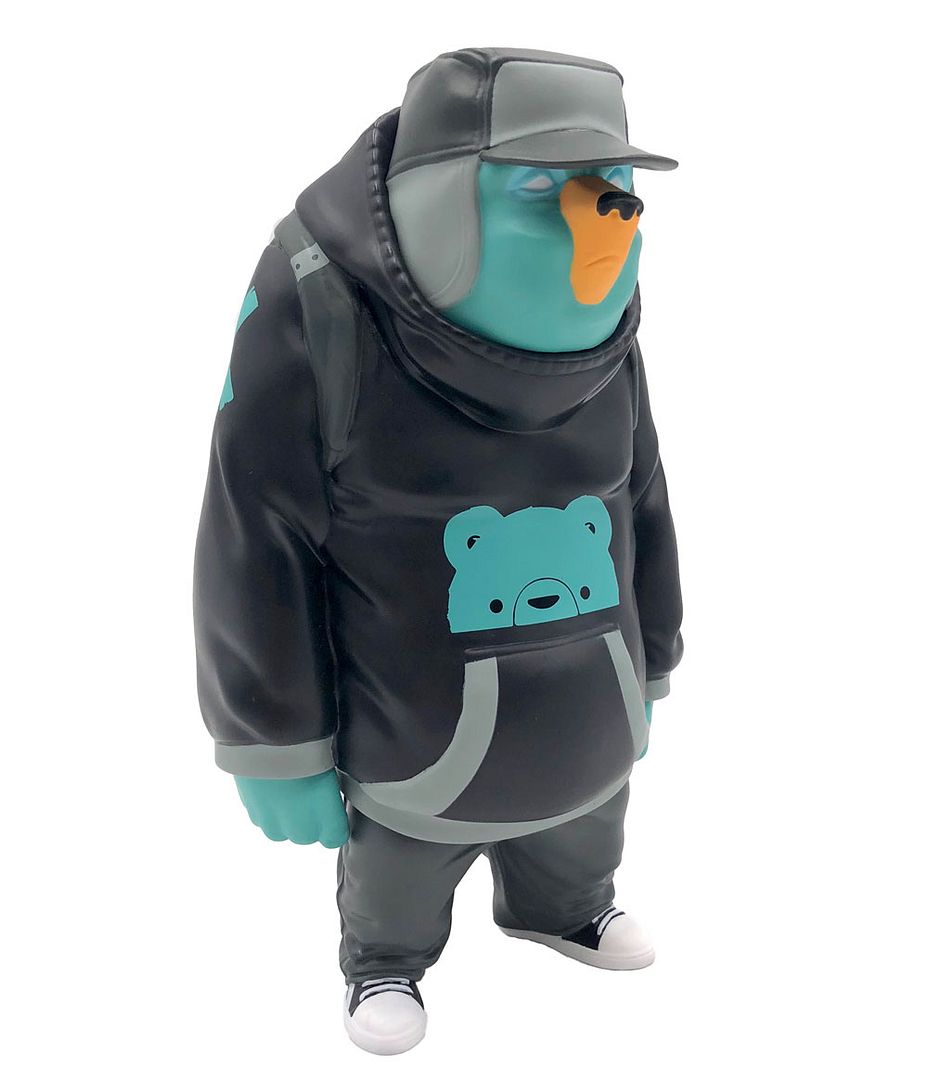 The folks over at
UVD Toys
are excited to announce that pre-orders for
Mike Fudge's
long awaited Kub vinyl figure are now open! They have been working on this project for a very long time... and first revealed the figure at Designer Con 2017 so after some set backs with the project, they finally moved into production earlier this year. The figure came out amazing... so the set backs were worth the wait! The OG edition of the 7" vinyl figure will be limited to just 150 pieces world wide for $75 each. Pre-order's are now open with delivery scheduled for in Fall 2019. To reserve yours before they are gone, make sure to head over
HERE
right now... so rad!