For Those About To Bomp, We Salute You! "Bomb Bop" Ghost Boner from Brian Ewing and UVD Toys!!!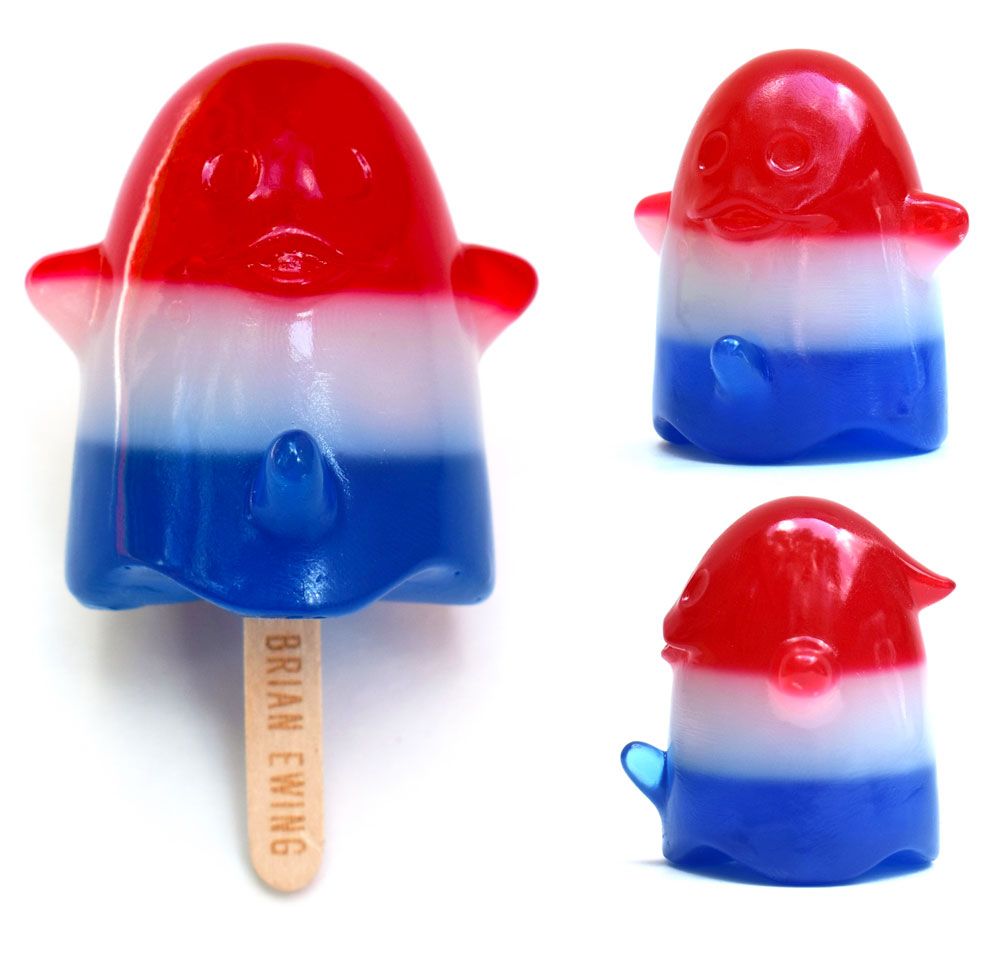 UVD Toys
latest release with artist Brian Ewing has landed in the UVD Toys store...
The "Bomb Bop" Ghost Boner
is a salute to a classic American summer treat, just in time to celebrate America's Birthday! These hand cast resins stand around 3" tall, feature a removable stick, and are limited to just 25 pieces world wide. You can currently grab one of these
HERE
right now for $40 each, but you better act fast before they melt away!