Marsham Toy Hour: Season 4 Ep 15 - Five Points Fun!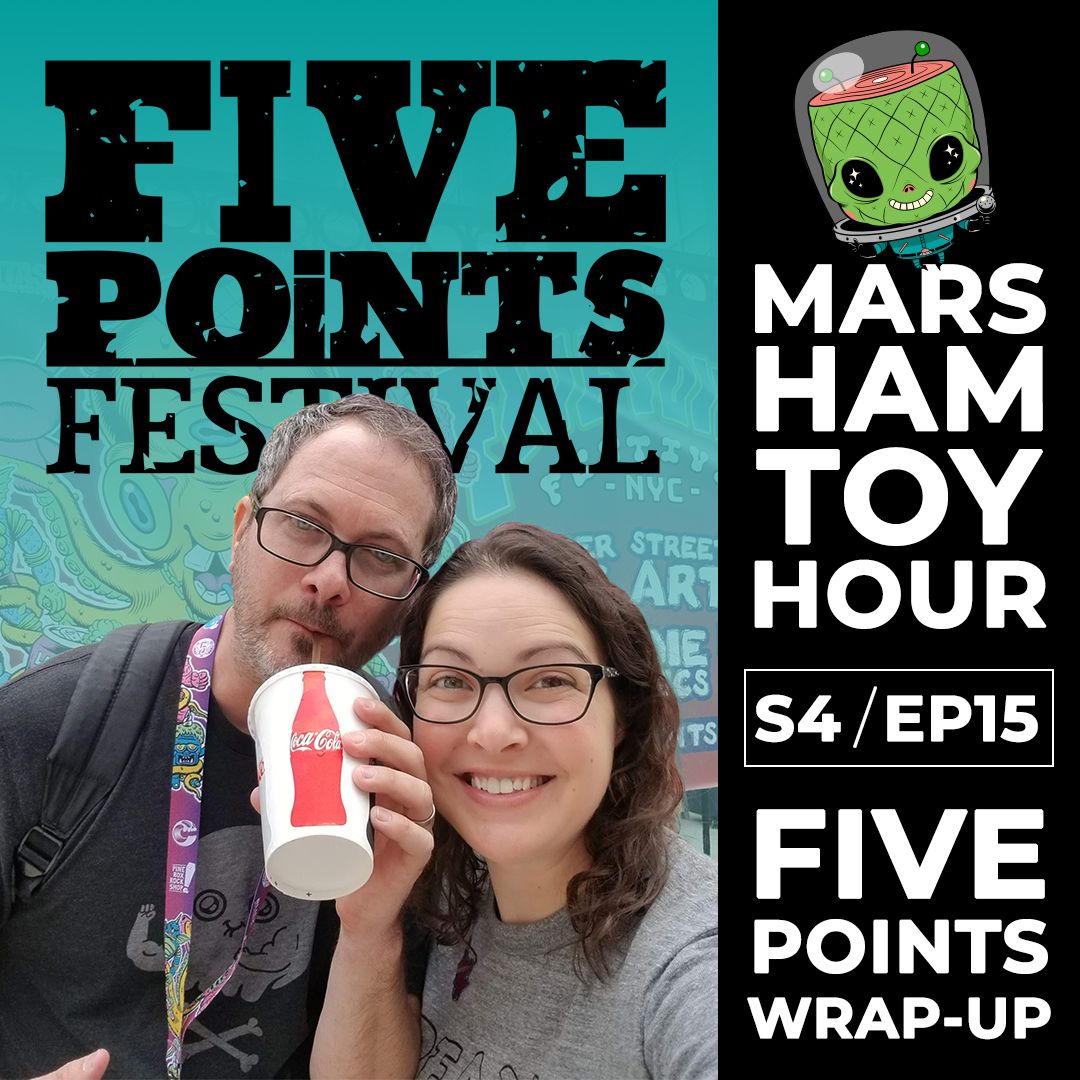 This week on the
Marsham Toy Hour
podcast, Gary and Theresa recap their experience at Five Points Fest. Discussions include: thoughts on the event, Designer Toy Awards, their favorite sightings, and favorite Gary and Theresa moments. It really does give you a good feel for what the event is like, so if you have ever been on the fence about attending this event, this might just help sway your decision! Head on over
HERE
right now to have a listen!