Daydream Nimbus "Fawn" Exclusive from Strangecat Toys for Five Points Festival!!!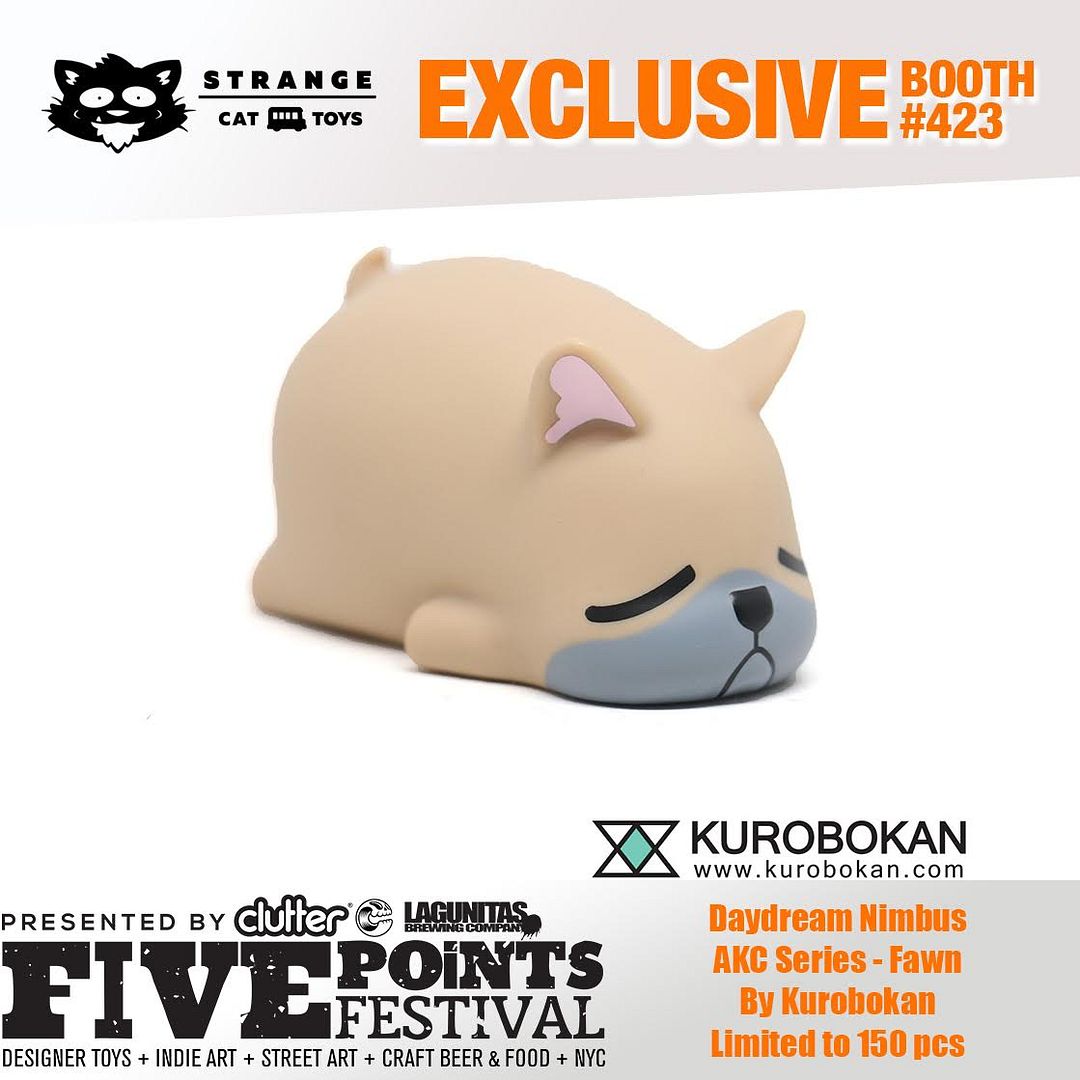 Strangecat Toys
is excited to announce their first exclusive reveal for Five Points Fest 2019... the
Daydream Nimbus "Fawn"
from Kruobokan's AKC series. Nimbus is made in Vinyl 3.5" long & 2.5" tall and this edition is exclusively for Strangecat and limited to 150pcs and retail will be $45 a pop. These can be found at the Strangecat Toys booth #423 during the convention. Any unsold pieces from Five Points will go Live 7pm EST at
Strangecattoys.com
.