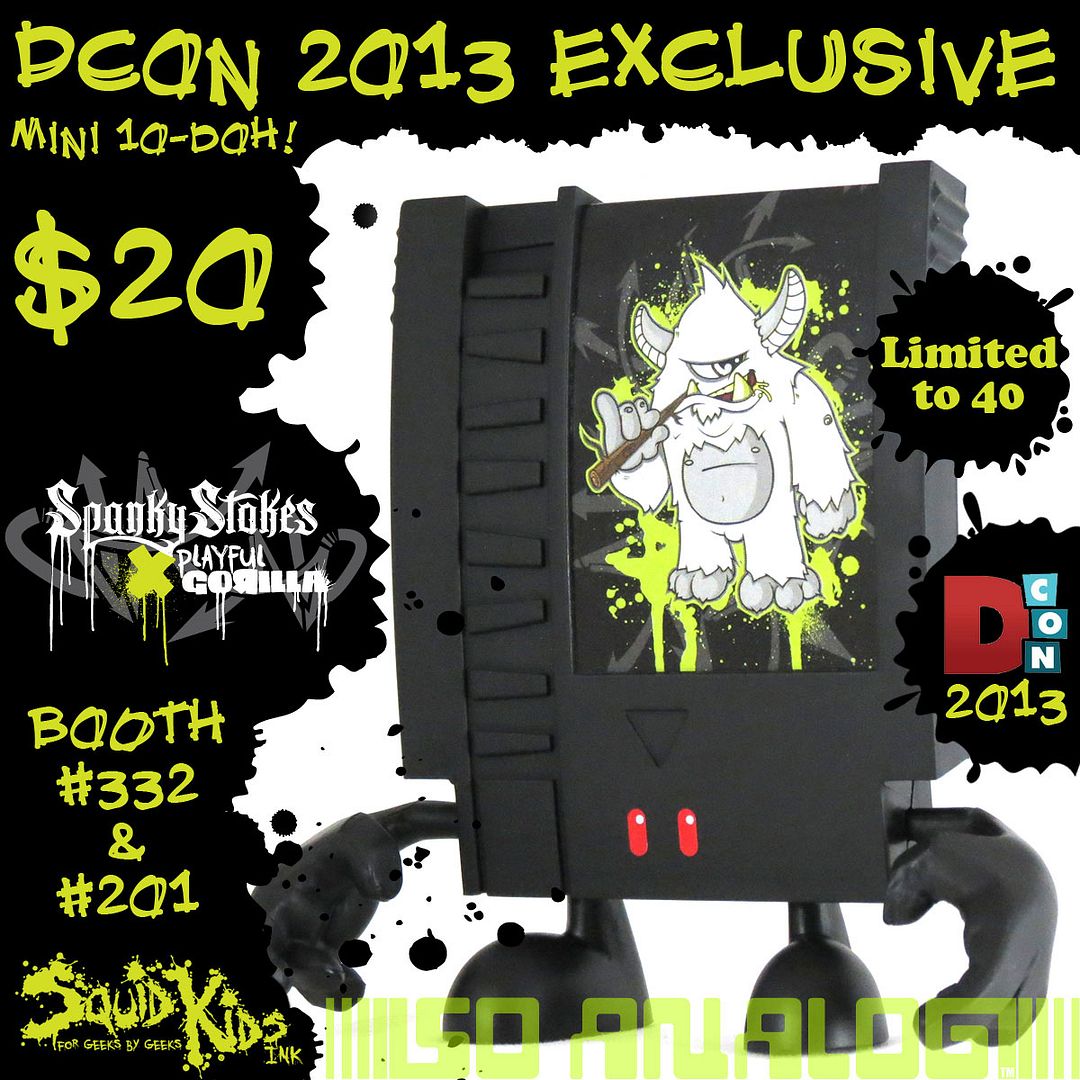 Alright everyone, here is our first of many exclusives for Designer-Con 2013, and it's an awesome collaboration between the folks over at
Squid Kids Ink
and the super talented Alex Rivera of
Playful Gorilla
... introducing the limited edition "
Forest Stroll'Lord
" Designer-Con exclusive 10-Doh! figure!!! Limited to just
40 pieces
and split between the SpankyStokes booth # 201 and SKI booth #332, you can pick up the 3.5" tall "black" 10-Doh! figure
for just $20 a pop
... yup, cheap!!!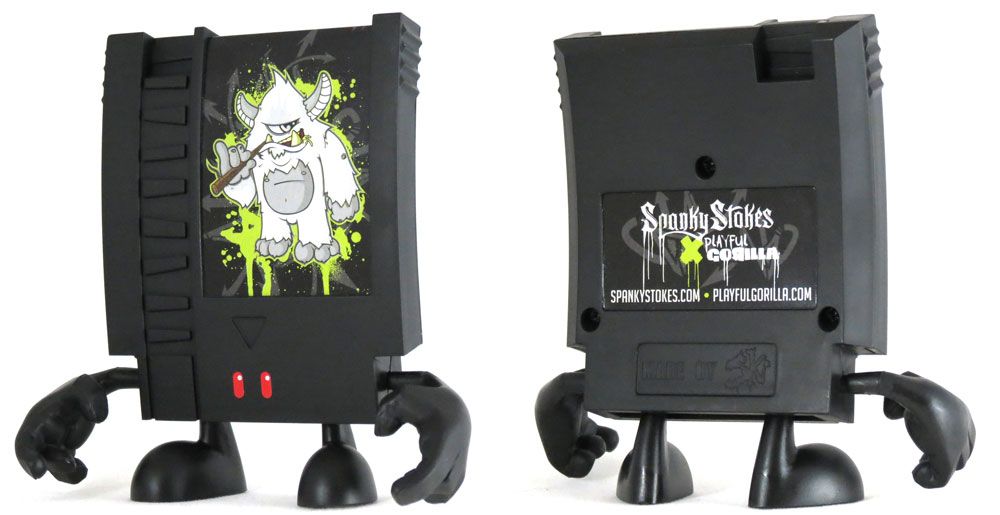 This rad illustration of our beloved Stroll mascot was created by Alex back when Instagram went Stroll crazy... and we liked it so much, we decided to put it on a figure! These will be up for grabs at both booths as soon as the convention hall opens, so scramble over and snag em' up before they are gone for good! Oh, and we might have something a little extra at our booth with this design... just saying.