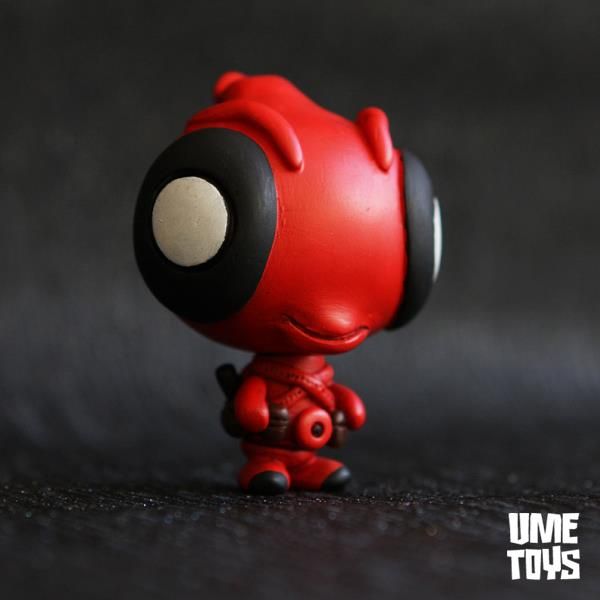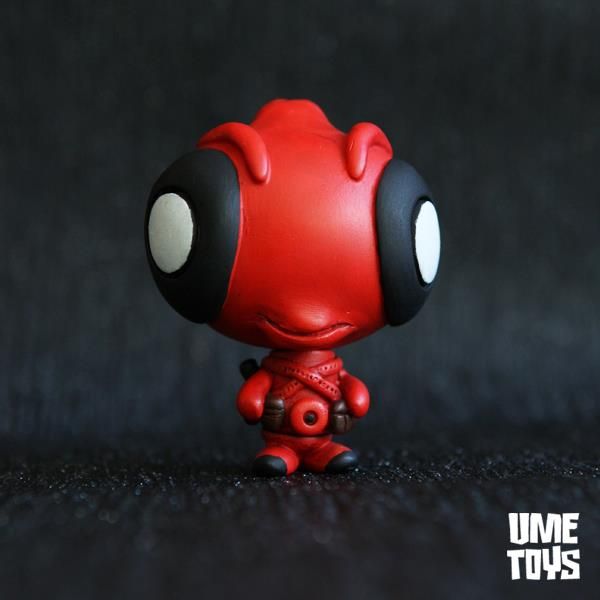 Straight from Rich "
UME Toys
" Page comes the above pictures of painted "Mini-Merc" piece (unpainted
HERE
) and a bit of information on it:
If he doesn't kill you [with] a kick to the ankle, the cuteness will surely knock you out. Meet Mini-Merc. This little chap is in the UME production lab at the moment training for his next mission to be announced soon.
And I think I speak for everyone when I say that we hope his next mission is being cast in resin!