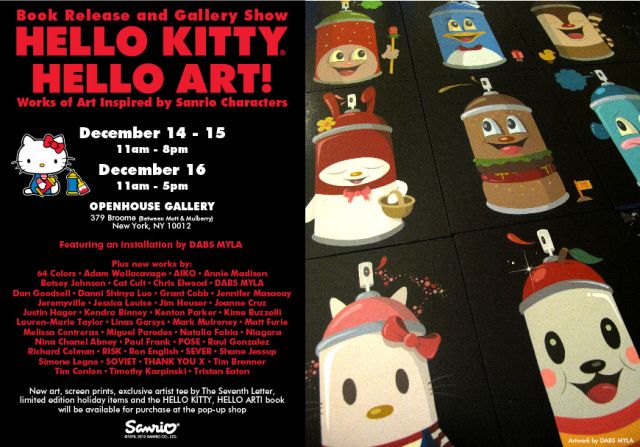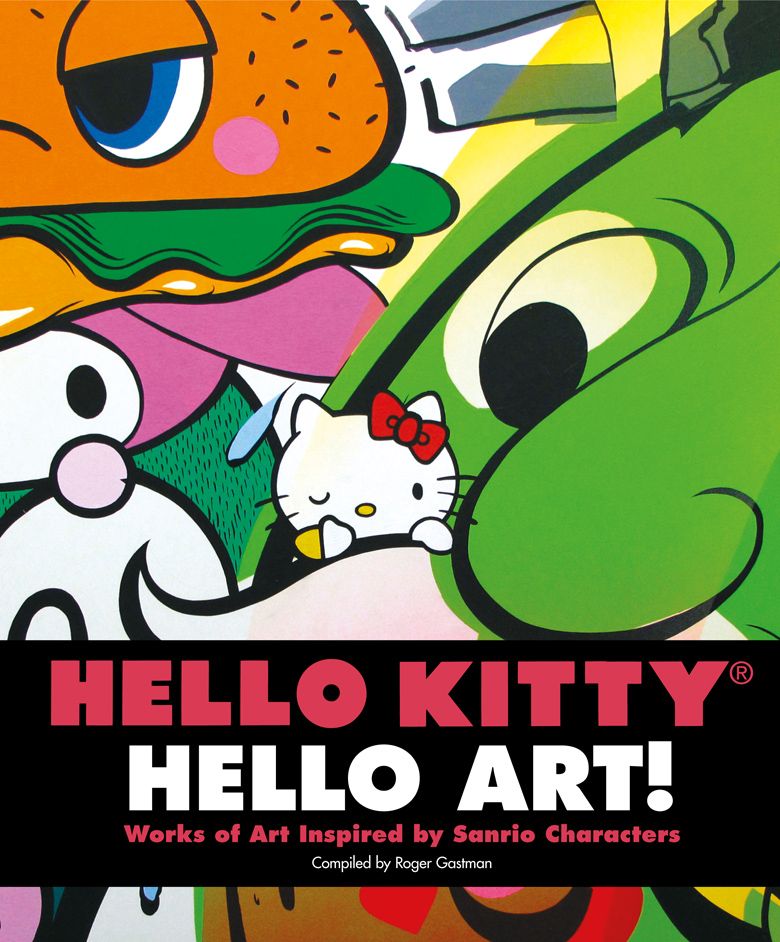 Hey New York, this weekend
Hello Kitty
is popping up in Soho. OOH!
Openhouse Gallery
will be hosting, "Hello Kitty, Hello Art" book release. A book put together by that chap, Roger Gastman. I'll take that, thanks. Wait, theres more... an installation by
DABS MYLA
and new work from artists we like a whole lot! Peep the line-up on the flier. Magical.
Its happening:
Friday December 14th - December 15th 11am - 8pm
December 16th - 11am - 5pm
If you'd like to shop for me or your favorites whilst there, there will be lots of goodies available including the book, prints, an exclusive artist tee by
The Seventh Letter
and limited-edition
Sanrio
holiday gift items. There will also be an exclusive screen print by graffiti artist POSE, with 100% of the net proceeds from sales going to the American Red Cross for Hurricanes 2012. See you there.