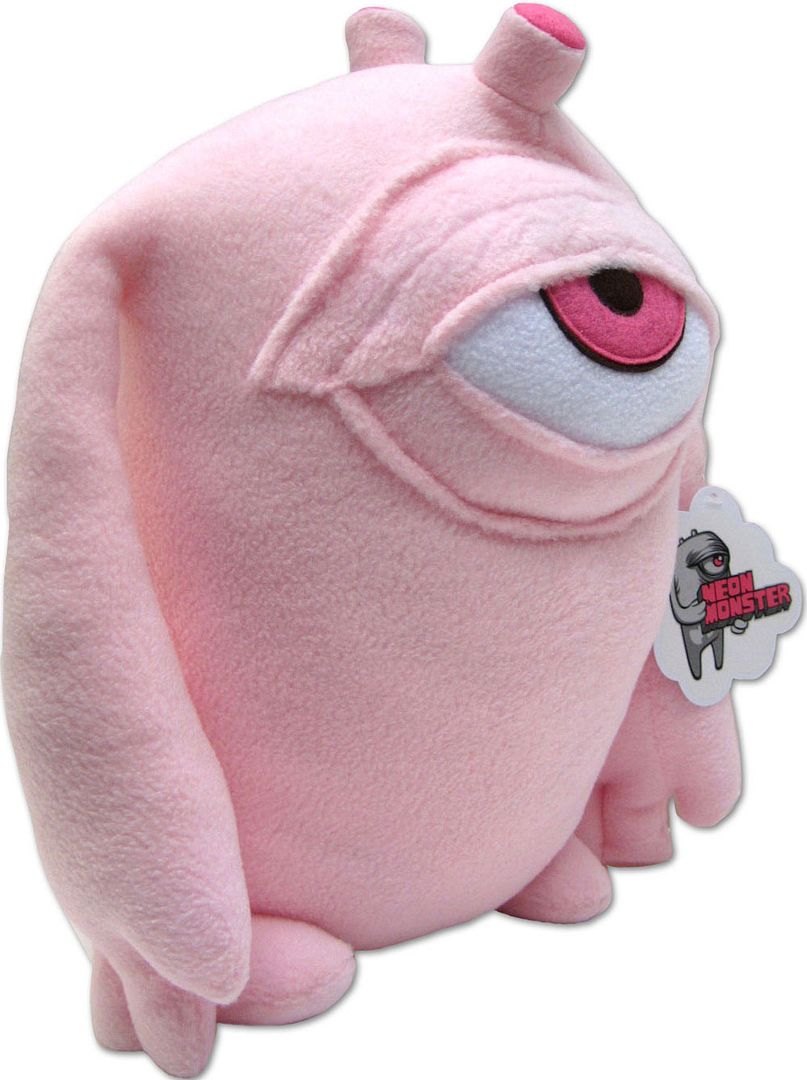 Neon Monster
continues to solidify its place as San Francisco's premiere destination for art toys with its own line of exclusive character figures. On January 25th, Neon Monster will unleash Mitch in 100% recycled fleece plush. Mitch is a depressive aesthete dreamed up by co-founders Isaac and Jacob Pritzker. "He's a tough cyclops with a soft side," said Isaac. "We made him out of plush so people can bask in his gruff hugability at a price point easy on the wallet and from materials easy on the planet."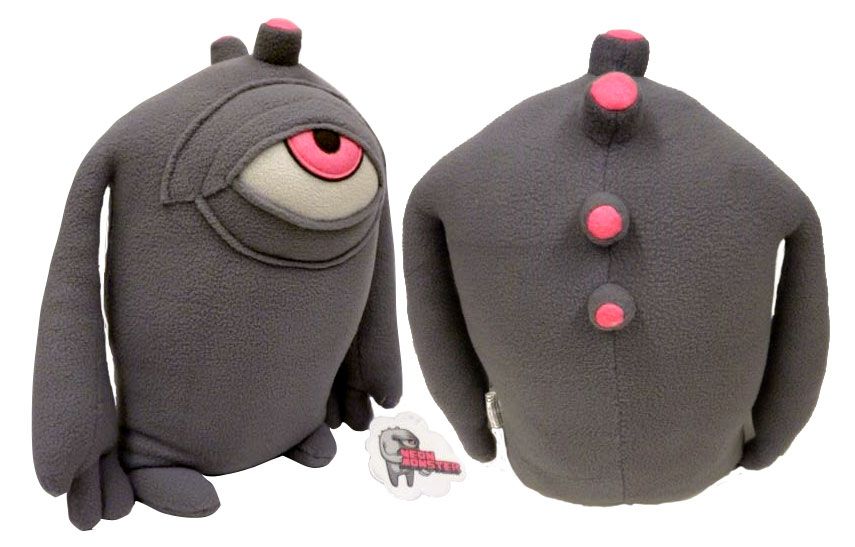 Supporting the San Francisco art scene is a priority for Neon Monster, who tapped the talents of local artists,
Reuben Rude
and
Lauren Venell
to bring Mitch to life. In addition to exhibiting his own art, Reuben has worked as a product designer for STRANGEco and a colorist on over 100 issues of Savage Dragon and early Spawn comics. "Reuben has been a remarkable asset in the production of the visual aspects of the Neon Monster brand. His combined experience in the designer art and illustration community has made him a wonderful resource for our company," said Jacob. Neon Monster also worked closely with Lauren to develop the three-dimensional pattern and plush prototype from Reuben's design. Lauren is the founder of
sweet-meats.com
, whose humorous hambone plushes can be seen in shops around the world. She is recognized for combining a unique knowledge of product development with a highly skilled ability to sew and create complex patterns. Co-founder Kristy Klinck referred to working with Reuben and Lauren as "the perfect collaboration," saying: "Bringing Mitch to life has been an incredibly rewarding experience. Everyone involved in the process has really worked hard to give Mitch a unique personality...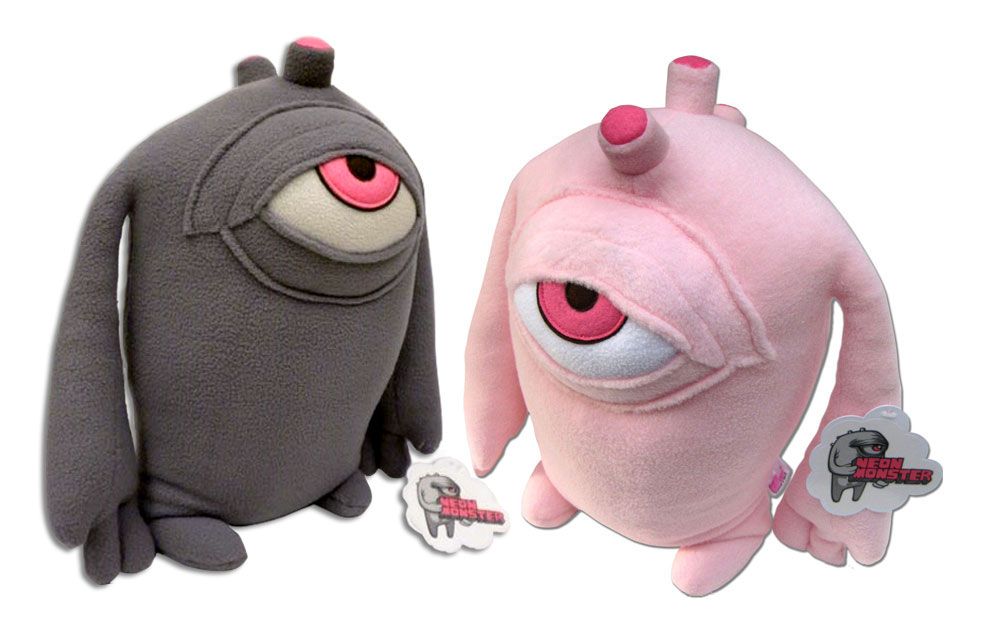 Mitch is a giant misfit, rather anachronistic in his taste, and with a tendency to slide into psychotic episodes. His full story, and those of his fellow characters, will be progressively revealed on Neon Monster's dedicated microsite, The Bestiary. The Mitch toy measures 14 inches when standing and can sit due to his bean-bag bottom. He is available in two limited edition colorways: albino-pink and grey. The plush is made of 100% recycled fleece and meets environmental and kids' safety standards. Each plush comes packed in a signature kaiju-style reusable plastic bag. For further details and ordering information, please see: www.neonmonster.com. Grey Mitch is now available HERE for $39.95 and Albino-pink Mitch is available HERE for $49.95.


Founded in 2007 by four collectors who wanted to share their love for limited edition collectibles, Neon Monster features a hand-picked selection of art toys, comics, records and apparel. In December, Neon Monster was invited to participate in Design Miami's Limited Edition Experiences retail environment held in conjunction with Art Basel. Their Cave of Wonders installation, which featured a life-size "candy-coated" high-density foam sculpture of Mitch, was well-received by high art and high fashion shoppers. Upon returning from Miami, Neon Monster was voted Best Amalgamation of Comic Books, Graphic Novels, Toys, Records etc. by SF Station. "The move to launch our own brand has been part of the Neon Monster plan since the beginning," said Kristy. Stay tuned for more!