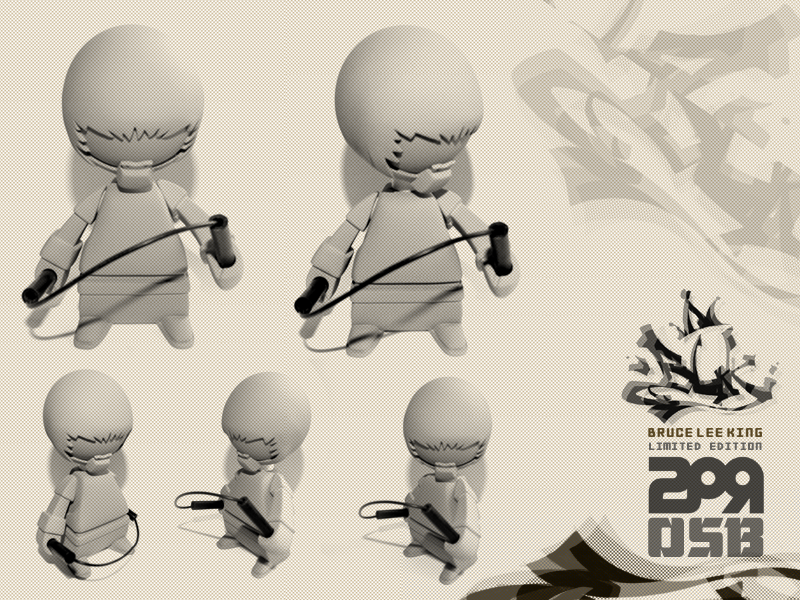 2PetalRose
is working on a collaboration with
One sixth Bruce
, and they are making a seriously SICK limited run of
Custom Bruce Lee Kombat Kings
dubbed Bruce Lee Kings (BLKs). These are only at the blank stage currently but above is an early pic.
They are only producing 24 BLK's (Bruce Lee King) all hand made by 2PR and painted by OSB figure artist Sick8oy:Custom. The production will be split into 2 versions, and will be exclusivly for sale at
OneSixthBruce
, the 2 versions are as follows:
12 Game of Death with the classic Hakim footprint, Kombat King style!!
12 Enter the Dragon, blooded after fighting with hard ass Han!