What can I say about
October Toys
...these guys are so cool!!! I love Gwins, and I love the Zombies that were made. They are always so nice to talk to...and just a lil fyi...Matt is not a "Negative Nancy" all the time, even though he puts up a tough front, he is a big teddy bear, and if you get a chance to meet him, ask him if he wants a hug(hehehe)! For real though, these guys are what the whole vinyl scene is about for me, they give their honest opinions on their webcast
"Toybreak"
, and they try to make toys reasonable for all levels of collectors, and they are all around, good, genuine people!
Please if you get a chance to see them at SDCC, stop by and say hi, they are at booth #4838!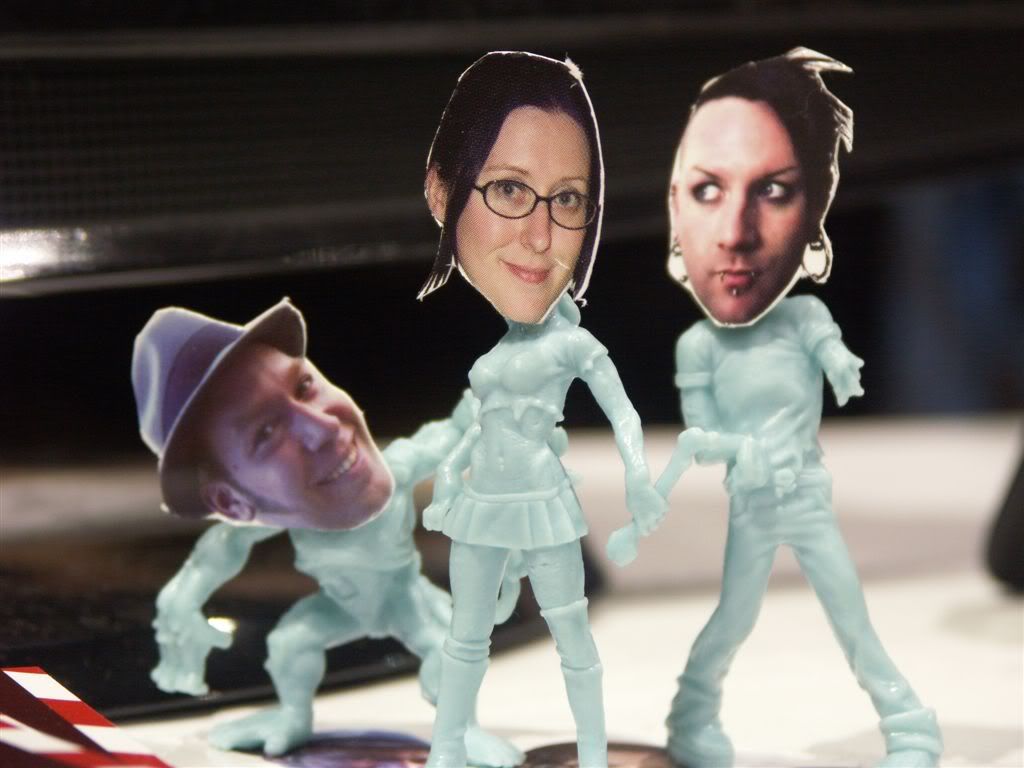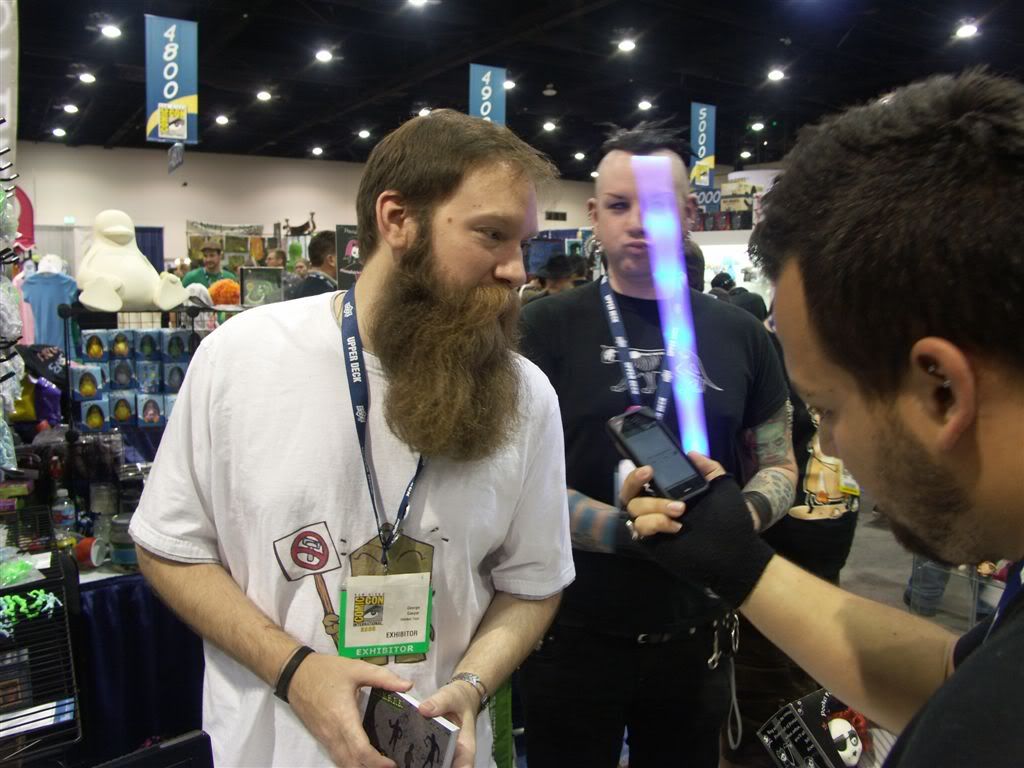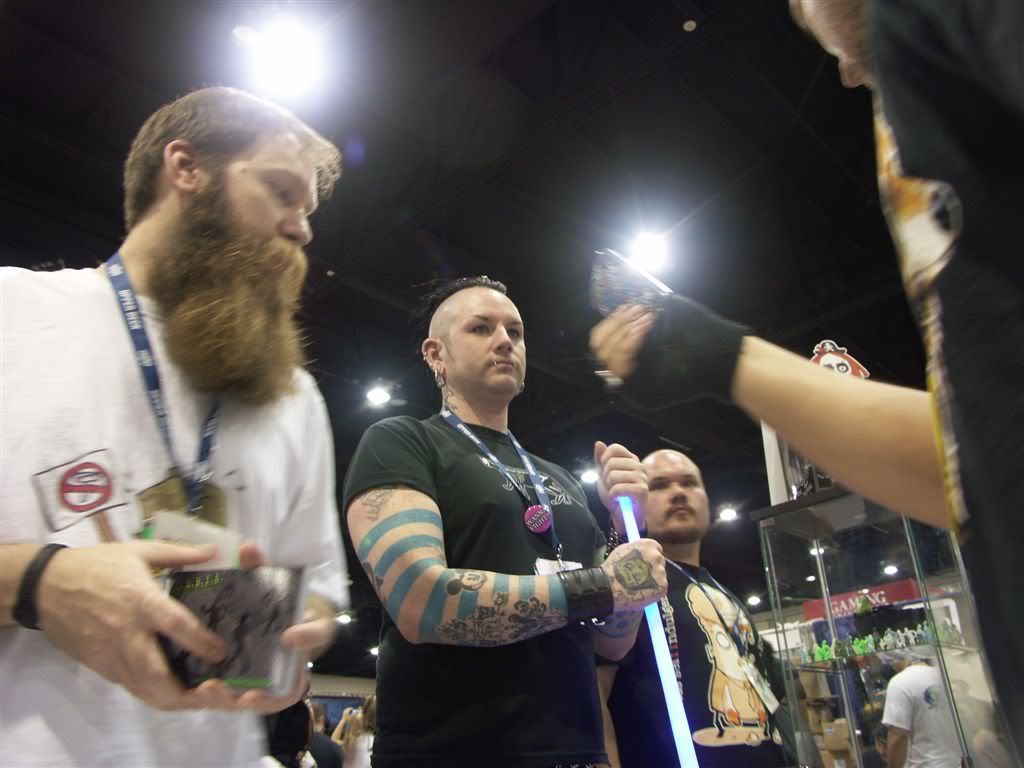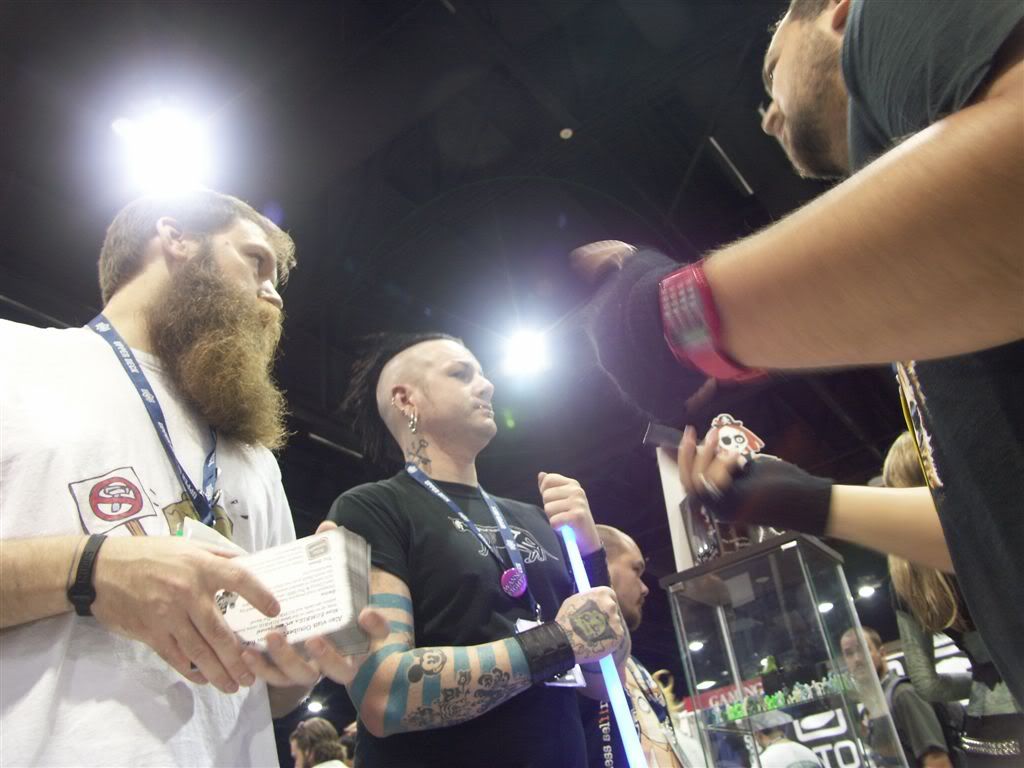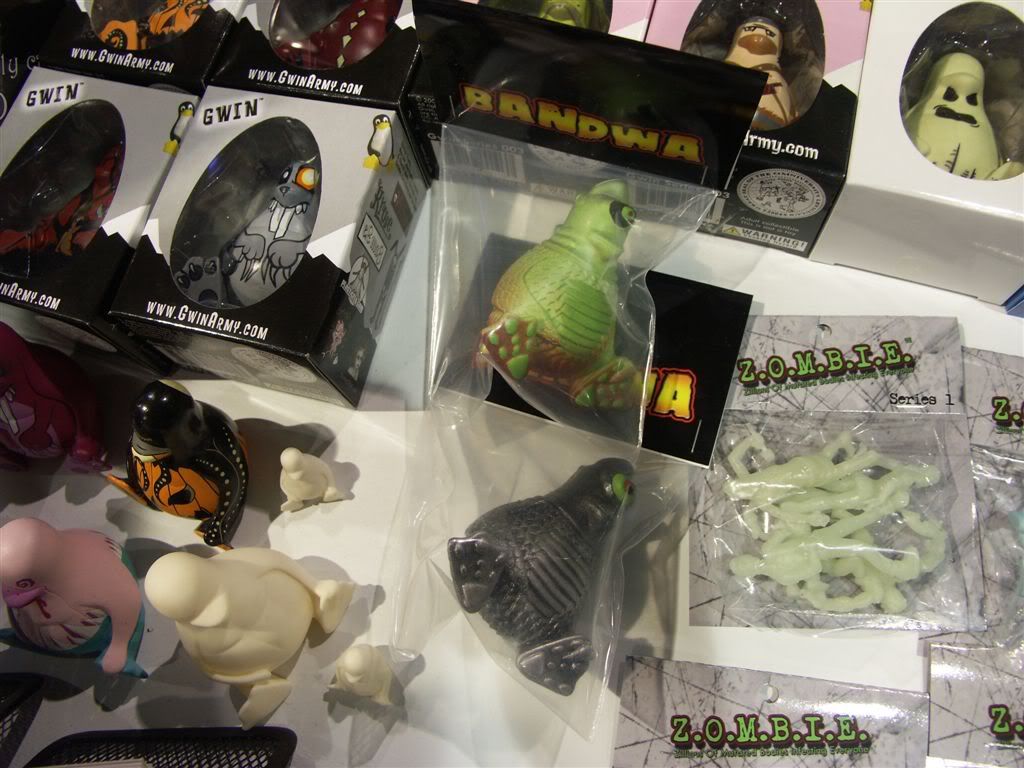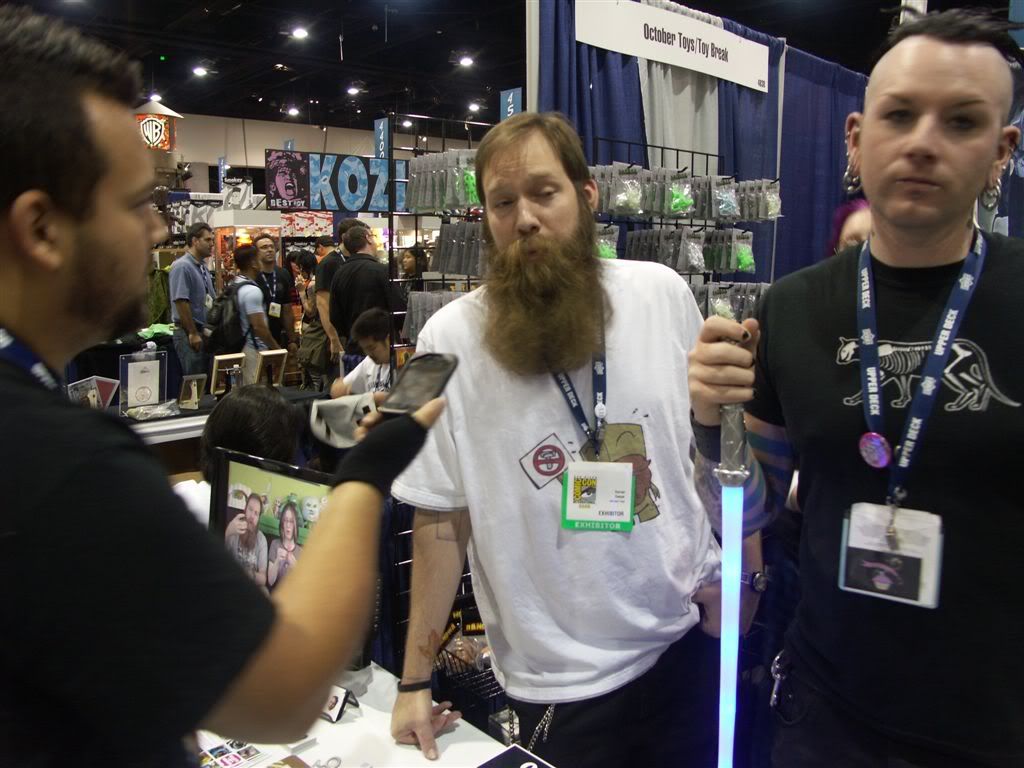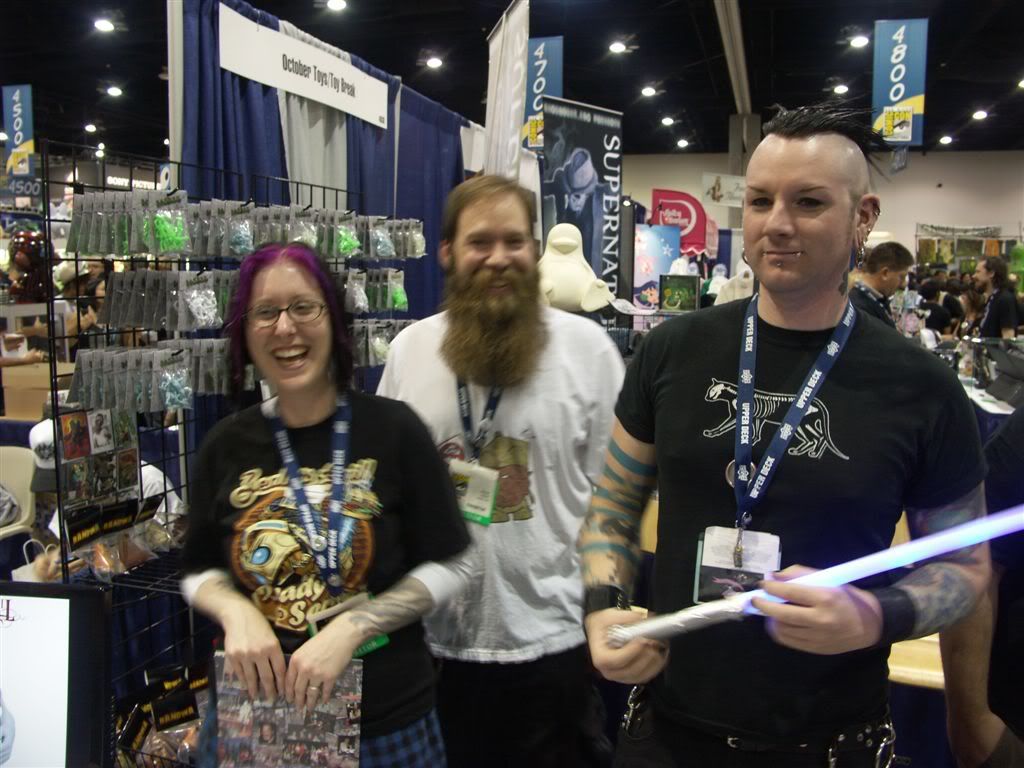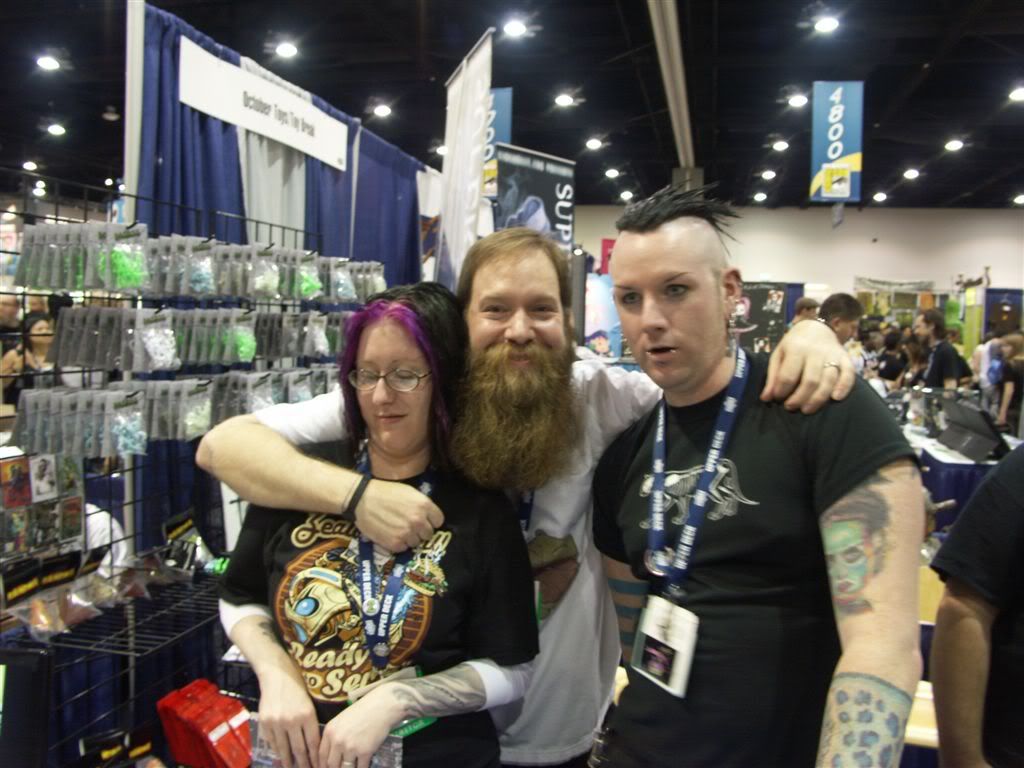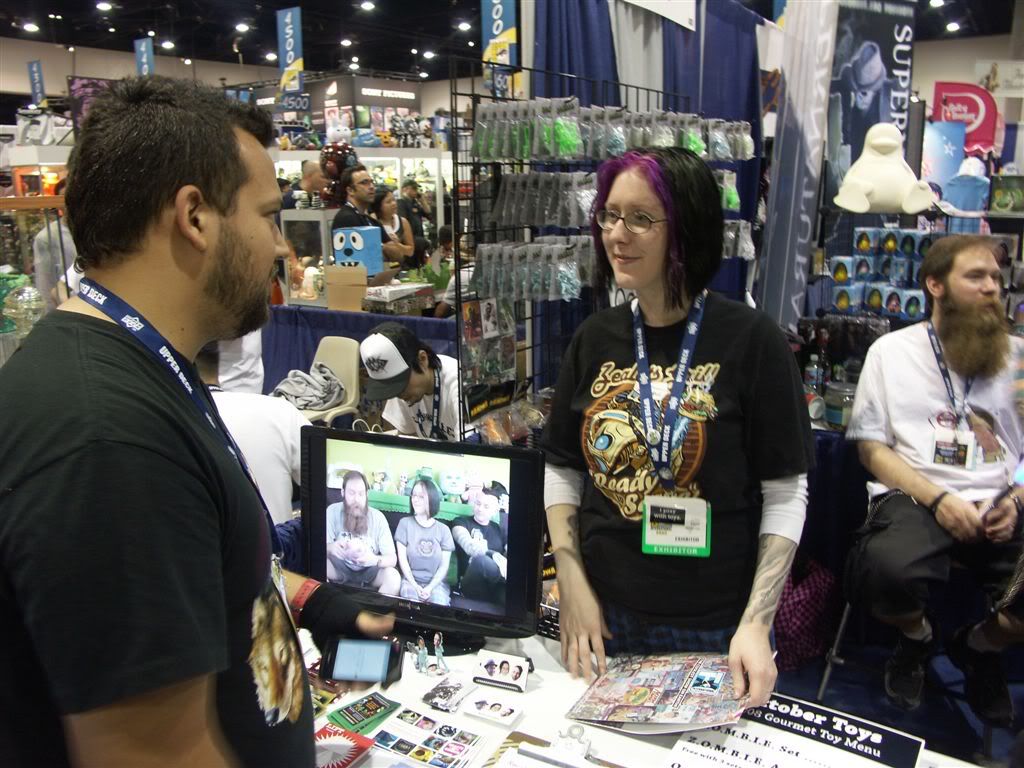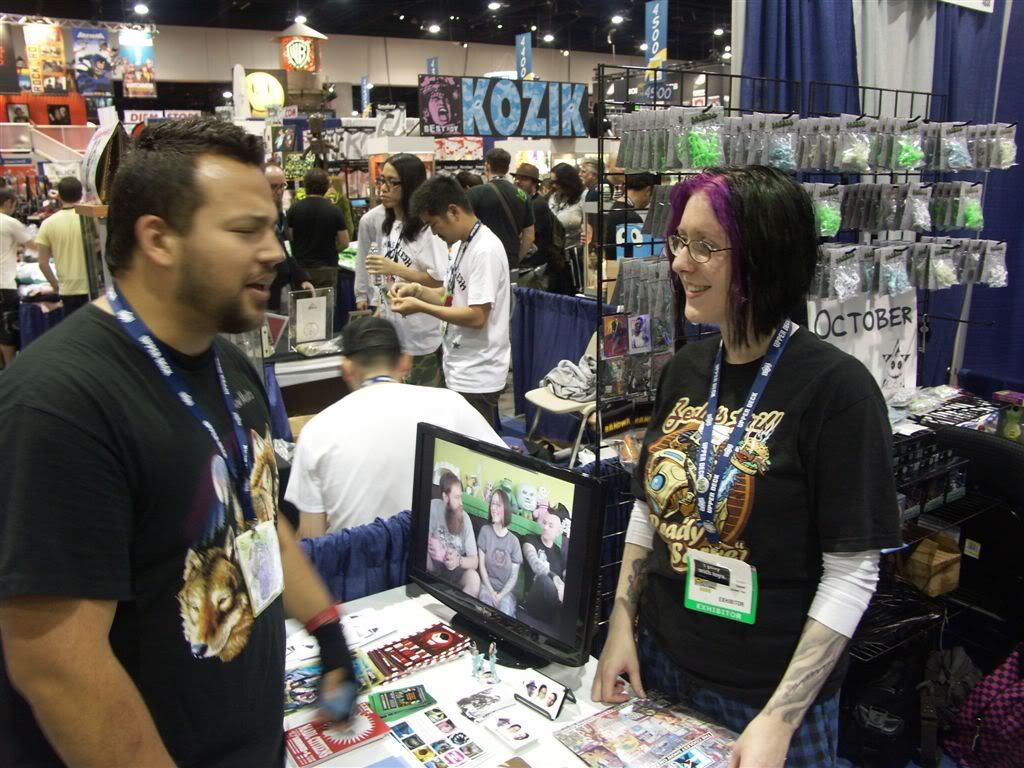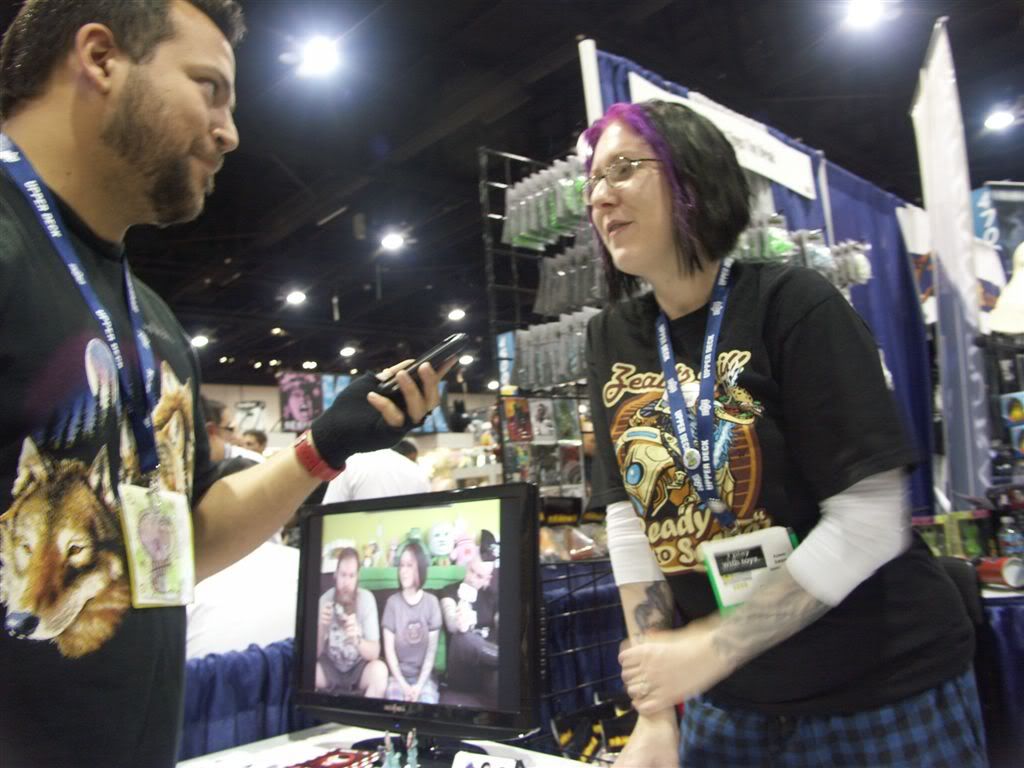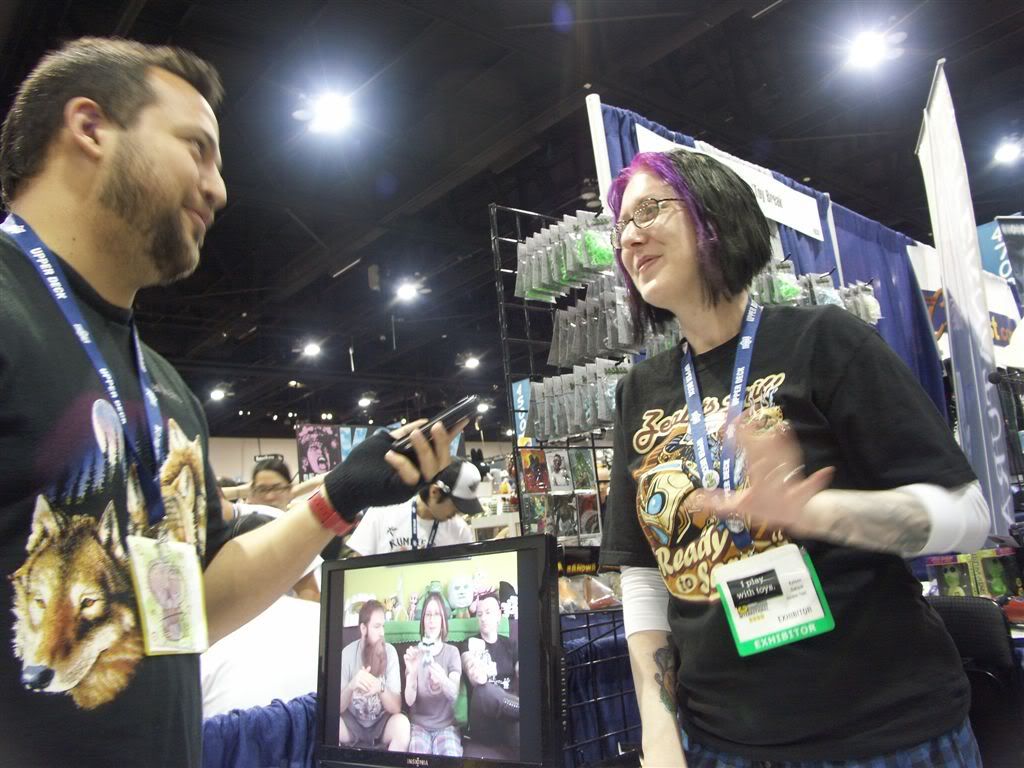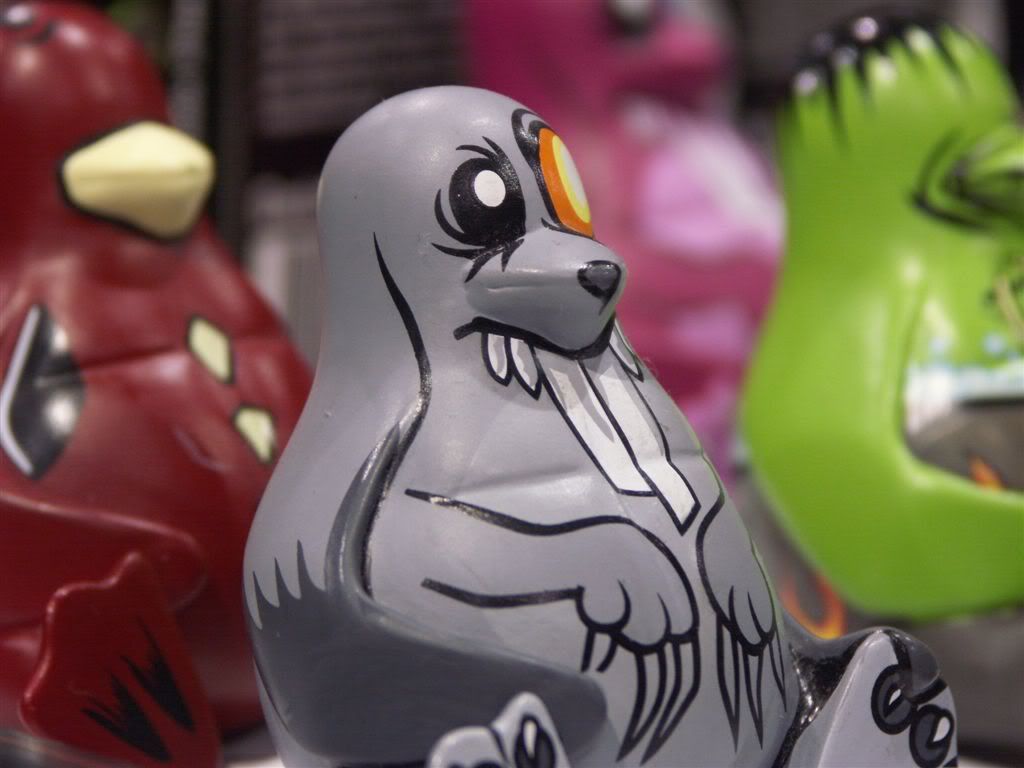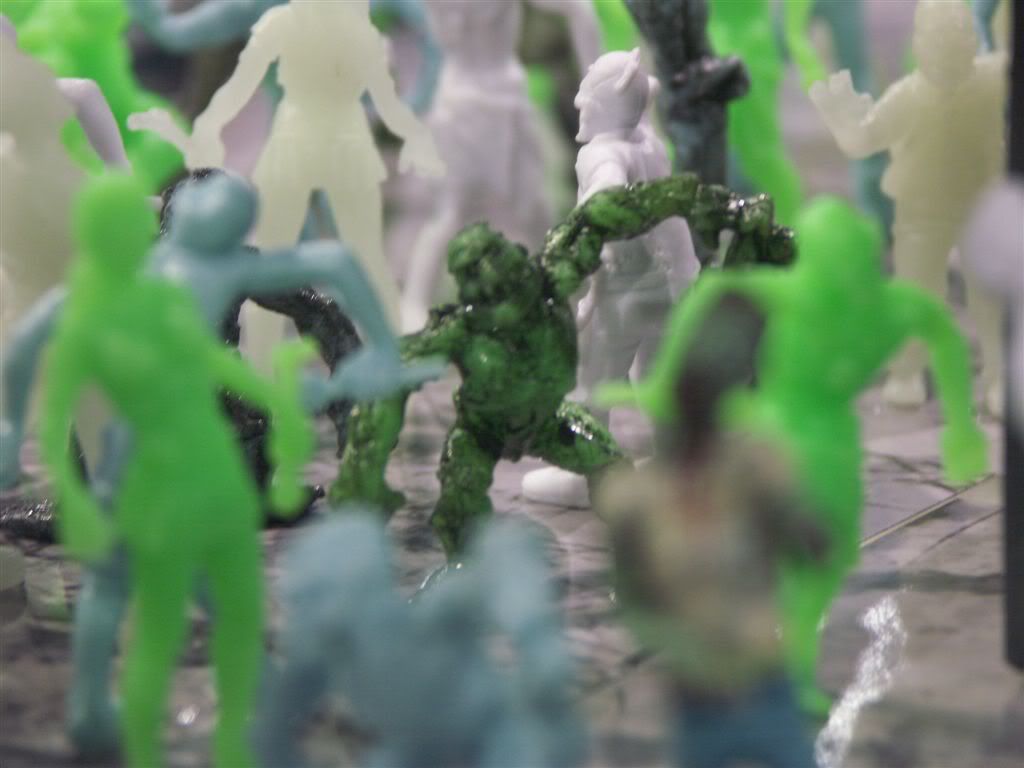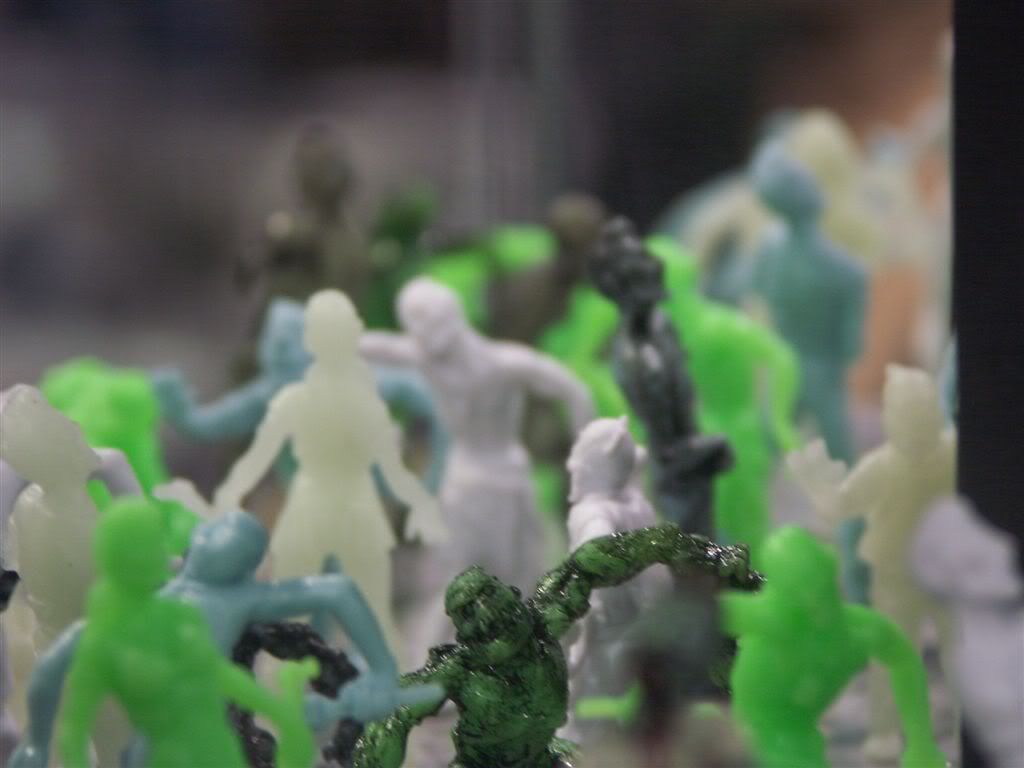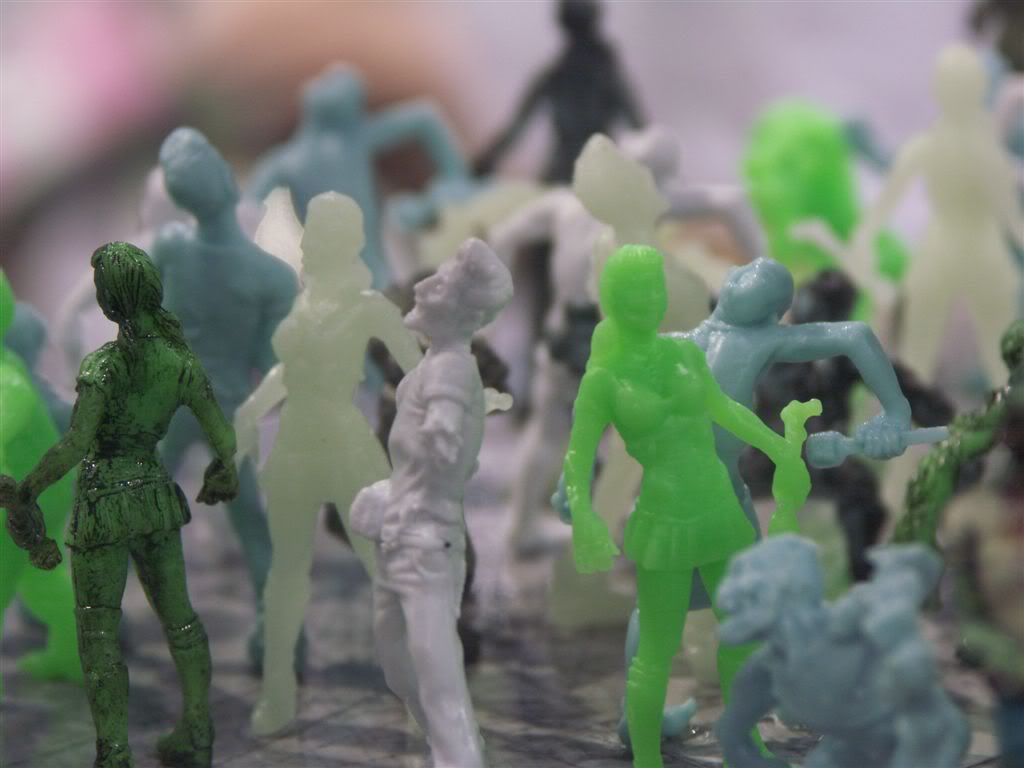 Most pictures taken by Chris Henderson, and all the rest were taken by John"Spanky"Stokes unless otherwise noted.