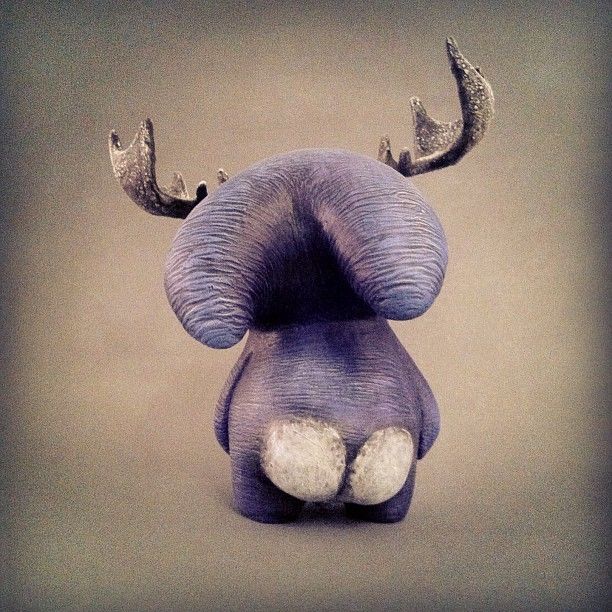 Continuing his campaign of transforming Designer Toys into Art Toys, customizer and sculptor
Shadoe Delgado
shows off his "Kagekuro-ling" piece on the 6.5-inch Kuro platform. But, more importantly than how amazing this piece looks, it might signify a new shift in the works of Delgado:
The Kuro platform has got to be one of my favorite pieces to work with. The platform itself screams for me to work with it, you gotta love the masks on these guys. I'm slowly getting over articulated joints and aiming more towards a sculptural feel with my toys and this little guy has me convinced that's what I want to do.
I must admit that the more posed, sculpted stance truly works with Delgado's vision and the execution, per usual, is flawless. This piece, unfortunately, has already sold… but Delgado has one more blank Kuro figure; contact him at
Shadoedelgado [at] gmail [dot] com
to commission a new Kuro custom for $200 plus shipping.