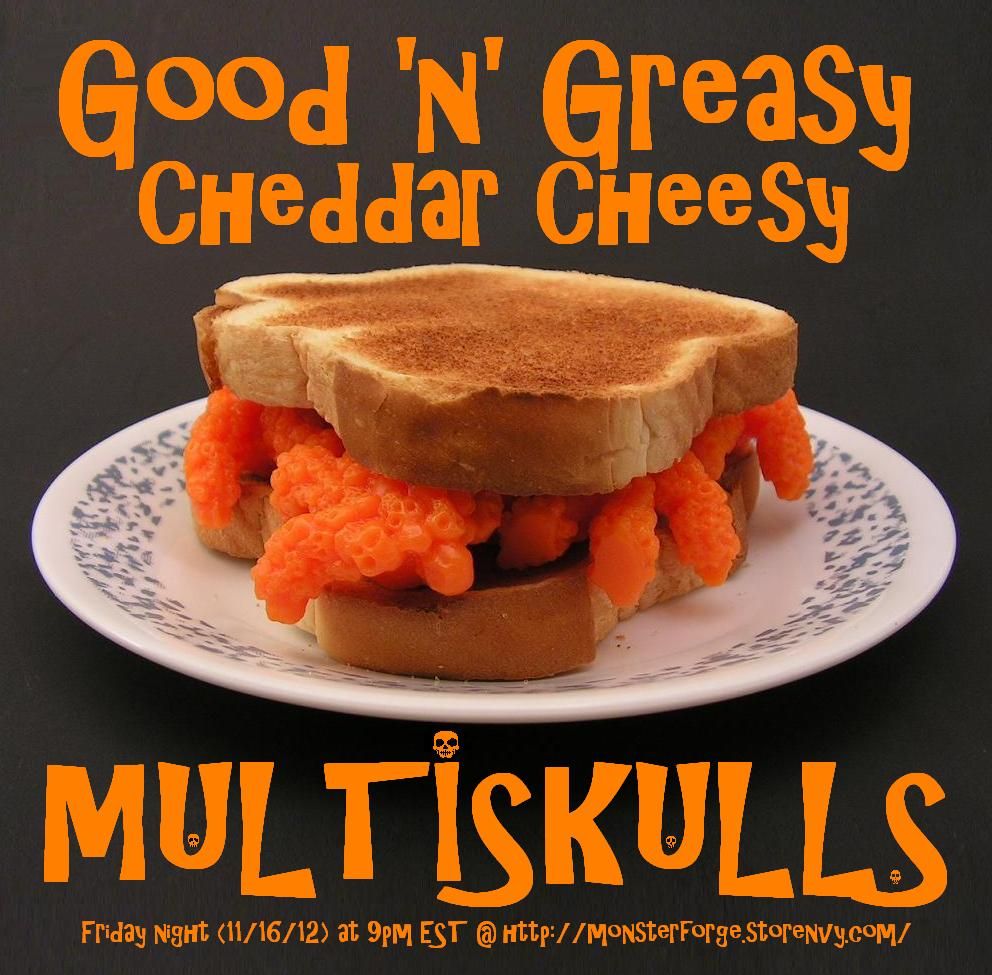 Charles Marsh aka
Monsterforge
has just announced that he will be unleashing his "Orange" Multiskull artist exclusive colorway from OMFG! Series 1. These are looking quite amazing in that new 'cheesy' goodness color... and at just $3 a pop, how can you not try for one! Charles also mention that there may be some surprises that pop-up in his online store
HERE
as well... so be on the lookout!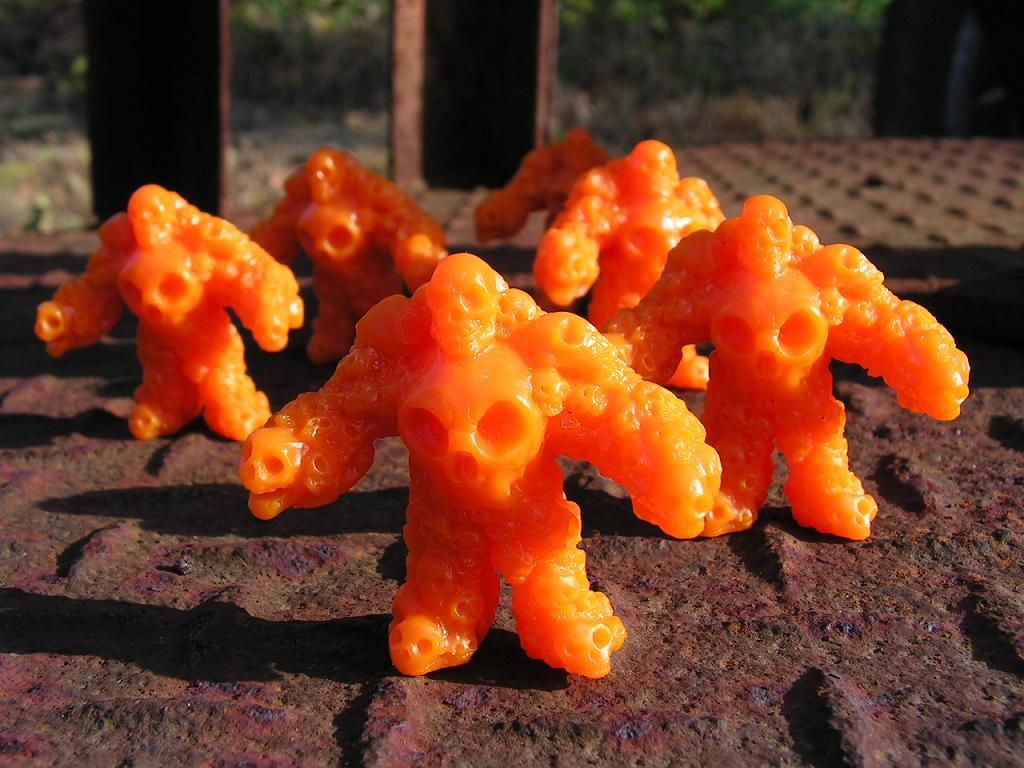 These are scheduled to release at 6pm PST tonight
HERE
... so don't miss out! These artist exclusive colors sell fast... in fact, my Stroll didn't even last a day, so if your on the fence... wait, it's only $3... there should be no fence sitting, just buy one!