Created for the upcoming
Frank Kozik
tribute show,
JC Rivera
converts three Goon Squad mini busts into 4-inch tall custom busts of Kozik. These are truly wonderfully sculpted and show some amazing detail work… I particularly enjoy the Labbit mask wearing one. But then
Chauskoskis
sneaks a teaser of his piece for the same show… I'm not sure what it is, but those are some mighty clean lines and sharp edges!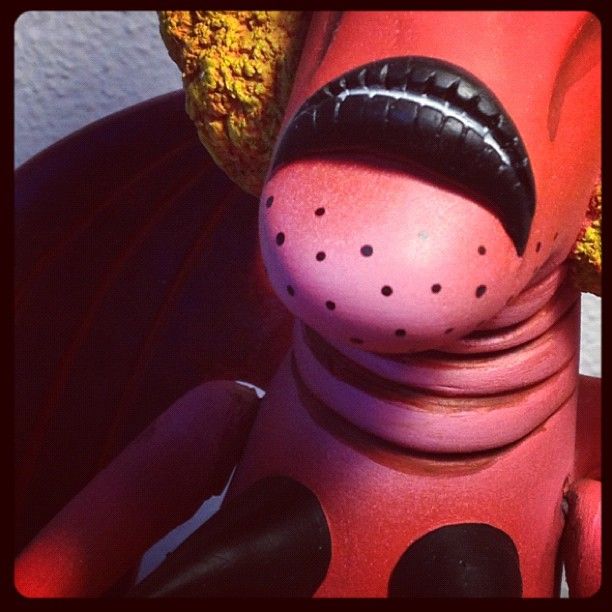 "Kozik" opens on November 2nd and runs through December 2012 at the
1AM Gallery
, 1000 Howard St., San Francisco, CA 94103. Participating artists include: Jermaine Rodgers, the Print Mafia, Brian Ewing, Scrojo, Artmymind, Run DMB, Tim Munz, Grimsheep, JC Rivera, Gomi, Luihz Unreal, Kevin Gosselin, Igor Ventura, MAp-MAp, Ardabus Rubber, Lick Your Elbow, Gomi, Chauskoskis and many more.