The brand new "Furly" figure, designed and produced by
Sjero
, will make it's blind boxed debut at a gallery show dedicated to it in Austria! Yes, the notable
adhocPAD
will display an array of customs created using strictly the "Furly" base as well as release the first few blind boxes into the wild. Which customizers will have their take on the simple form on hand? Participating Artists include Bashprojects, Dennis Bauser, Cash Cannon, DeeTen, Diogo Machado, MetaMephisto, Don P., FlawToys, Bill Hewitt, JFury, K.Omega, One-Eyed Girl, Mike Die, ReetNeet, Brent Swart, TaskOner, Tony DeVito, Topz Greenfull ToyDesign, ViseONE, deadLemming, Frau Isa, Sixxa, repet-X, and Sarah Lumen Heine.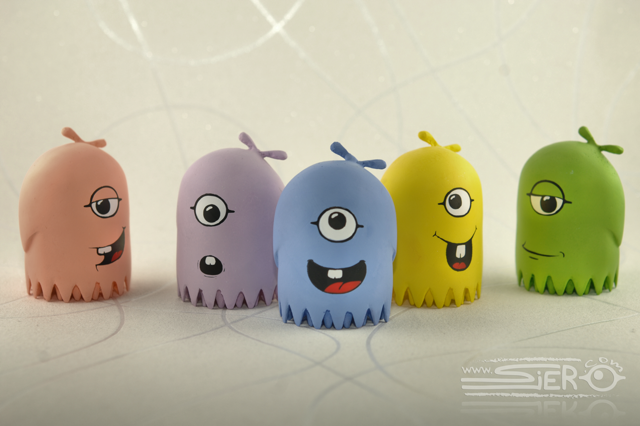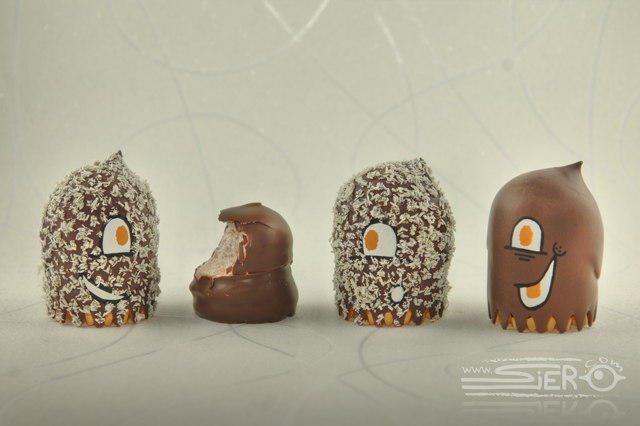 "Furlydoscope," a group custom show using the Furly platform, opens on December 13th, 2013 with a reception starting at 6PM local time at
adhocPAD
, Kienmayergasse 22, 1140 Bécs, Austria.