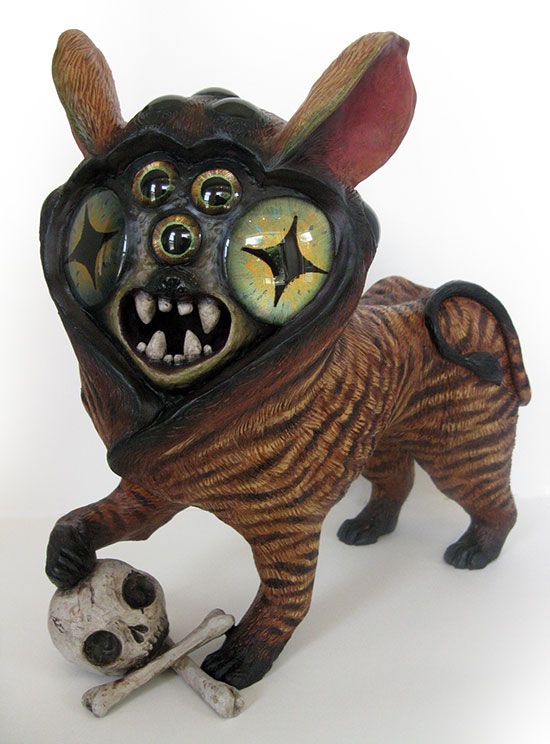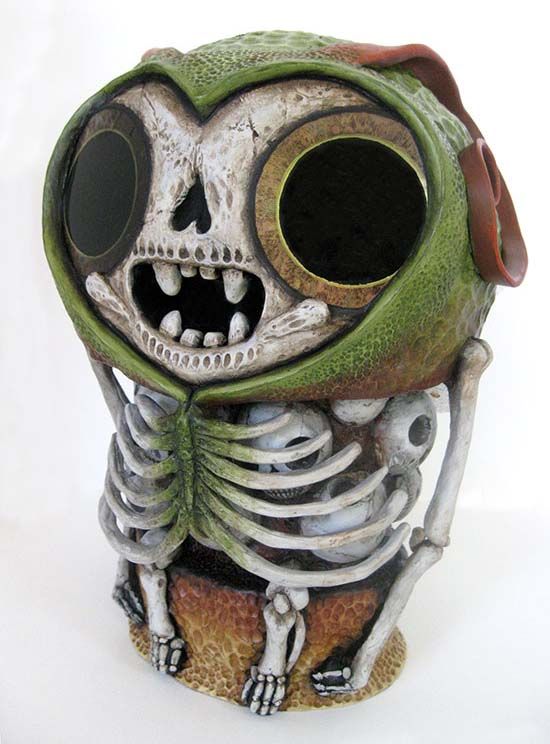 While
Jason Limon
suspected that his last solo show at Stranger Factory had completed the tale he's been telling through sculptures, he quickly realized that there was an epilogue to the story that needed to be shown: "The Bone Banquet." As we'd
previously announced
, this solo show at
Rotofugi
is mainly sculptural work exploring the post-human world wherein his starving creatures only have bleached bones to gnaw upon. That is, of course, until the sequel tale begins… wherein the critters realize they have one another for a quick snack.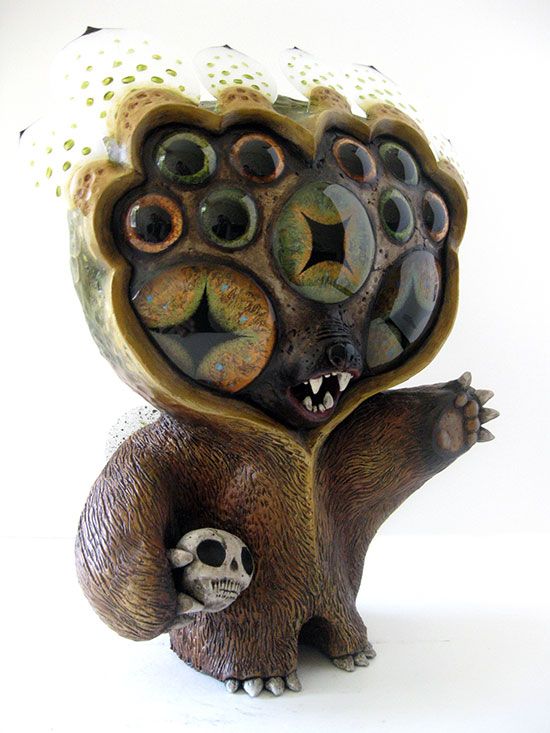 "
The Bone Banquet
" is open now and will be on display through September 1st, 2013 at the
Rotofugi Gallery
, 2780 N Lincoln Ave., Chicago, IL 60614.