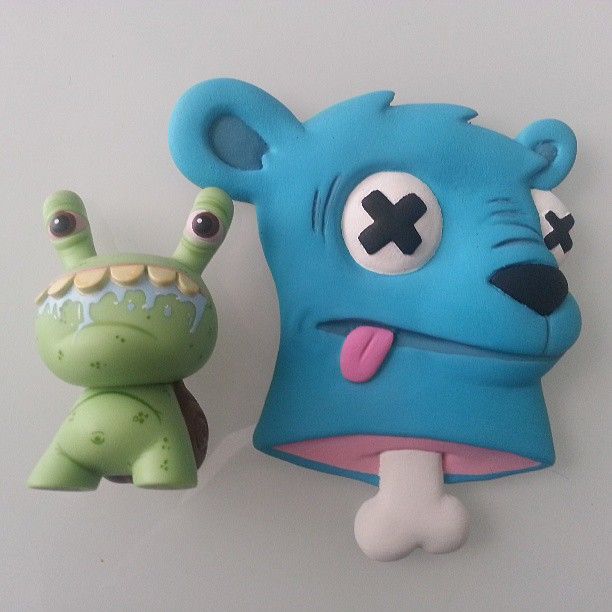 Betso
has been posting up teasers of an upcoming resin release via his Facebook page
HERE
, and come to find out, his new "Decap" resin heads will be releasing tomorrow via his online store
HERE
for $50 a pop! These rad looking pieces were sculpted by
NemO
and then cast by Betso who is hand painting each and every one of them.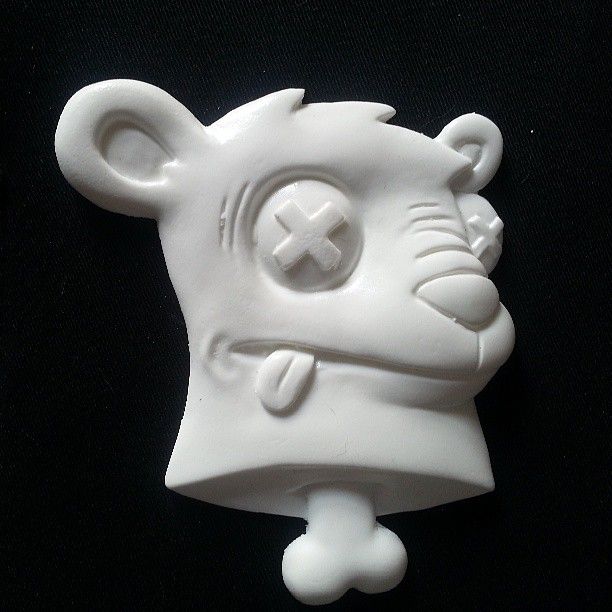 As you can see in the above photo, these are about 5" tall, and I assume can be mounted on a wall with ease... a really cool concept and it really does capture Betso's character design spot on! The initial run will be 5 pieces... so if you dig what you see, you best hit up his online store starting tomorrow. We don't have a specific time for the release, so be sure to follow him
HERE
for the most up to date info.