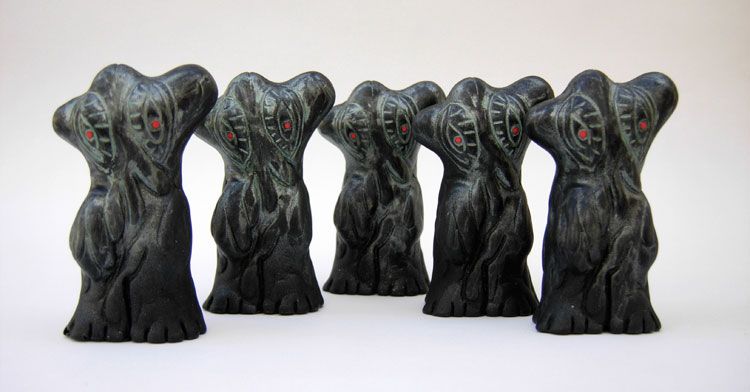 This year at SDCC 2013,
KiLL!
is releasing several different versions of the Parasitoid vinyl figure. These include the San Diego Sparkle Parasitoids at $35 each, and three different unpainted versions at $30 each (Pale Dick, Dark Poop, and Weird Denim), and a micro run of Lil' Hedos (SDCC Lil' Hedo) at $10 each.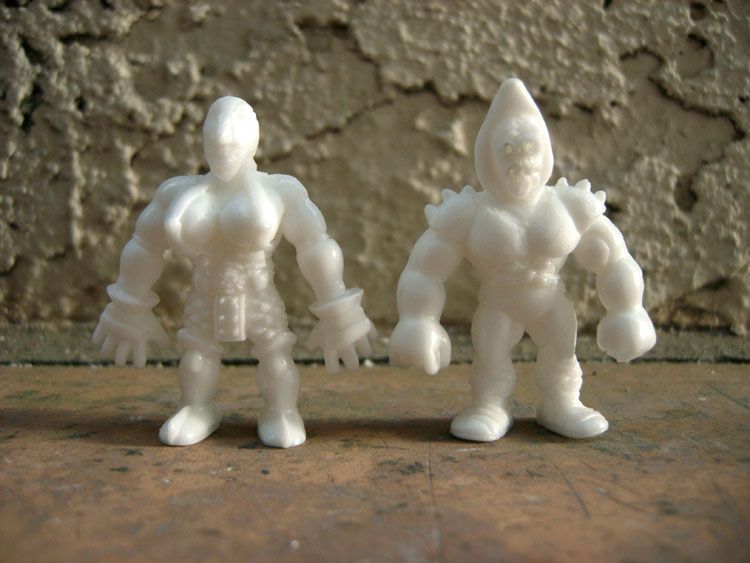 Also, there will be the debut of a 2-pack of kitbash resculpt micro figures by KiLL! and Virva Peikko. This $15 DIY white 2-pack includes both Gladys and Berzerker Flatwoods figures, a mini comic with some other goodies, and the opportunity to have a picture of your painted custom featured in the full color, professionally printed version of the comic/zine (coming soon).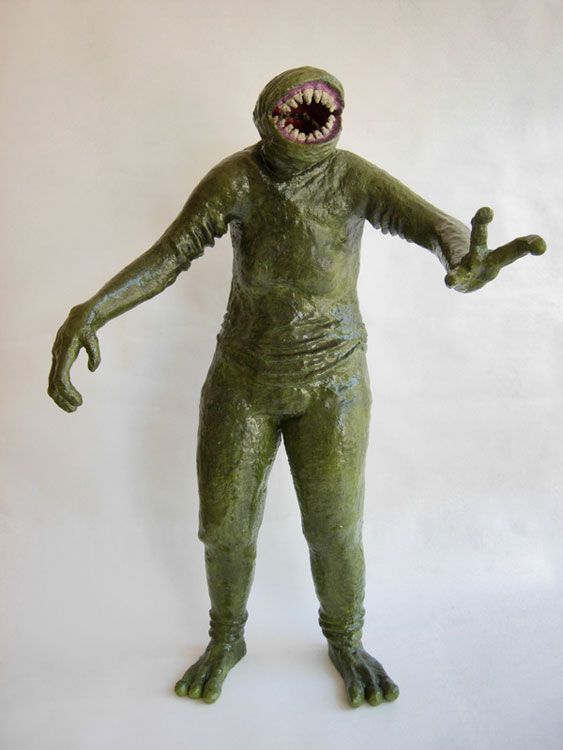 These items will be available at the Lulubell Toy Bodega booth #5045, along with the Murskata Luut: a 5', one of a kind sculpture created by The Katerpillar: the collaborative efforts of KiLL! and Virva Peikko. They will also have 3 free limited edition promo cards and free buttons as well. There will be a very limited amount of unpainted parasitoids and DIY resin 2-packs, and possibly a few other surprises available online at KiLL!'s webshop (
kaijux3.storenvy.com
) during the con.