Bwana Spoons
and his comrades in the great North West have some news for all ya'll... and the first part of business is talking about his upcoming, BRAND NEW, Boris the Bee release! Dropping this Friday, March 22nd at 11am PST
HERE
will be a sweet looking Bee featuring purple, green, blue, pink, and black sprays on neon orange vinyl. These will be $30 a pop... no sneak peeks yet, except the above image which will be part of the header card.... SWEET! He also mentions that he will have a group of 3-5 custom Boris' sprayjobbers available as well!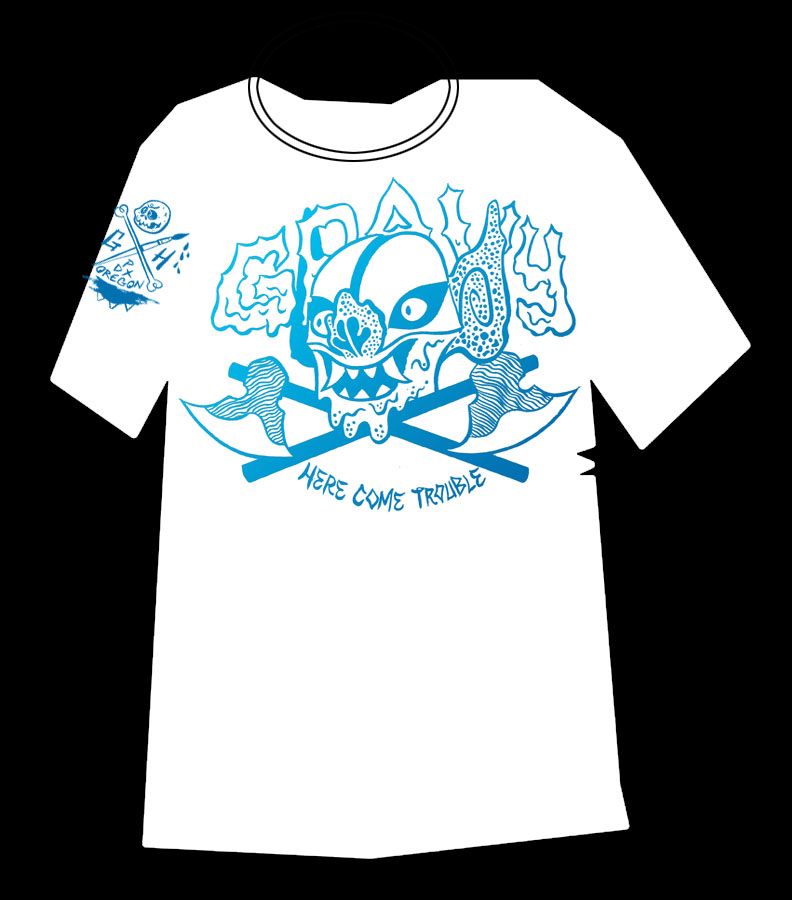 Up next is a little dealio for an upcoming new project called "GRAVY"... which will in part be resin and vinyl, but to get things up and running, he is doing a little fund raising now for mold costs. Folks can get Thee first "Gravy" Tee
HERE
, knowing full well that the money from this will go to produce a new vinyl figure! So there you have it... go grow a beard!