Spotted for the first time via his
Instagram
account, the work of Wesley Eggebrecht may not be known by too many people... yet, but his new figure dubbed "Phidias Gold" might just change that!!!
Phidias Gold
is a character driven brand around the 10th Muse, Phidias Gold, the muse of Visual Art. Wesley and his brother launched Phidias Gold about 2 years ago with the brands main focus being apparel and the hopes of one day breaking into the toy industry... and as you can see above, they are excited to announce thier first 100% handmade toy. It sure has received quite the buzzzzzz on Instagram, and now there are only be 30 of these rad looking resin figures available!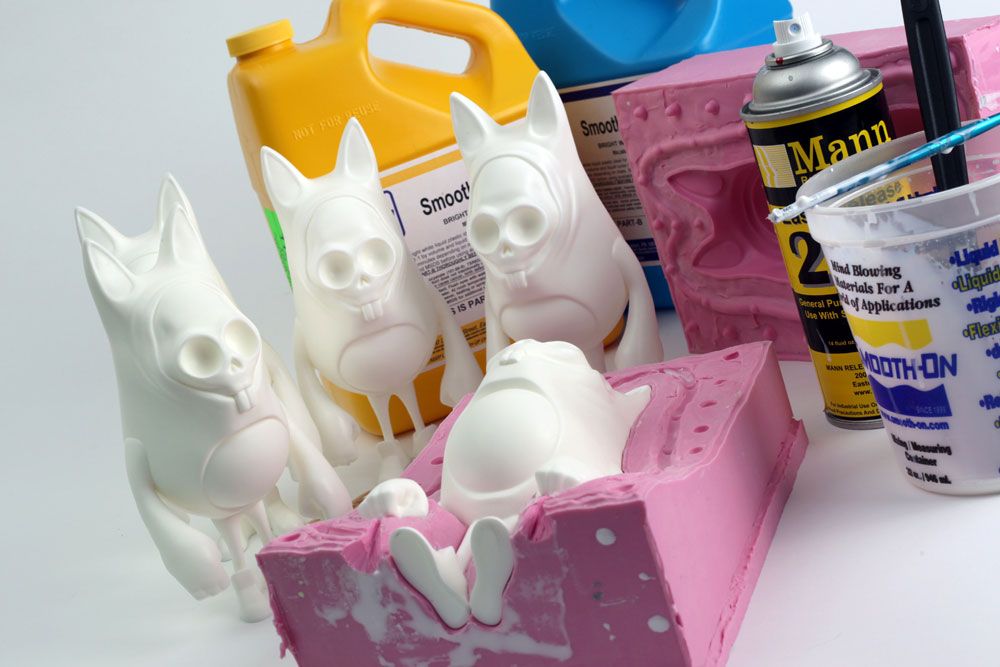 "
Taking after the nine Greek muses which gave people the necessary inspiration for creating, Phidias Gold follows as the 10th Muse - The Muse of Visual Art. The small figure is said to encourage its owner to actively express his or her imagination through visual art.
" These stand 7.5" tall, are cast from solid white resin and weigh a whopping 1lb 4oz... and can be yours for just $35!!! If you are unable to snag one of these, they plan on releasing more... you just need to sign up for their newsletter
HERE
to be in the loop!