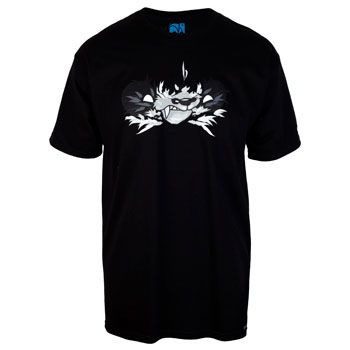 Kidrobot
is known for dropping subtle hints in their apparel line releases as it foreshadows a possible vinyl release in the very near future... and according to their latest apparel drop,
Angry Woebots
is on their hit list. You may recall a few posts we put up
HERE
and
HERE
speculating an 8" Dunny from Woes... well, this almost confirms it... now, when will this release. We are thinking probably in December seeing as we just got word of the new "
Apocalypse
" Dunny series dropping in November. These next few months are biggies... start saving your money now!!!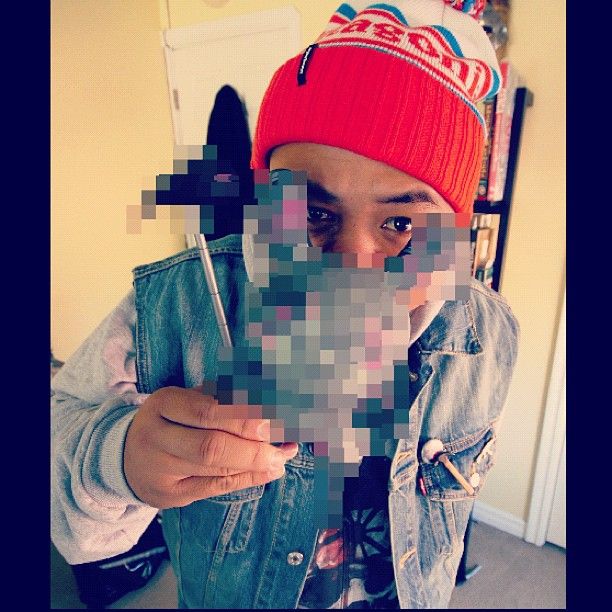 **UPDATE** Shorty after we posted this, Aaron pretty much confirmed this release in stone by posting the above photo, along with the caption "It's true. Worldwide, be ready." From the looks of it, this design appears to be monochromatic... and it comes with a spear... very similar to the 3" version that was first released in the Dunny 2-Tone series. GET READY!!!