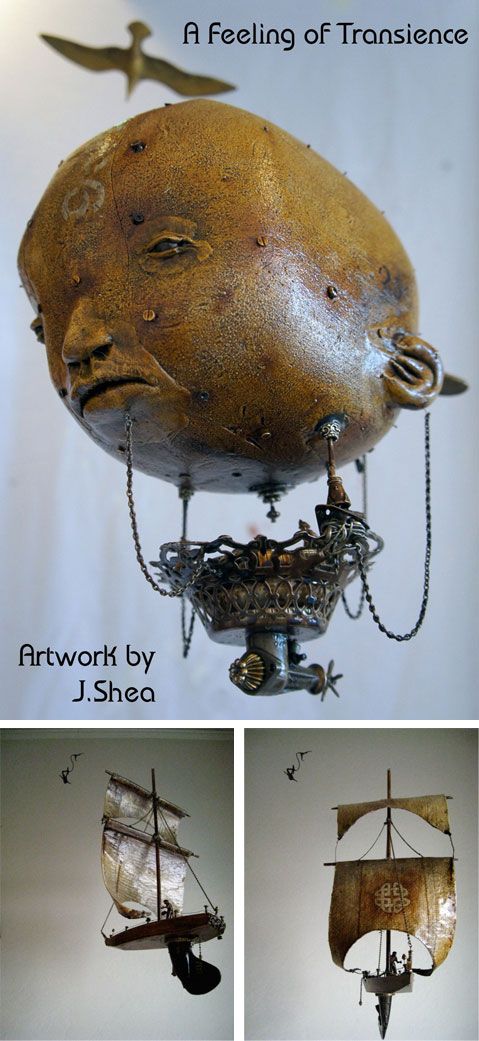 Artist
J.Shea
is heading down to my neck of the woods - San Diego - for an upcoming show in which he has really been pushing his creative boundaries... and just from the pictures above, I am really looking forward to seeing more! Opening Friday night April 27th at
Hellion Gallery
, they show titled "
A Feeling of Transience
" will feature many mobile/style sculptures that hang from the ceiling with kenetic movements. This collection of narratives were created by J.Shea to evoke a momentary feeling by its nature, often temporary, continuously moving, and un-rooted always changing while reacting and transforming and adapting to new environments and situations! This work always floors me, and being able to see it online is one thing... but to actually view it in person... let's just say you don't want to miss out! More pictures and previews will soon follow, but until then, enjoy the rad pictures above.
Hellion Gallery South
433 3rd Ave. Gaslamp Dist.
San Diego, CA.