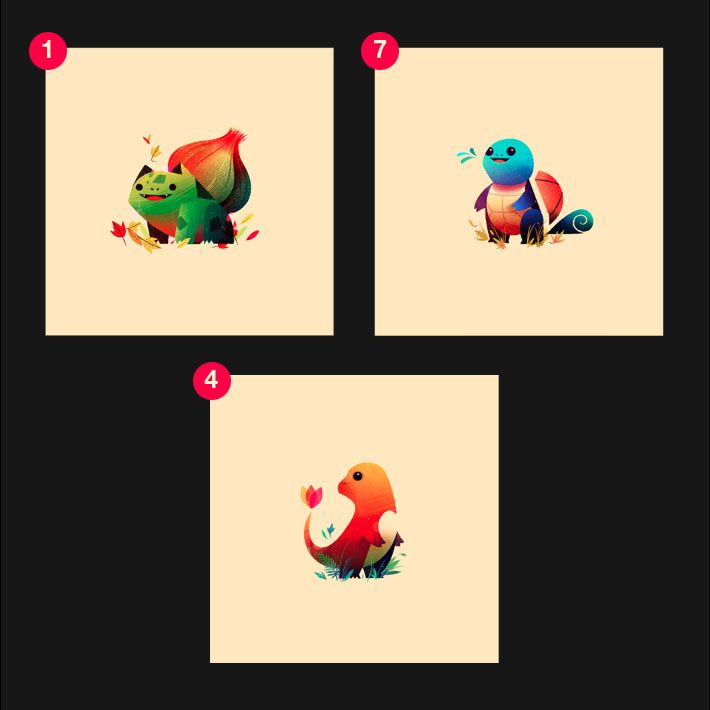 If you're a fan of
Olly Moss
, then you know how hard it is to get one of his prints… outside of paying inflated prices on eBay, that is. And this has been bothering Moss, so he's been attempting to figure out an amicable solution for all, which he seems to have done: the above series of Pokemon giclee prints will be available on Wednesday, March 7th from 5PM GMT until 6PM GMT. And while you might want them all, you must choose only one; an open edition for one hour, but limited to one of the three designs per person. What a fun way to satisfy fans while still making them collectible!
And Moss did a great job recreating Bulbasaur (#001), Charmander (#004), and Squirtle (#007) in his own style. Each Giclee print will be printed on a 5" square piece of fine art paper and hand-numbered, though not signed. Plus, 100 lucky people will receive a bonus print with their order: a Pikachu (#025), that might look like this…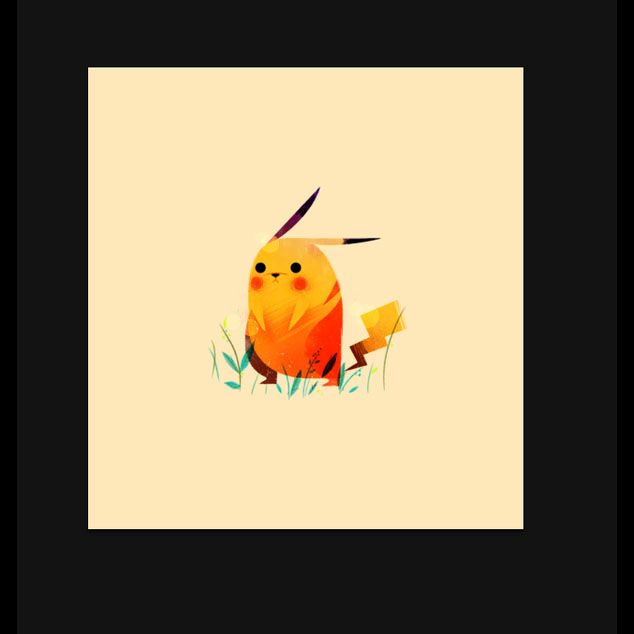 Again, the prints go on sale tomorrow, March 7th from 5PM GMT until 6PM GMT and can be purchased
HERE
for the exceedingly low price of $25 each.