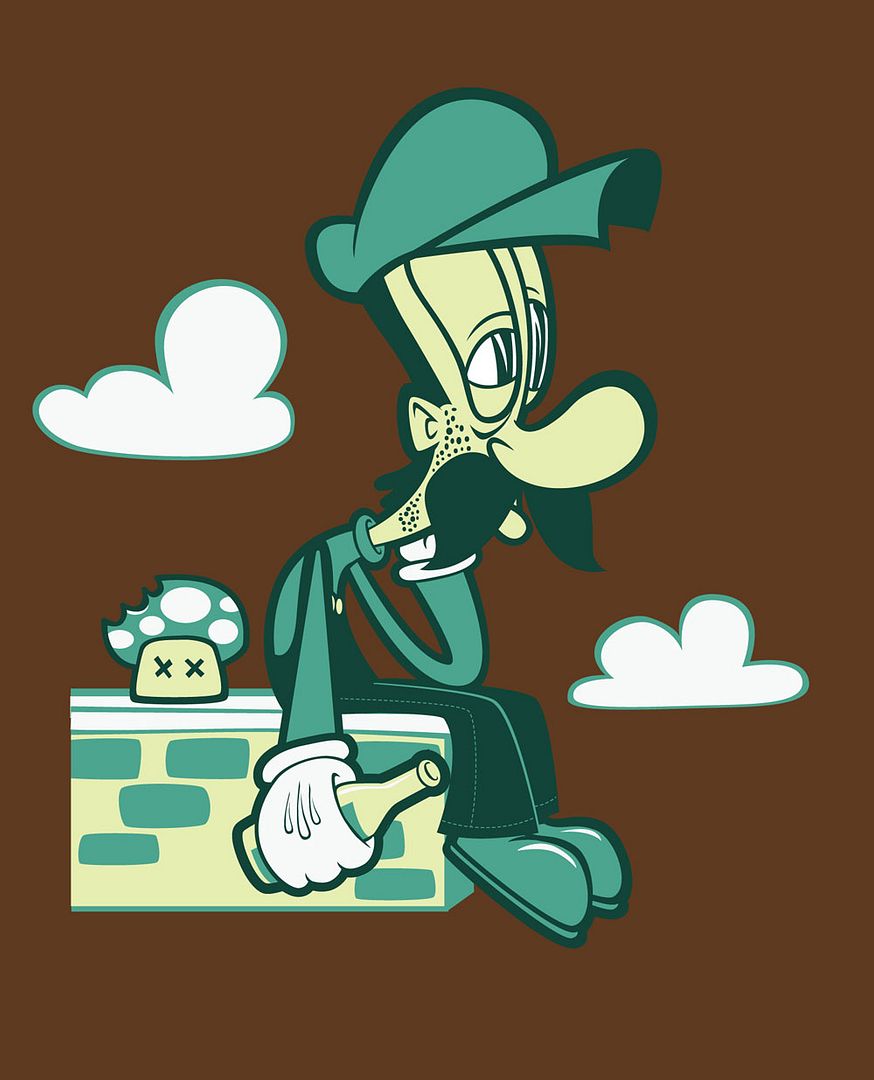 Matthew Hawkins
, the king of all things papercraft, has set his sights on some design of a different nature and only available for a 24 hour window is this rad shirt he designed for
Ript Apparel
! The design is called "Player2", and is Matt's tribute to player #2 always waiting and never getting the glory. Matt says that "
It was inspired by me playing Super Mario Wii with my son and me telling him how back in the day both players didn't play at the same time you had to sit and wait and watch and wait.
" Oh how times have changed :-) Like mentioned before, this is going to be available for only 24hours on Sunday, February 14th via
Ript Apparel
!