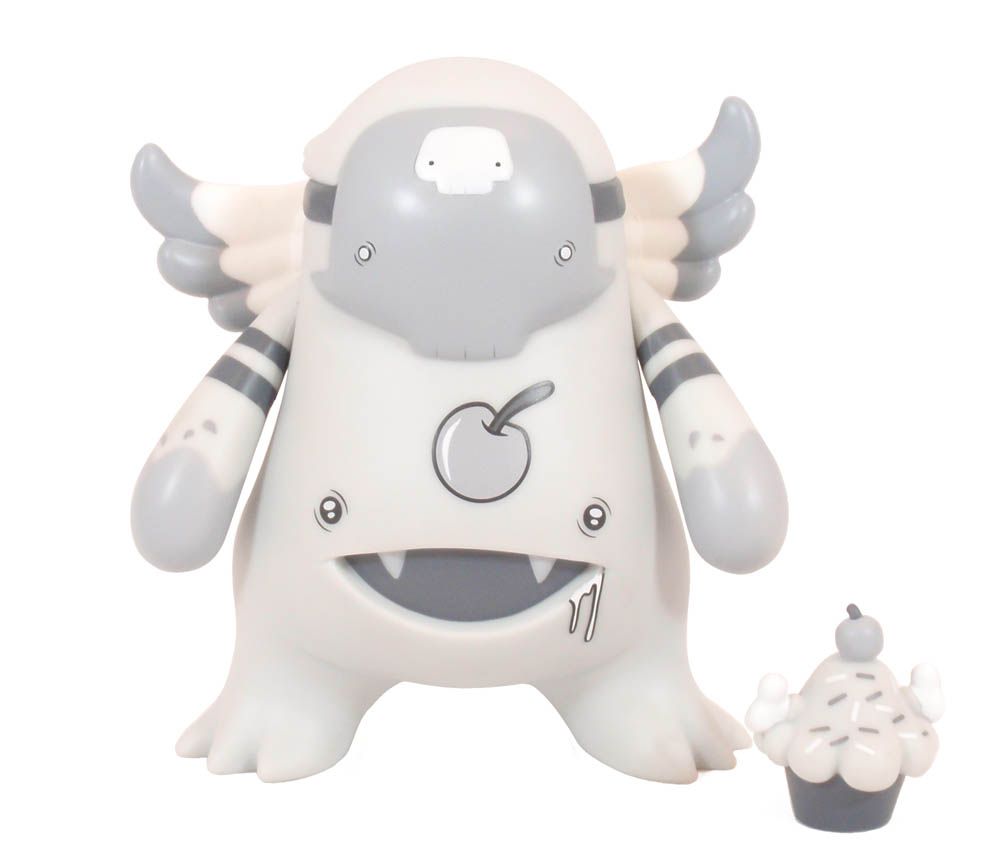 Holy smokes... can you believe it's almost 2011, I can't, well seeing as we can't stop time why don't we ring in the new year with a new toy!
Project Detonate's
Poison Sweet "Monotone" edition will go onsale January 1st at
happypandatoys.com
for only $65.00. This is the last edition of the Poison Sweet, which is
limited to 250 pieces
worldwide, so if you already got the colored "OG" version... this is a must!